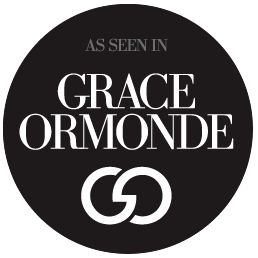 Best Wedding Photographers Amalfi Coast
Amalfi Coast weddings are not randomly some of the most luxurious Italy weddings. If you've always been dreaming of saying I do at the Amalfi Coast, let me say you're in for one of Italy best wedding destinations. As an Amalfi wedding photographer myself, working with the top Amalfi Coast wedding planners, I'm proud to offer my clients with great insights and Amalfi coast wedding photography advice, the best Amalfi Coast villa suggestions to inspire you, and top-notch Amalfi Coast luxury wedding specialists to work with. The Italian South's lovely wedding destination may make it a little challenge at first to choose your wedding ceremony location, as there are so many options, but with my Amalfi Coast wedding photography services, which include sharing input on the best Amalfi Coast wedding locations, you will find exactly what you are looking for.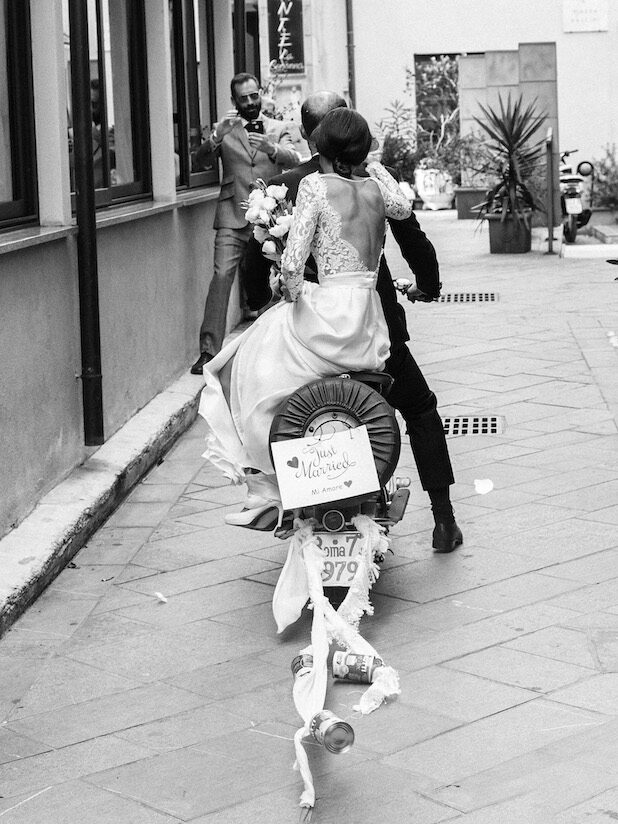 RAVELLO WEDDINGS:
VILLA CIMBRONE
BELMOND HOTEL CARUSO
VILLA EVA
It is impossible to think of a wedding in Ravello without instantly thinking of Villa Cimbrone weddings. Boasting the best views of the Mediterranean, and only an hour distance from Napoli, the 12th-century villa is perfect for a luxury wedding at the Amalfi Coast, as it offers plenty of opportunities for an exclusive wedding in Ravello, be it at the famous Terrace of Infinity, the ancient crypt, or the gardens. My Villa Cimbrone wedding photographer clients include Protestant, Jewish, Catholic and symbolic ceremony couples whose Villa Cimbrone wedding photography does justice to their choice for this most VIP venue on the Amalfi Coast. Belmond Hotel Caruso wedddings are also a fabulous choice for those who wish to experience luxury Amalfi Coast I do's. As a Belmond Hotel Caruso wedding photographer, I love to capture the love and emotions of my couples on its sun-dappled terraces, before beautiful panoramas. The ancient frescoes, and irresistble palace make every Belmond Hotel Caruso wedding celebration special. Immortalize your vows at Belmond Hotel Caruso 's ancient gardens, capture stunning Amalfi Coast wedding portraits by its infinity pool and top it all with a glamorous reception party. While at it, we'll hop by the awe-inspiring gardens of Villa Rufolo for some beautiful bridal portraits. One more Amalfi Coast wedding gem for you to consider is Villa Eva. Villa Eva weddings in Ravello are simply splendid. As a Villa Eva wedding photographer, I'm in love with the liberty style backdrop and luscious gardens. With my Ravello wedding photography services on your side you will enjoy magnificent portraits and superb moments captured for life.
AMALFI WEDDINGS:
HOTEL SANTA CATERINA AMALFI
Ask me to be your Amalfi wedding photographer and I will certainly deliver. I love, love Amalfi weddings, from intimate Amalfi vows, to grand Amalfi luxury weddings, my images will sparkle with your romance and enthusiasm. My Amalfi wedding photography services means to capture the idyll of your wedding day, elopement, engagement or wedding proposal in the most unique and romantic way. My favorite venue? Hotel Santa Caterina. Be it an intimate Amalfi wedding, or an Amalfi luxury wedding reception, or an Amalfi wedding-welcome celebration at the Hotel Santa Caterina you can expect palm-fringed vistas, umbrella-pines, statue-guarded gardens, and climbing ivy walls as your backdrop.
POSITANO WEDDINGS AND VENUES:
LE SIRENUSE
VILLA SAN GIACOMO
VILLA OLIVIERO
VILLA TRE VILLE
If you are dreaming of saying I do at the Amalfi Coast, you've most probably already pinned some of the best Positano wedding venues on your board. As a luxury destination wedding in Italy bride and groom to be, your Positano wedding photography and reception will be clad with elegance and spots seen in movies. As a Positano wedding photographer I can tell you that a Le Sirenuse wedding party is one you will want to repeat. Looking for a Moorish villa in Positano to say I do? The terracotta-walled, and Majolica tiled Positano wedding Villa San Giacomo is just right for the lovers of classic Amalfi Coast aesthetics. As a Villa San Giacomo wedding photographer, I've captured lavish wedding recptions and I do's, oh-so-romantic portraits, and fabulous moments at Villa San Giacomo. Perched on Positano's highest point this luxury Positano wedding venue will ensure you immerse yourself in unique ambiance, and I will be there to document every moment of your joy, and make moments for years to come. Another dream place to vow your eternal love in Positano and among my Positano wedding photography favorites, is Villa Oliviero. Packed with terraces and levels this Positano wedding villa is perfect if you wish to have multiple events in one place. We can have your Positano wedding shooting in so many locations, your loved ones will think we have been moving all day. As your Villa Oliviero wedding photographer I will personally make sure you ease into your portraits, and side you with the best Positano wedding planners and Positano wedding vendors to make it happen. Want something even higher up the scale? Let me say that as a Villa Tre Ville wedding photographer this is one of my favourites for endless spaces and dramatic vistas, vine covered terraces, and panoramic balconies. Villa Tre Ville weddings will make every Positano luxury wedding couple feel like Franco Zeffirelli did once invited by the Duchess to visit the Amalfi Coast. You've probably seen some seriously styled Villa Tre Ville wedding celebrations on Vogue, Brides Magazine and Harper's Bazaar too!
Inquire