LUCA VIERI STUDIO
AMALFI WEDDINGS
HOTEL SANTA CATERINA AMALFI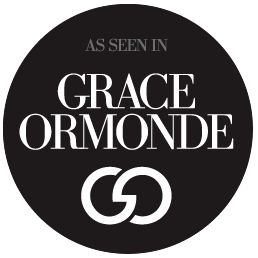 Amalfi Coast weddings are not randomly some of the most luxurious Italy weddings. If you've always been dreaming of saying I do at the Amalfi Coast, let me say you're in for one of Italy best wedding destinations. As an Amalfi wedding photographer myself, working with the top Amalfi Coast wedding planners, I'm proud to offer my clients with great insights and Amalfi coast wedding photography advice, the best Amalfi Coast villa suggestions to inspire you, and top-notch Amalfi Coast luxury wedding specialists to work with. The Italian South's lovely wedding destination may make it a little challenge at first to choose your wedding ceremony location, as there are so many options, but with my Amalfi Coast wedding photography services, which include sharing input on the best Amalfi Coast wedding locations, you will find exactly what you are looking for. 
Ask me to be your Amalfi wedding photographer and I will certainly deliver. I love, love Amalfi weddings, from intimate Amalfi vows, to grand Amalfi luxury weddings, my images will sparkle with your romance and enthusiasm. My Amalfi wedding photography services means to capture the idyll of your wedding day, elopement, engagement or wedding proposal in the most unique and romantic way. My favorite venue? Hotel Santa Caterina. Be it an intimate Amalfi wedding, or an Amalfi luxury wedding reception, or an Amalfi wedding-welcome celebration at the Hotel Santa Caterina you can expect palm-fringed vistas, umbrella-pines, statue-guarded gardens, and climbing ivy walls as your backdrop.
Inquire