Brendan and Susana, Wedding in Alassio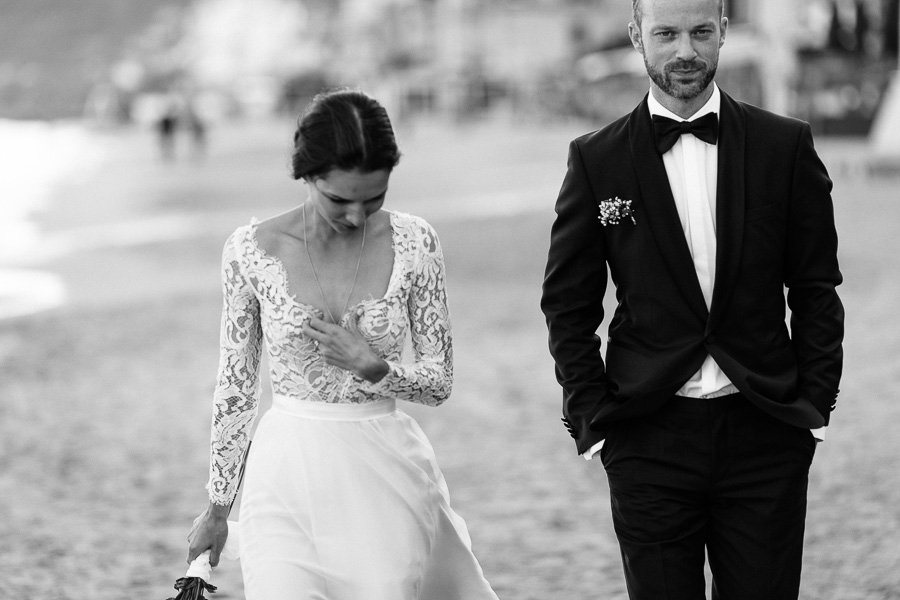 It is with much pleasure that I present you the chic wedding in Alassio of Brendan and Susana.
To celebrate their happiness they met their family and friends from all over the world in the historic 'Cafè Balzola' in Alassio.
Chin Chin to love!
I hope seeing these photos makes you as happy as I am to present them.
Dress: Maiken K.
Groom's suit: Hugo Boss
Hair & Makeup: Felix Furlong-Stößer
Church: St. Anna, Alassio
Location: Cafè Balzola, Alassio