Saint-Jean-Cap-Ferrat,
Nice, Eze, Antibes, Grasse, Cannes, St-Tropez
Villa Ephrussi de Rothchild wedding photographer- Chateau Saint Georges- Chateau de la Messardière- Chateau de la Chevre d'Or- Villa Belrose- Hotel Cap Estel -Hotel Belles Rives -Bastide St Mathieu-Chateau de la Napoule- Chateau des Demoiselles – Chateau Eza – Domain du Mont Leuze- Hotel Sezz- Chateau Diter.

As a French Riviera wedding photographer I can tell you this : The sun-dappled Côte d'Azur was made for lovers. And don't mean only lovers of life and all things luxurious, but especially those who wish to experience the South of France destination wedding of their dreams. Think sweeping views of the Mediterranean, 5-star French Riviera wedding planners, and the most majestic French Riviera wedding chateau as your Cote d' Azur wedding reception venue as your stomping ground. This is my happy place and one of my most beloved France wedding destinations to capture love stories, so here is my A-list on the best French Riviera wedding venues to say I do!
SAINT-JEAN-CAP-FERRAT WEDDING AT VILLA EPHRUSSI DE ROTHCHILD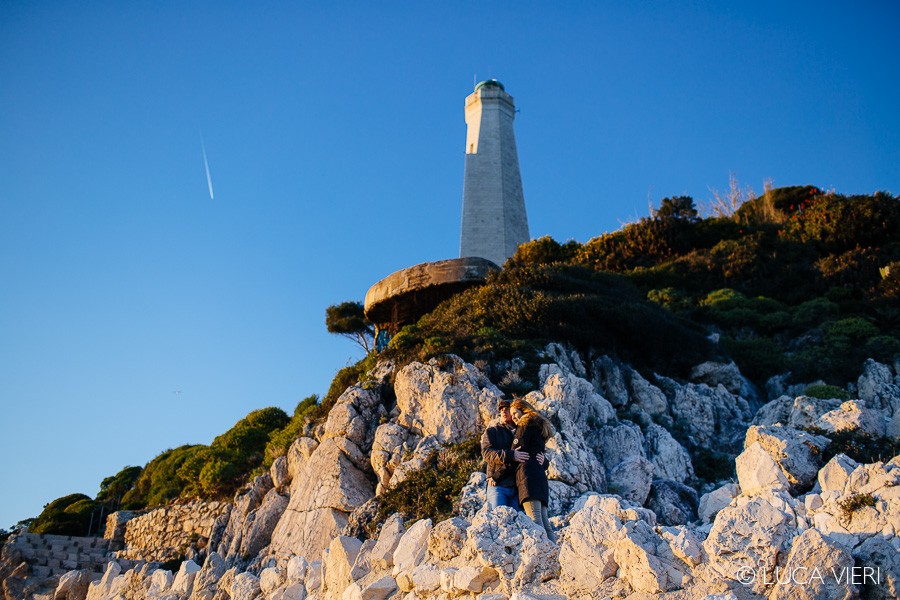 Villa Ephrussi de Rothchild weddings come as luxurious as you can imagine. Built by Baroness Béatrice Ephrussi de Rothschild this magnificent French Riviera wedding venue at Jean Cap Ferrat is filled to the brim with drawing rooms, and apartments filled with art and designer furniture, just what a French Riviera luxury wedding needs. As a Villa Ephrussi de Rothchild wedding photographer I always love to capture my clients' love portraits at the superb French formal garden, and the Florentine giardino where perennials, fountains and the iconic Temple of Love turn things into sheer magic.
GRASSE LUXURY WEDDINGS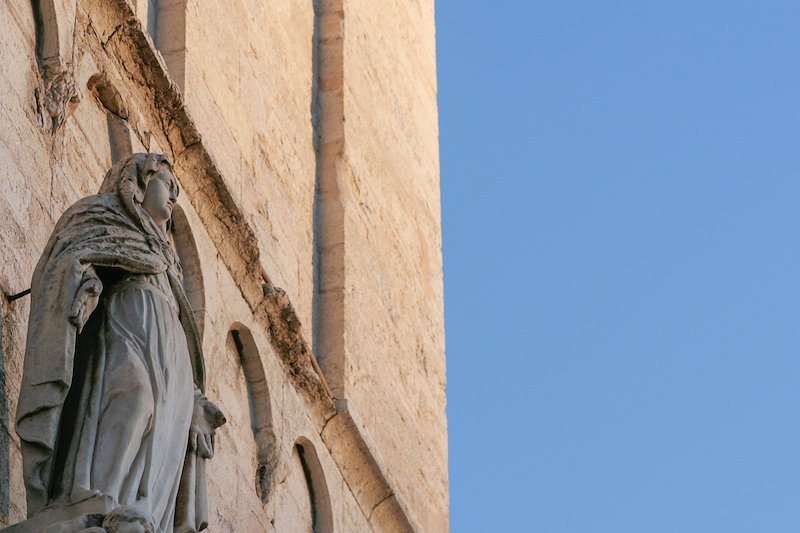 Wish to say I do in the motherland of perfumery? Then you're in for a Chateau Saint Georges wedding photography treat at the Medieval town of Grasse. Weddings and receptions at Chateau Saint Georges are a priviledge few can enjoy. Dubbed as "The little Versailles" this 19th-century French wedding venue was built by perfumer Leon Chiris in the "Second Empire" style, and has been host to many celebrity weddings and visitors, among which, that of Queen Victoria of England. Savor a true style Chateau wedding celebration and make the best out of your day with my Chateau Saint Georges wedding photographer services on your side.
ST.-TROPEZ WEDDING PHOTOGRAPHY
If the cosmopolitan vibes are calling you in Saint Tropez Chateau de la Messardière wedding will bring your wildest dreams to life. Royalty and dynasties have once roamed its grand halls, and luxury St Tropez weddings maintain the legend. An experienced St. Tropez wedding photographer 's haven for its luminous interiors and stunning, milky light, Chateau de la Messardière wedding photography means made to measure services, and sumptuous visual for the most discerning destination weddings in St.Tropez.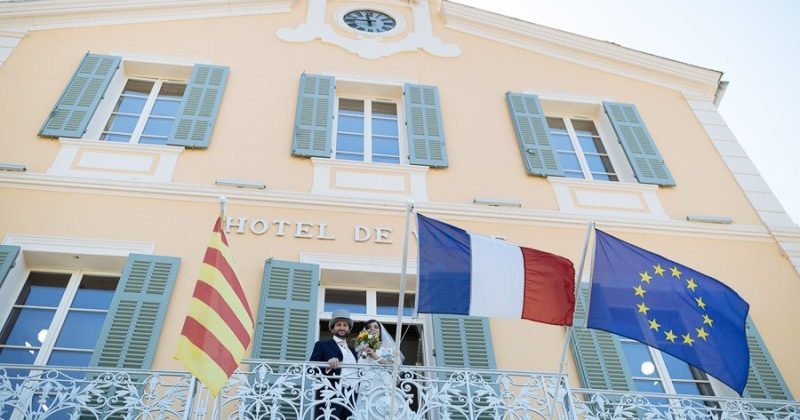 While looking for a St. Tropez luxury wedding venue cast your eyes at Villa Belrose. Althoff Villa Belrose weddings not only photograph but feel ah-mazing. From the all chic Naples yellow facade, to the lavish interiors, and super-sleek manicured lawns, the poolside garden perfect for those St. Tropez wedding vows and cocktails a la Slim Aarons, not to mention my 5-star St.Tropez wedding photographer luxury services, you're bound for la vie en Belrose, and memories of a lifetime.
EZE LUXURY WEDDINGS
Eze is a popular wedding destination in the French Riviera, but for those of you who want to enjoy ultimate luxury weddings at Chateau de la Chèvre d'Or you will find your perfect match. This open-air museum, filled with gardens, topiaries, and unique panoramas of the Cote d' Azur will transform your Chateau de la Chèvre d'Or wedding into an unforgettable voyage at the French Riviera. Count on my Chateau de la Chèvre d'Or wedding photography services for fun-loving, romantic portraits of you and your spouse, and why not let's hop on board a yacht and take a wedding photography cruise across the French Riviera.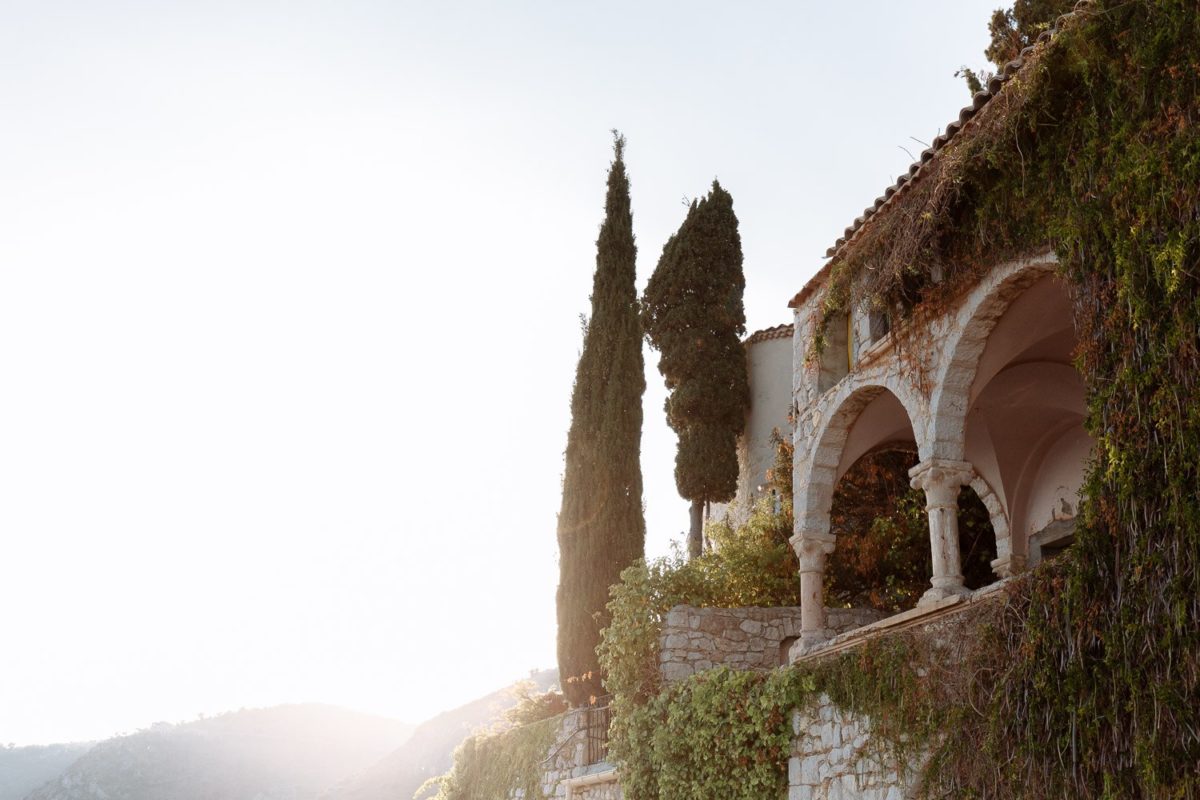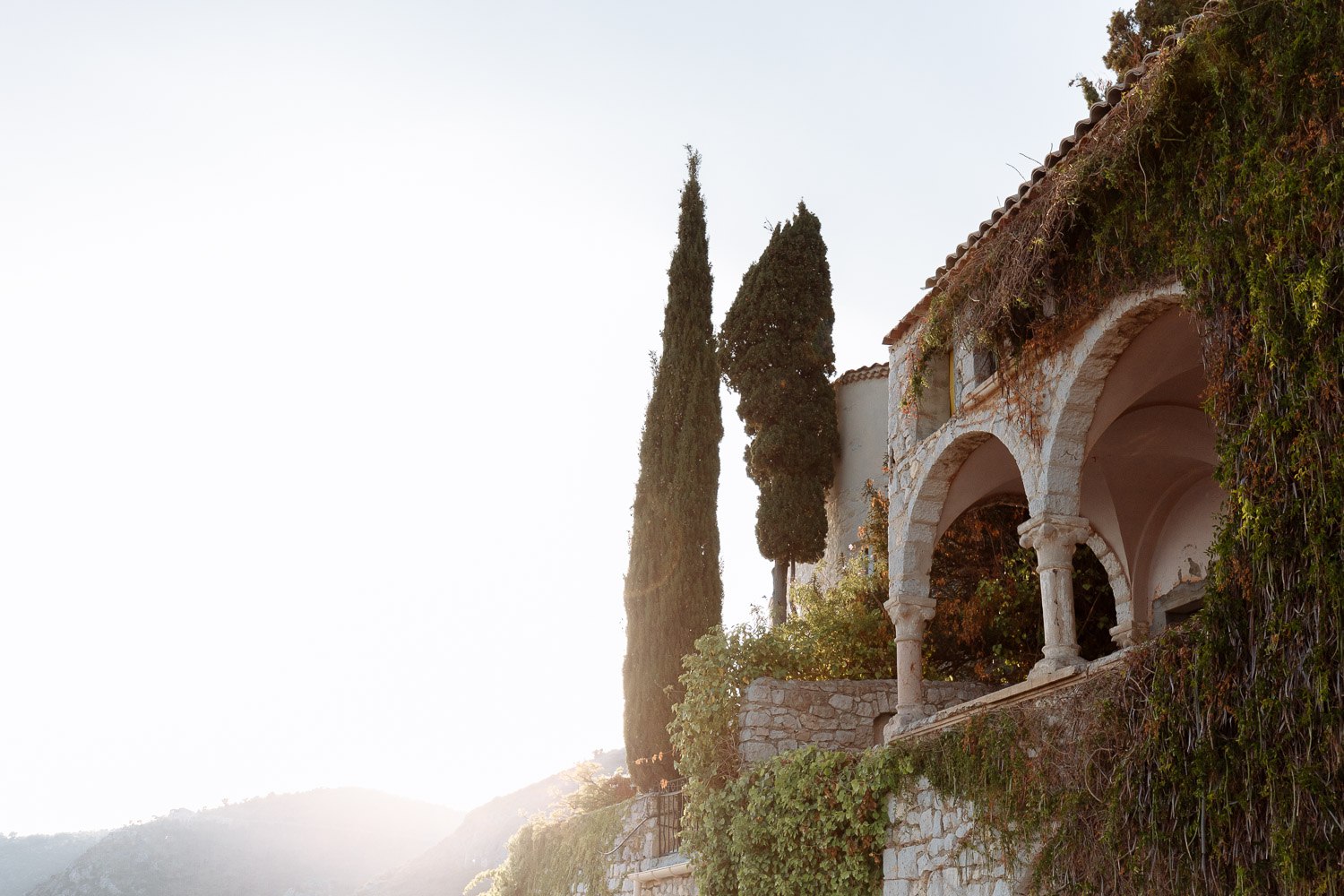 I get it if you're into a super-personal, intimate and secluded luxury wedding in Eze. A premier destination wedding venue for the A-listers is of course, Hotel Cap Estel. As a Hotel Cap Estel wedding photographer in Eze, I love the sublime spaces and getaway feel of this luxurious hotel. Only a few minutes drive from Monaco, Beaulieu, and Jean Cap Ferrat, Hotel Cap Estel weddings find their quiet oasis, and I can't wait to capture your big moments and fine celebrations in its premises.
CAP D'ANTIBES LUXURY WEDDING PHOTOGRAPHY
Bring back a piece of the roaring twenties in this old-world reminiscent French Riviera luxury wedding venue Hotel Belles Rives. Not only will you find a super-romantic quote about happiness engraved on a rock by F. Scott Fitzgerald, but its illustrious clientelle will assure you this is the place for the most instagrammable French Riviera wedding to take place. That is… if you want your French Riviera wedding portraits captured at its iconic dock, a French Riviera wedding reception at the golden room named La Passagère, at one of its many terraces, or down the private beach. As your trusted partner and Hotel Belles Rives wedding photographer I will make sure no moment goes amis.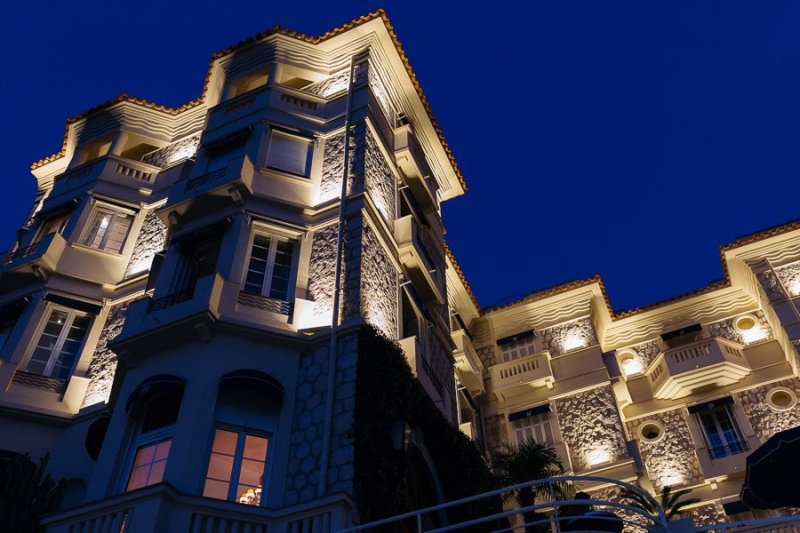 Need more French Riviera weddings insights? My list is inexhaustible. Contact me today for a vicarious tour around the best venues in Cote d' Azur to tie the knot and let us speak about your French Riviera wedding ceremony, your vows, your stunning wedding dress, and make something beautiful together.