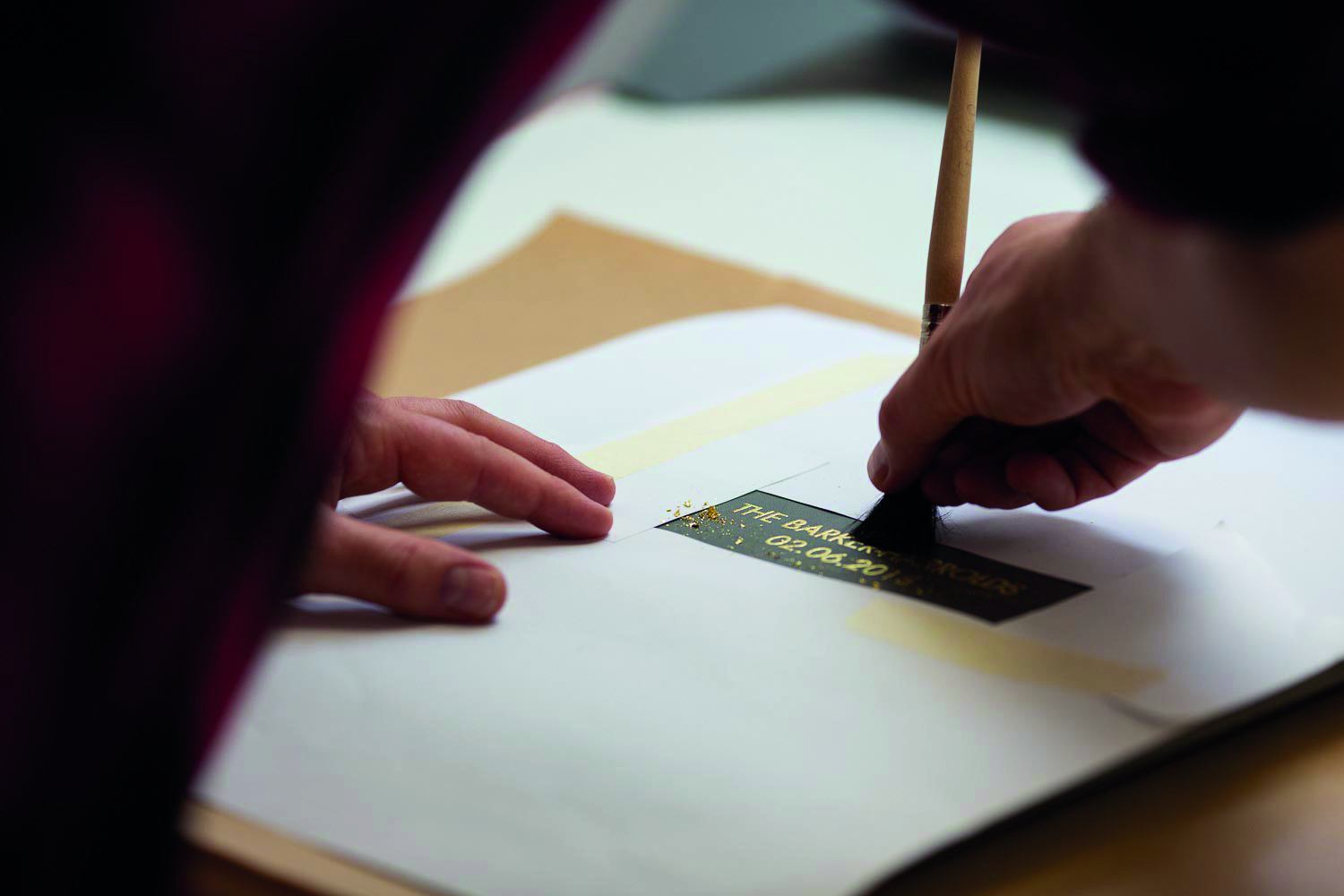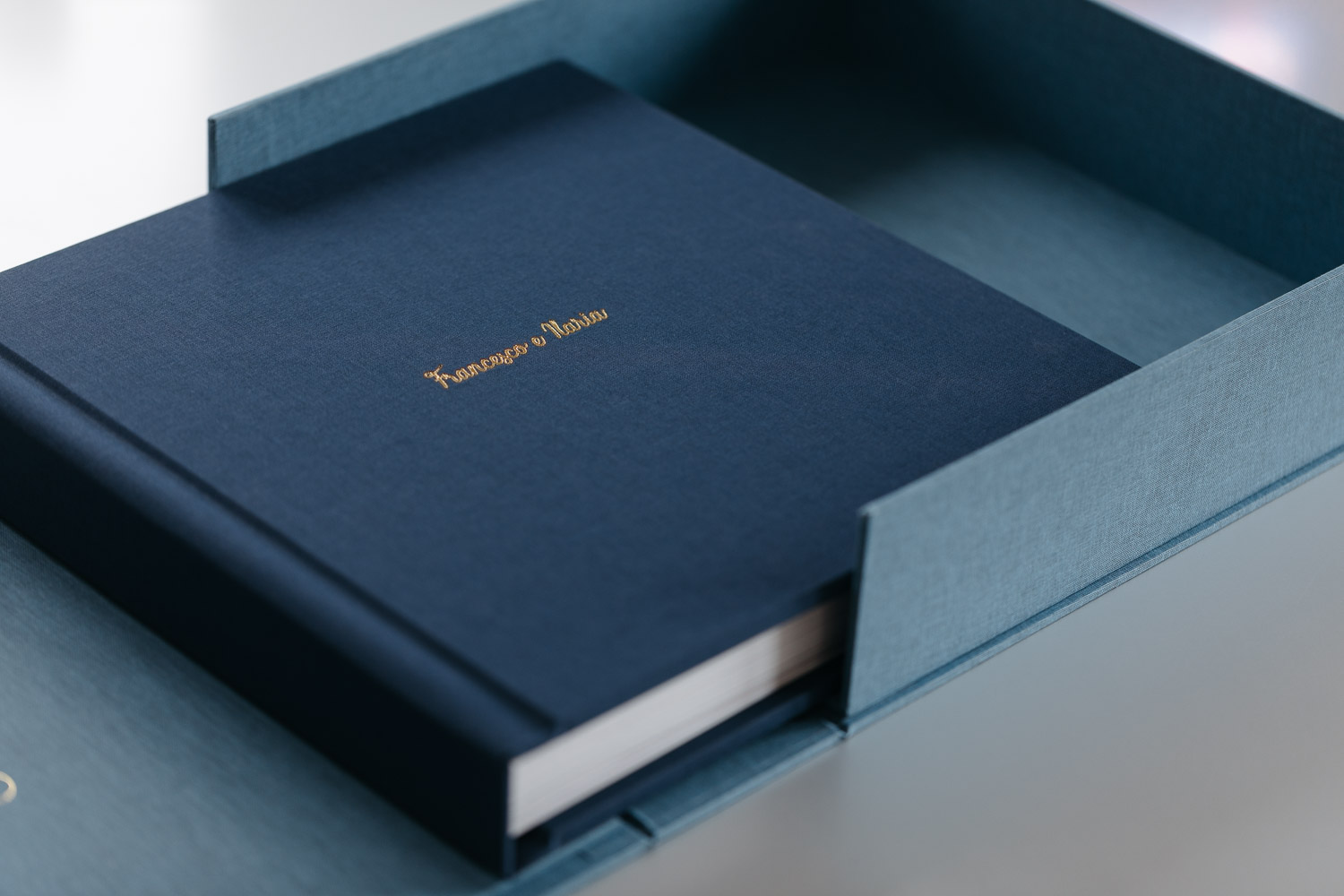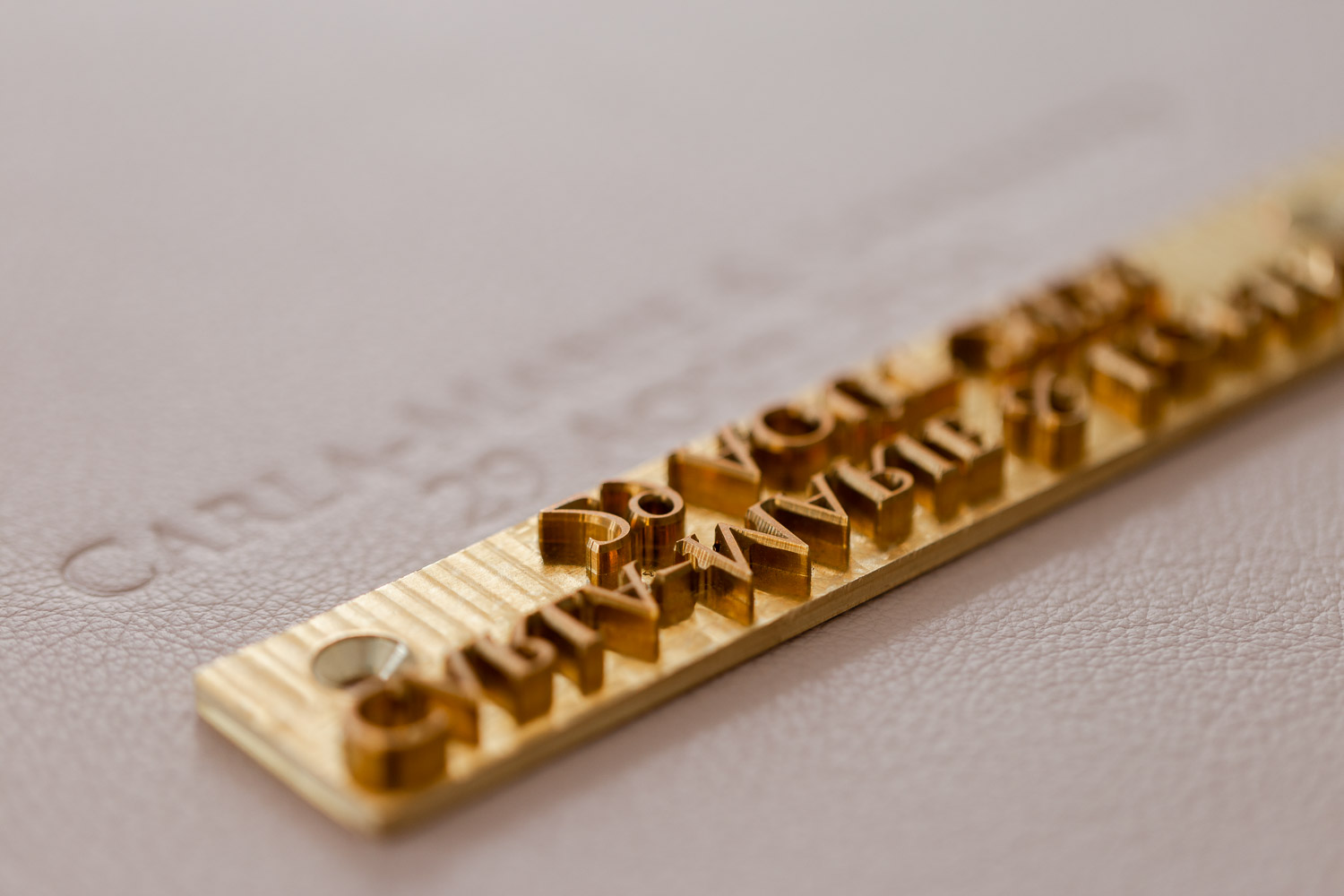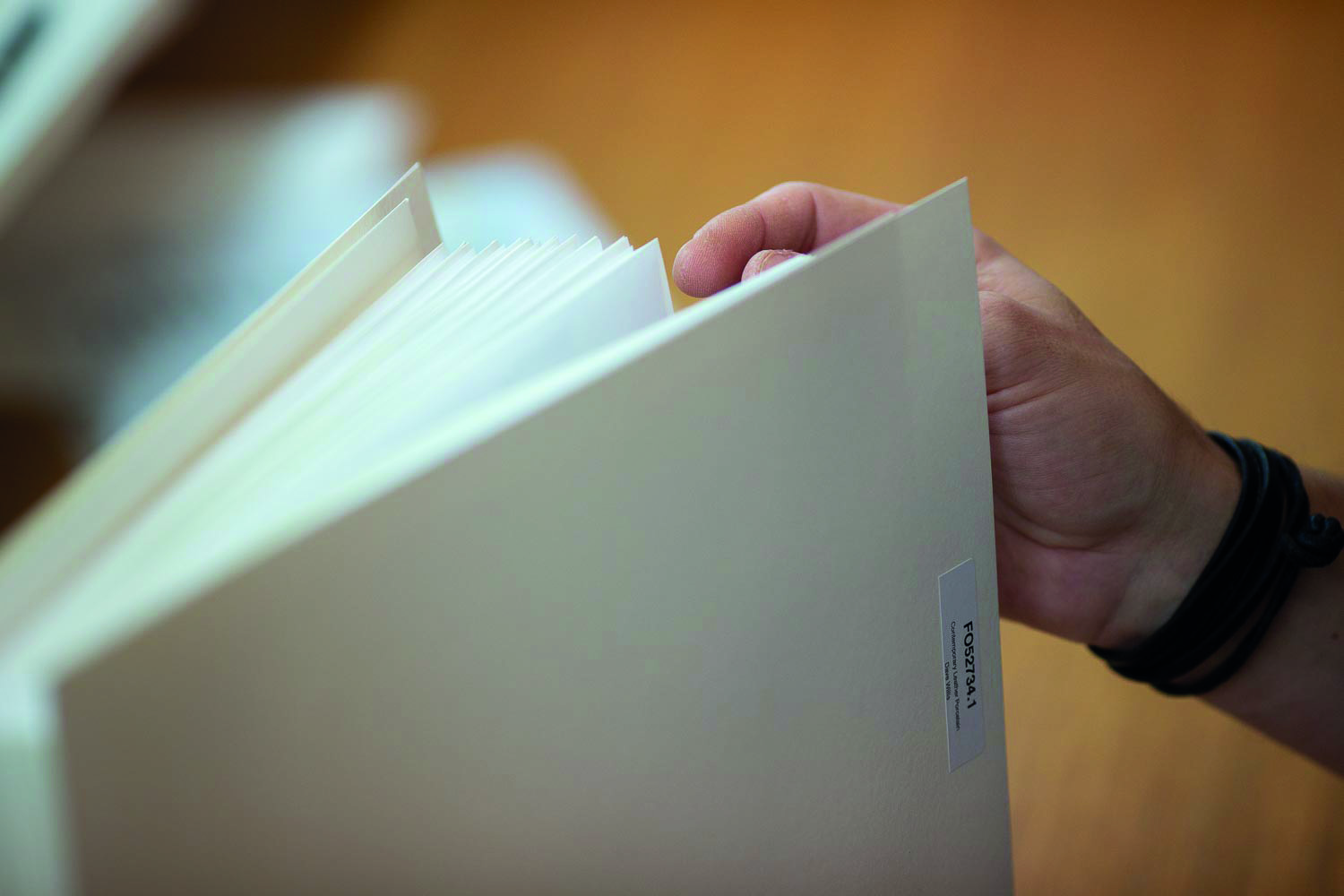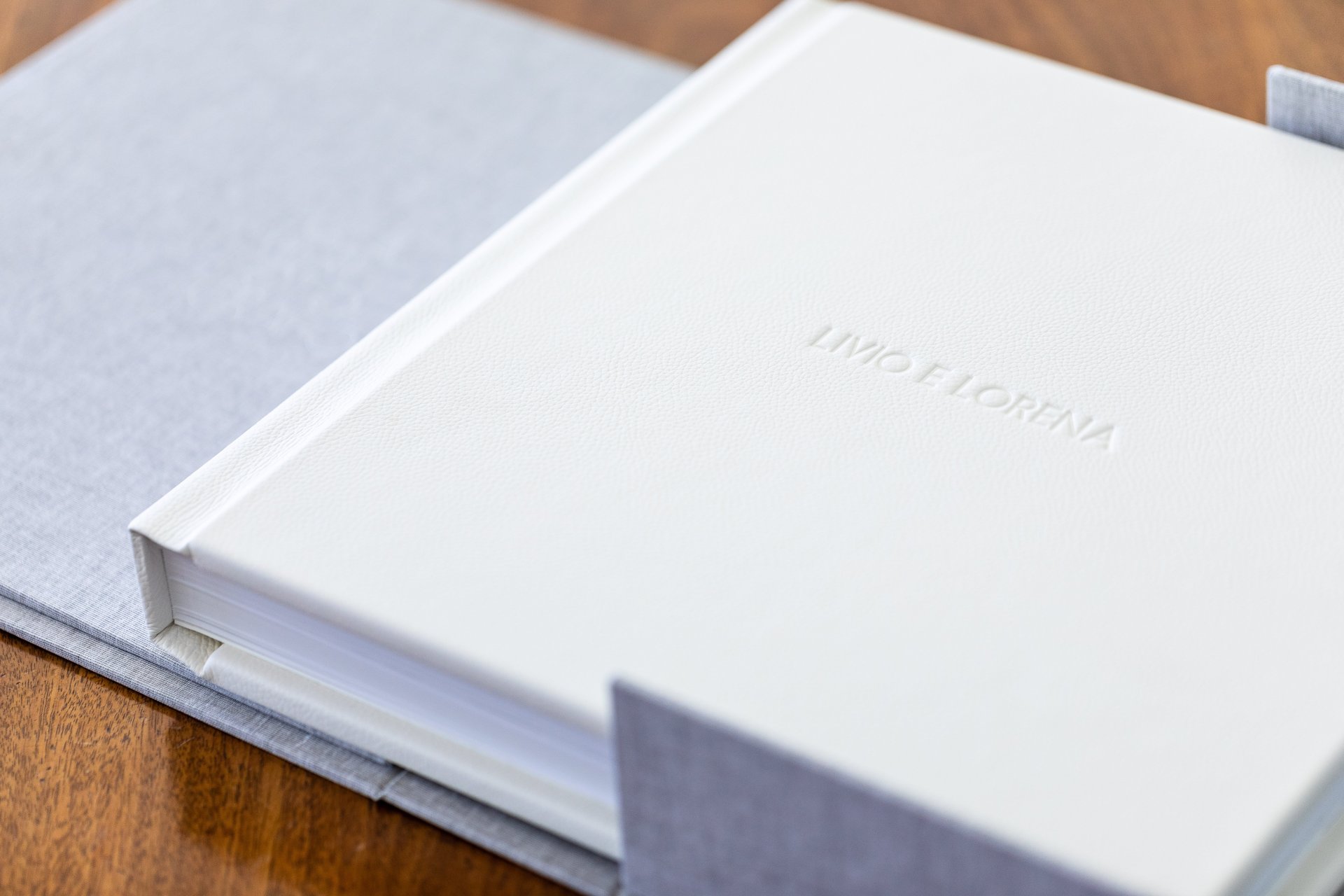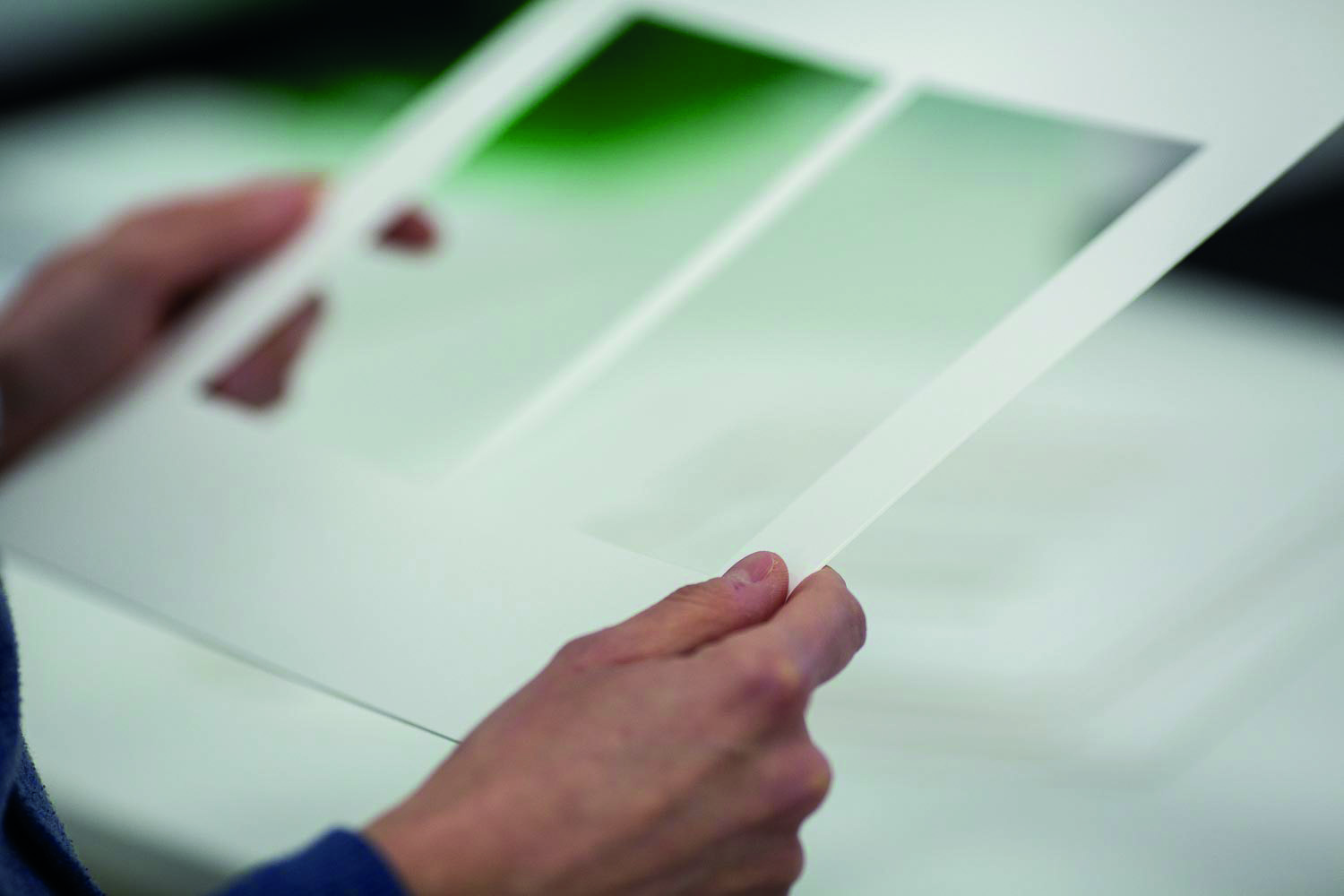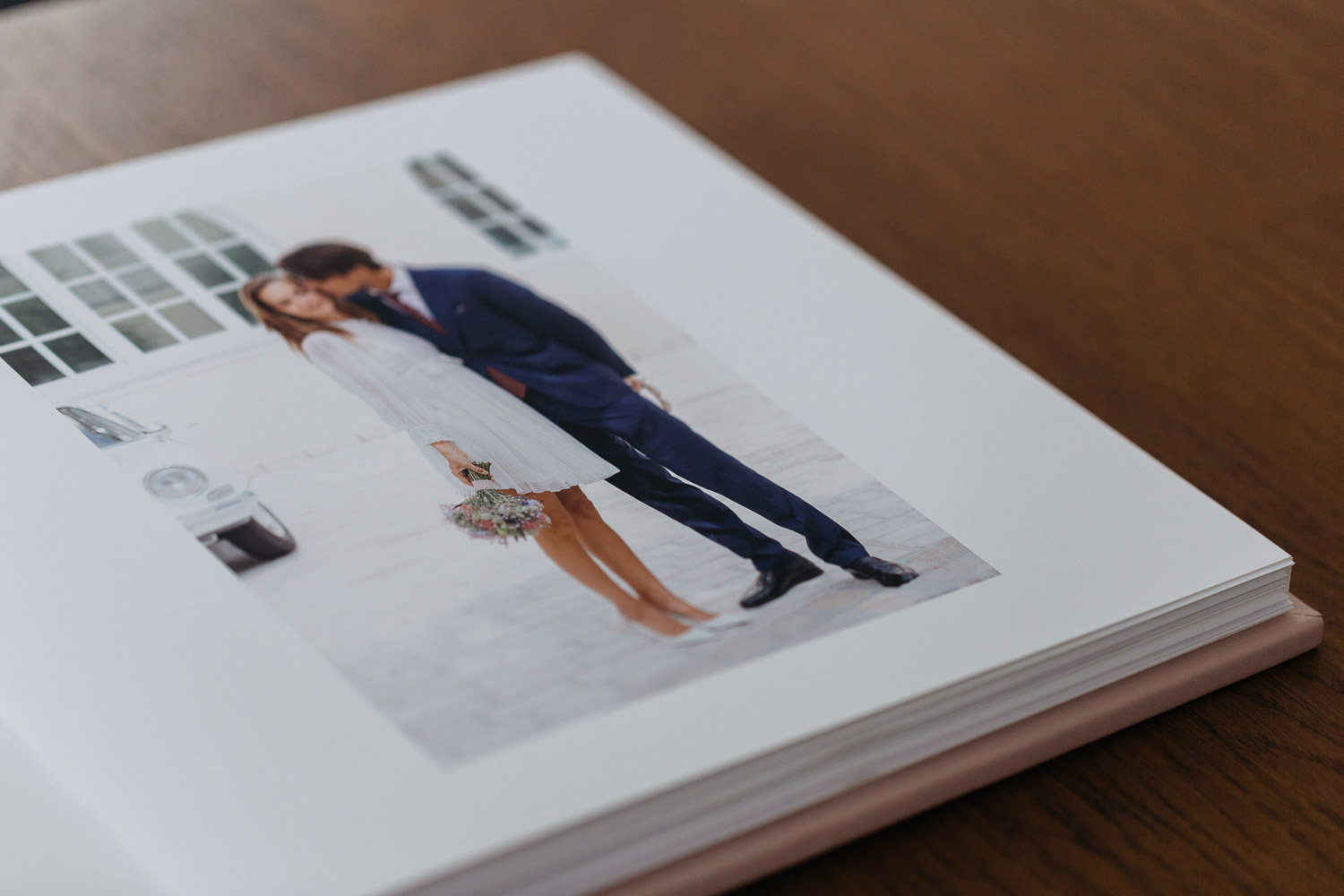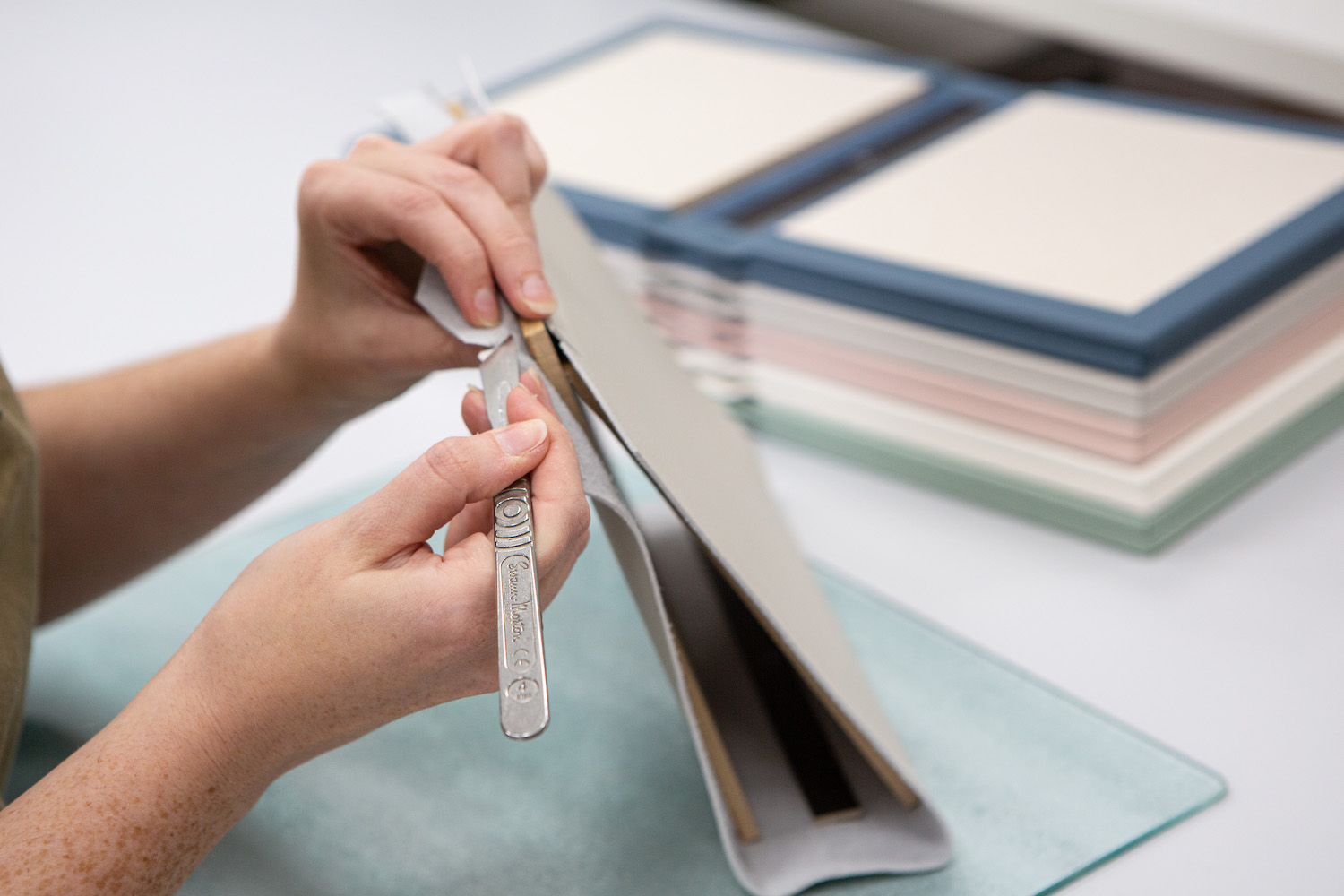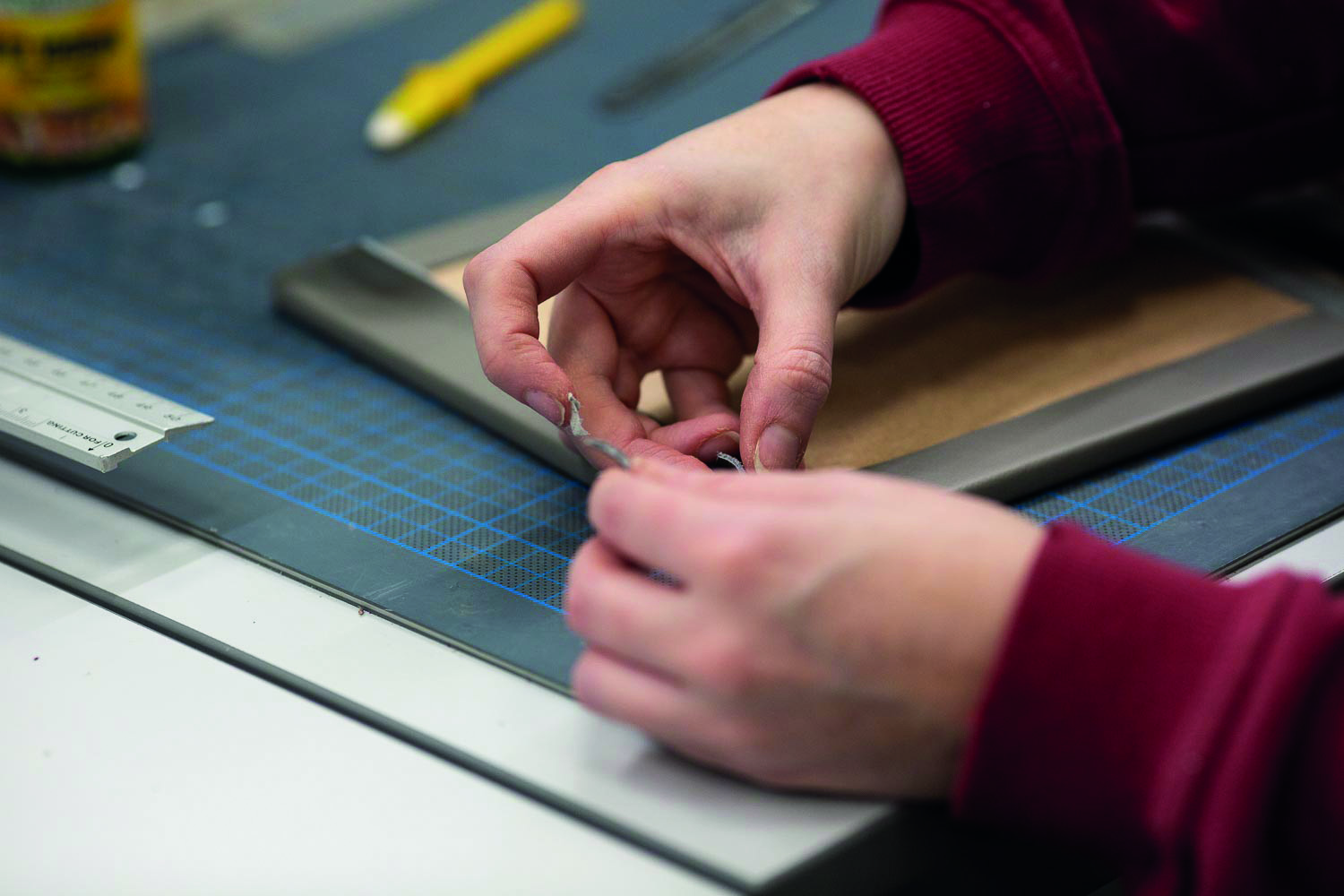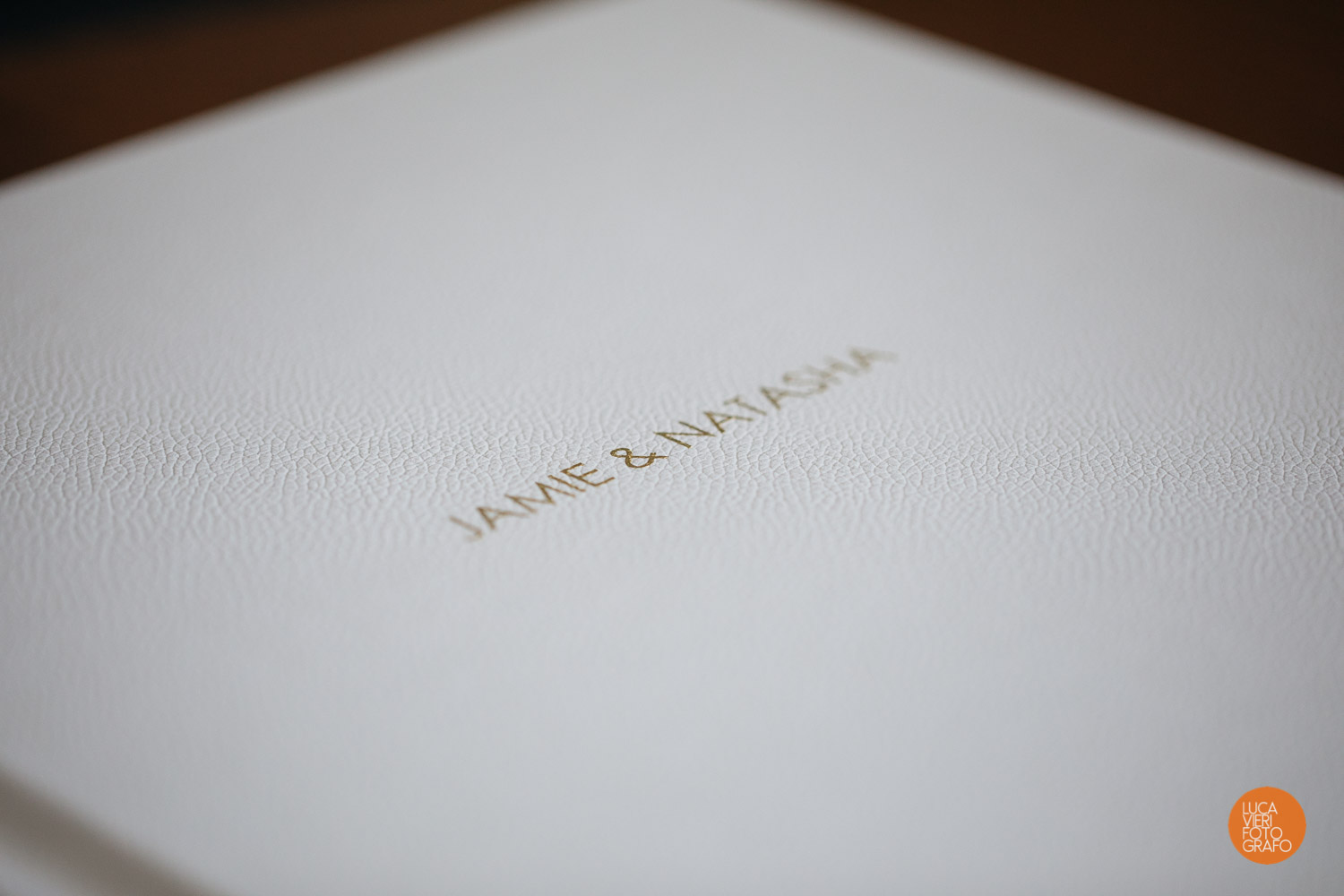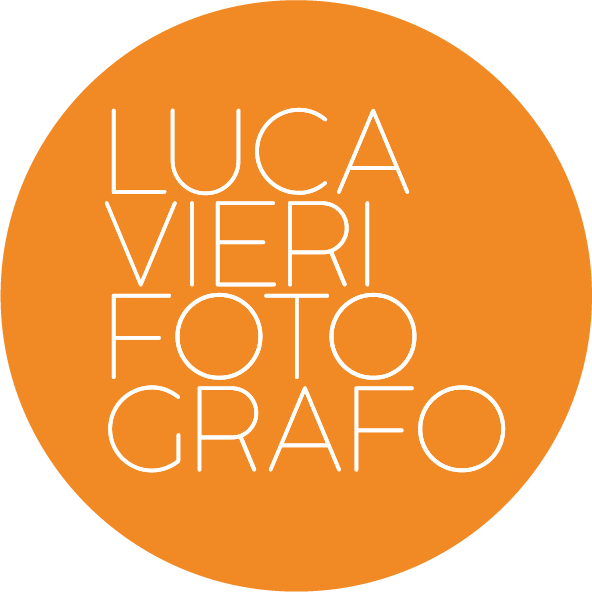 ---
---
Dear spouses, I hope you're keeping well.
I wanted to get in touch as my album supplier is running a brilliant discount on their albums and I'd love to pass it on to you.
Following an exceptionally busy summer of weddings I want to ensure all my clients have the option to order a truly beautiful hand crafted album. You can't beat the wow factor of viewing your images in fine art print.
Not only are fine art albums the best way to view your images but they also protect them. Did you know USBs only last on average around 10 years, and high street printing around 15 years? My albums are created using the highest quality, archival papers and inks that are museum grade and produced to stand the test of time.
Your images wont fade, yellow or become outdated by technology.
I honestly couldn't recommend them more.
If you're interested and want to discuss options please do let me know, but in the mean time I've created an album design here if you want to get a feeling of how your album could look.
Please keep in mind the discount is only available until the end of October,
Christmas is just around the corner and album suppliers are very busy so to avoid disappointment, we can work together to get your album ordered asap with a discount too!
Best wishes,
Luca
Quotation Request
---