Luca Vieri Studio Wedding Photographers in Florence, Tuscany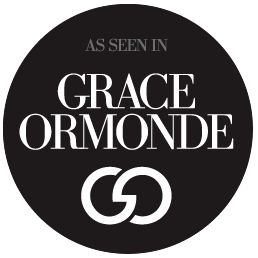 Villa Gamberaia Weddings – FLORENCE
You need a Villa Gamberaia wedding photographer to tell you but only one exclusive Villa Gamberaia Wedding to know exactly what I mean, when I say that this 15th-century Florentine villa is one for the books.
Perched on the Florence hills your Tuscany wedding celebration is bound for glory at this stunning Tuscany wedding venue. Indulging in pathways ensconced into cypresses, manicured gardens, and uber-luxurious rooms is one but when you get to host your Villa Gamberaia wedding reception here, you'll enjoy lasting memories of refinement, sophistication and bliss.
Let me capture your love before the epically charming Cabinet de Rocaille, the ornate iron gates of the villa's gardens, and romance will soar.
Inquire