Luca Vieri Lake Maggiore Grand Hotel des Iles Borromees wedding photographer, Villa Aminta wedding, Villa Muggia, Villa Rocchetta weddings Lago Maggiore, Villa Esengrini Montalbano wedding photographer, wedding photography Villa Rusconi weddings, Wedding at Villa Garini and Cà Bianchetti, Palazzo Borromeo weddings, VILLA FRUA, Wedding photographer.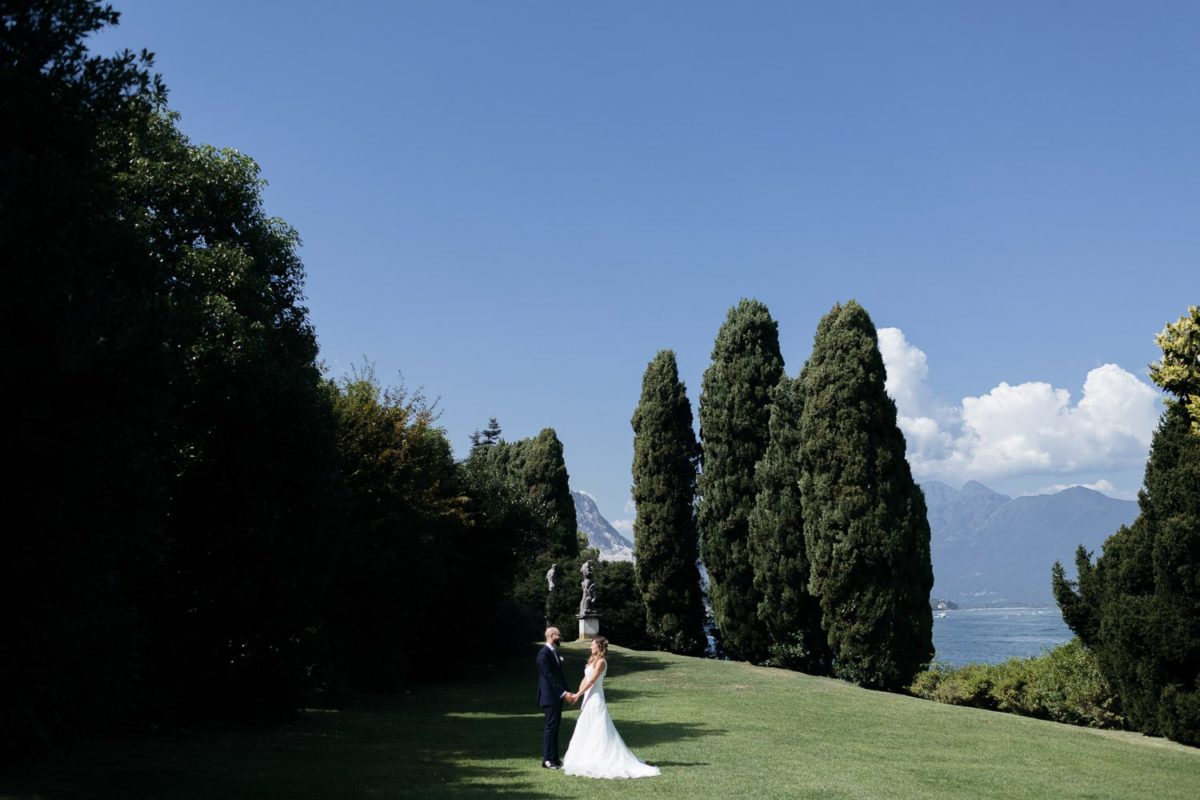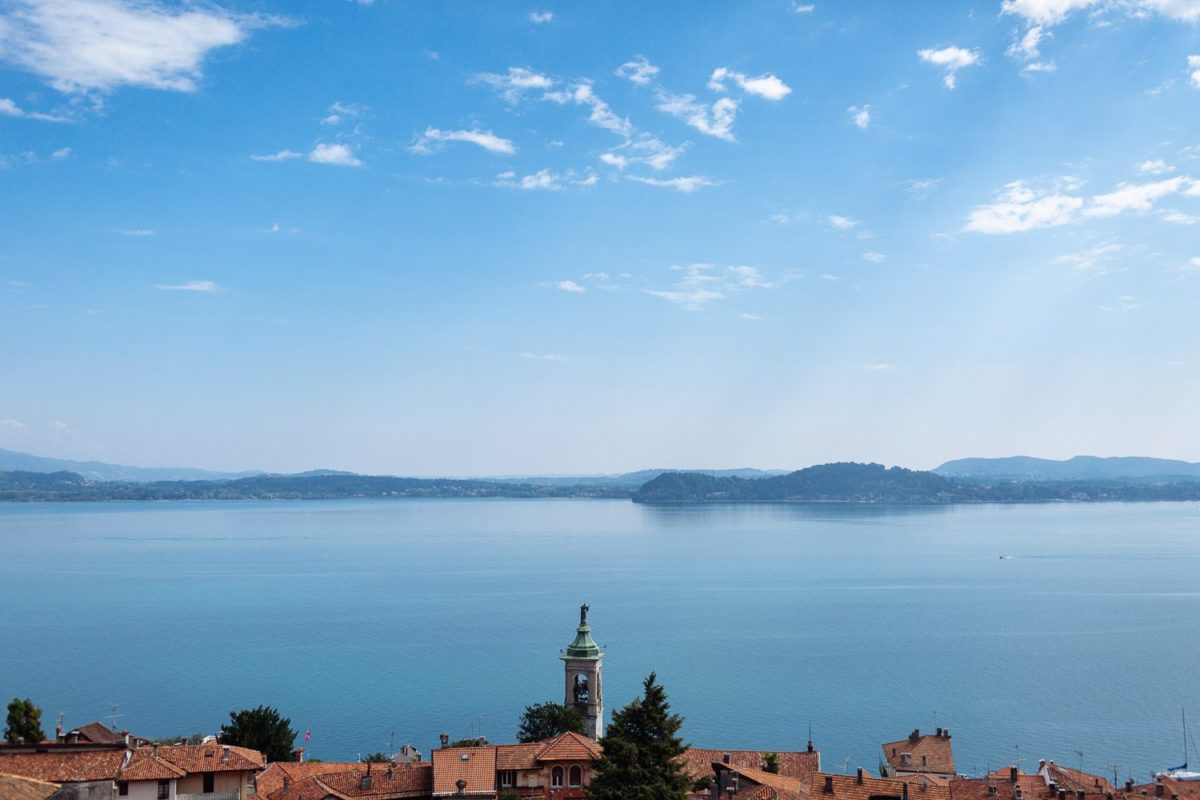 Looking for the best Lake Maggiore wedding photographers? I love capturing weddings at the majestic North Italian Alps. The breathtaking scenery makes every destination wedding at Lake Maggiore a true gem. Add some Italy luxury wedding vibes to your adventure with my Lake Maggiore wedding photography services and let me tell you all about the best Lake Maggiore wedding venues to bring legendary beauty and ambiance to your I do's.
Isola Madre & Isola Bella weddings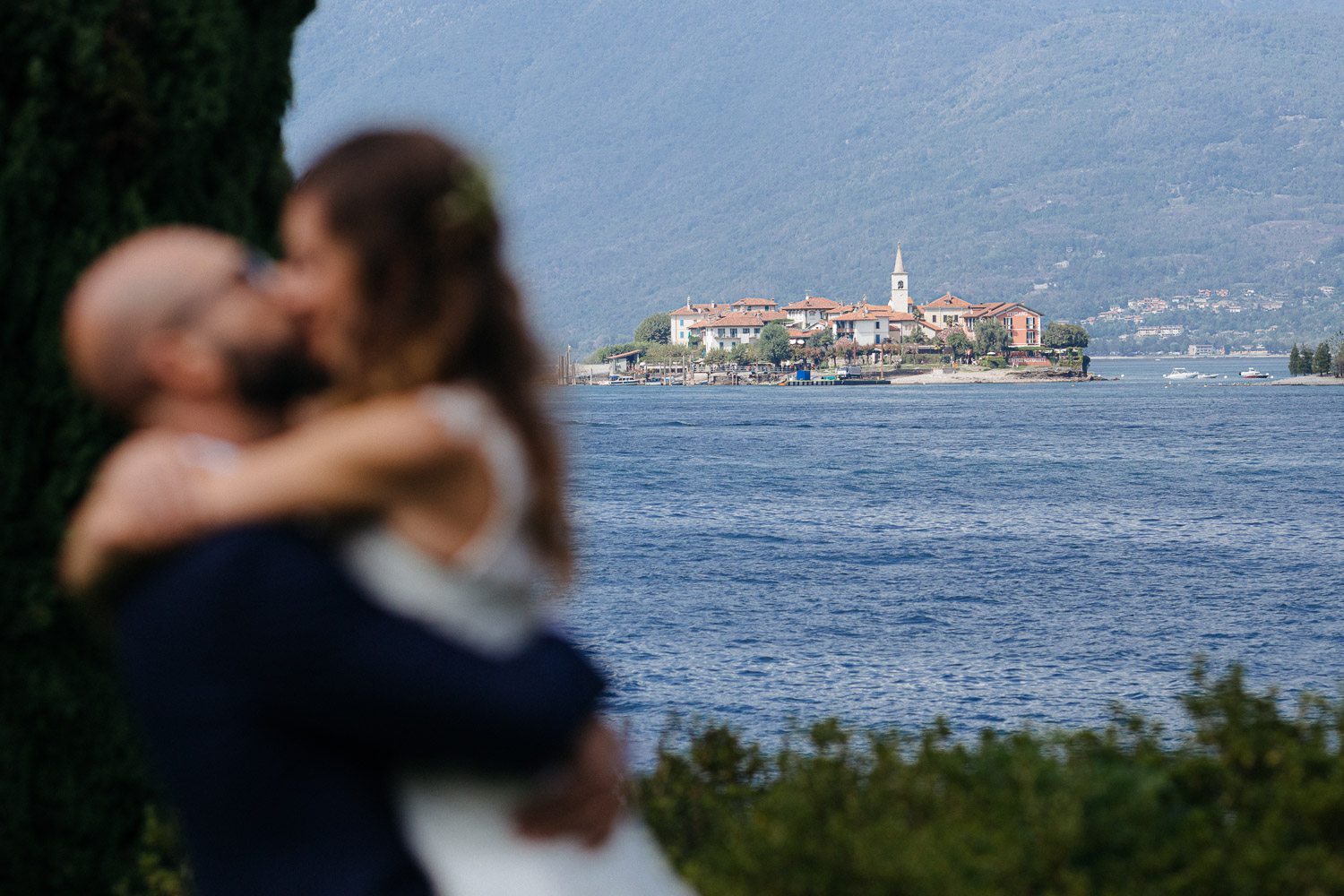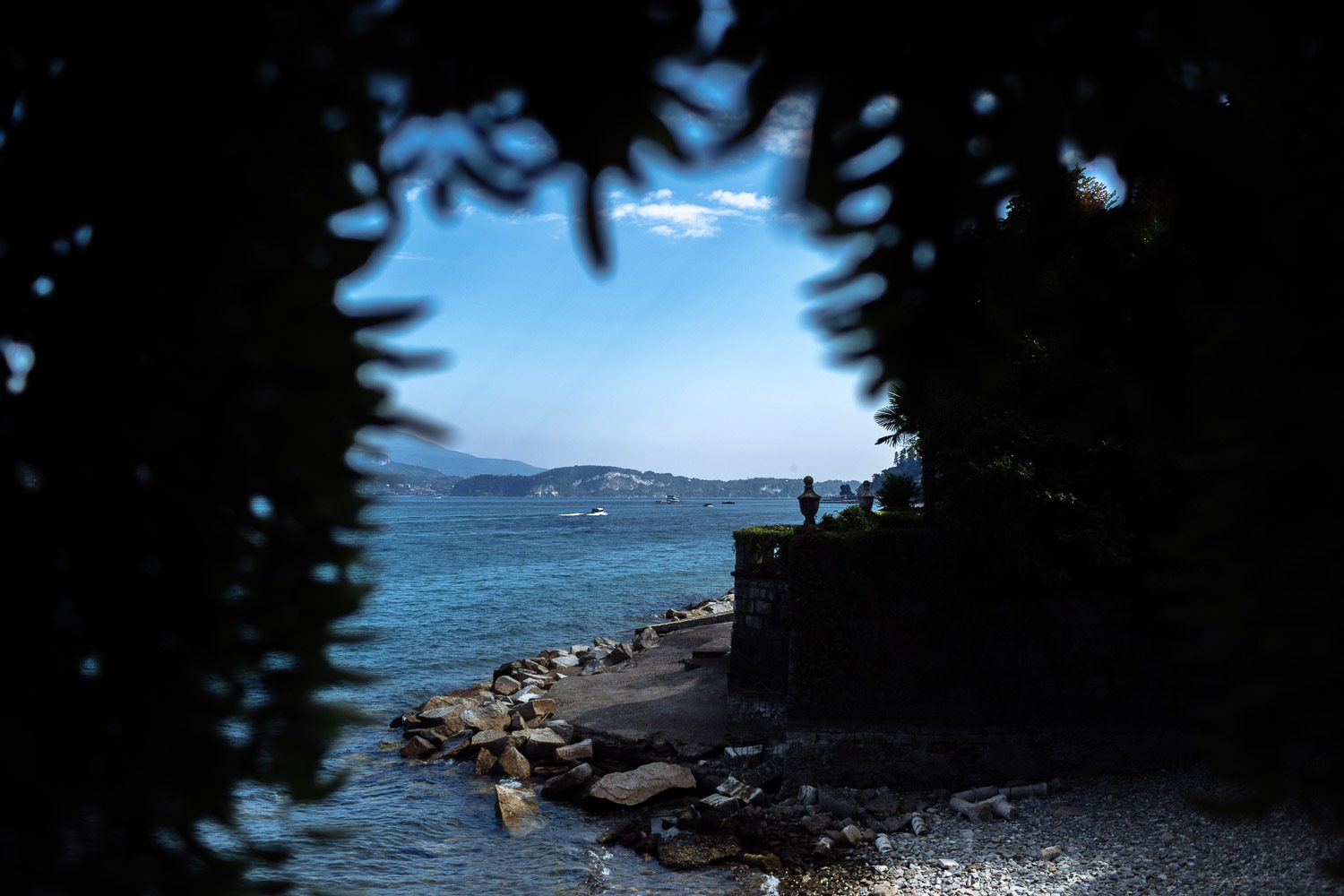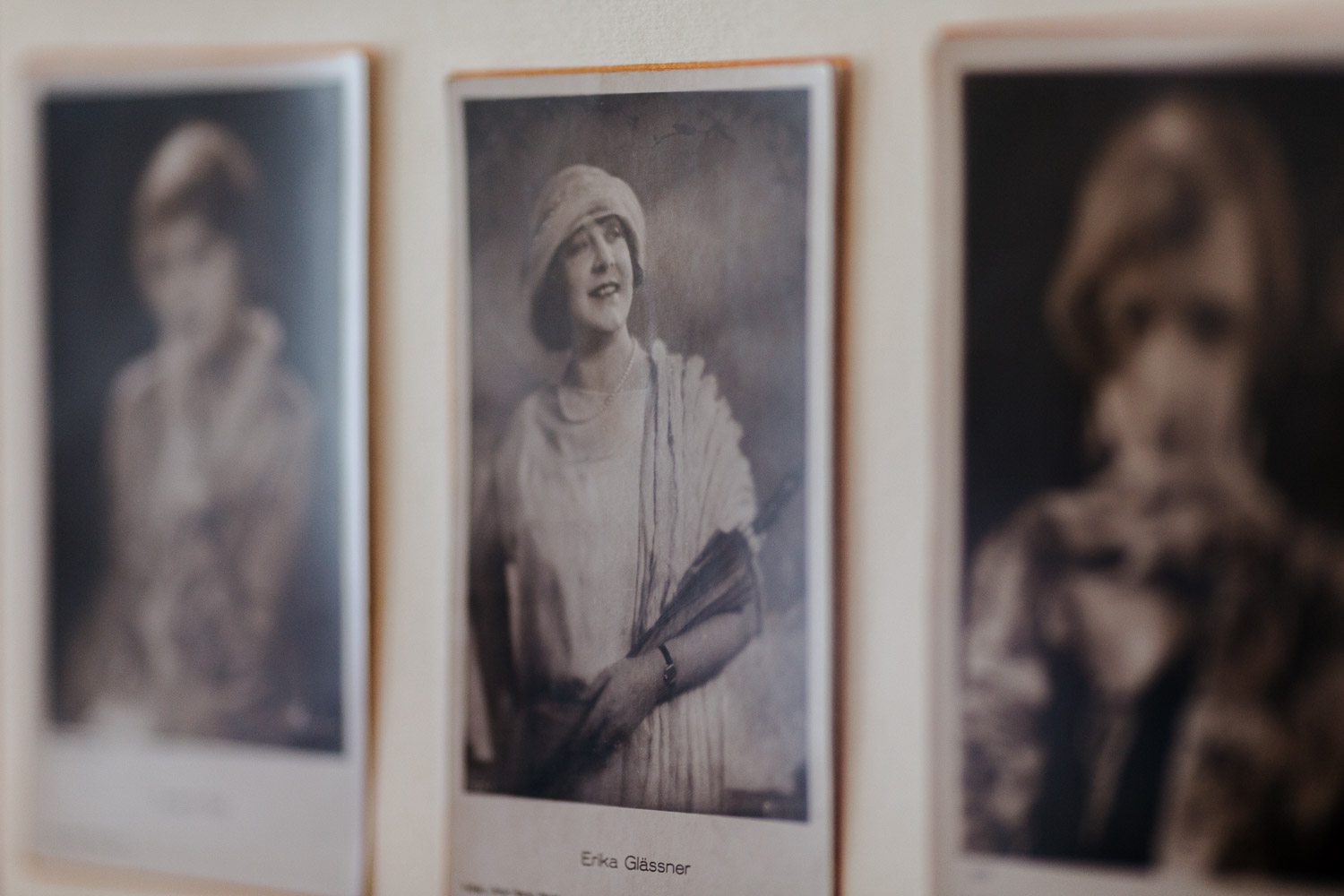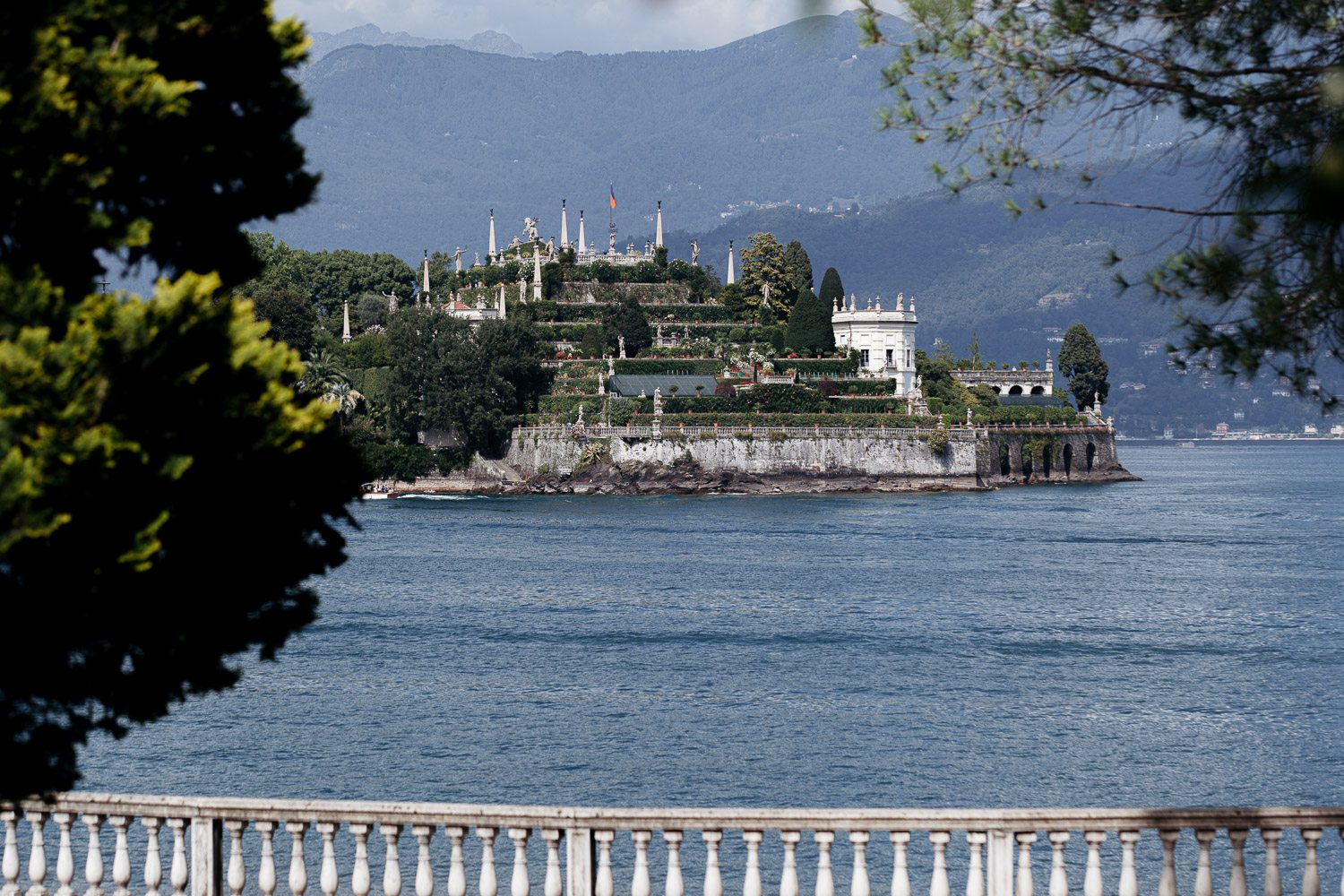 A muse for poets and hideaway for Hollywood heartthrobs, the Italian Lakes are a classic, centuries-old retreat for smart European destination weddings, and Lake Maggiore Isola Bella weddings are hands down magical. With the gorgeous gardens and Borromeo Palace you're in for some stunning wedding photographs, and Luca Vieri Lake Maggiore wedding photographer is the most sought out artist to document your romantic I dos. Villa Taranto botanical garden wedding portraits make for images strewn with luxury and dreamy backdrops, while Villa San Remigio weddings with a garden right on the lake find the most natural, find the most gorgeous setting of the Castagnola Hill in Pallanza amidst statues and rare flowers, period furnishings, and Lombard Baroque architecture.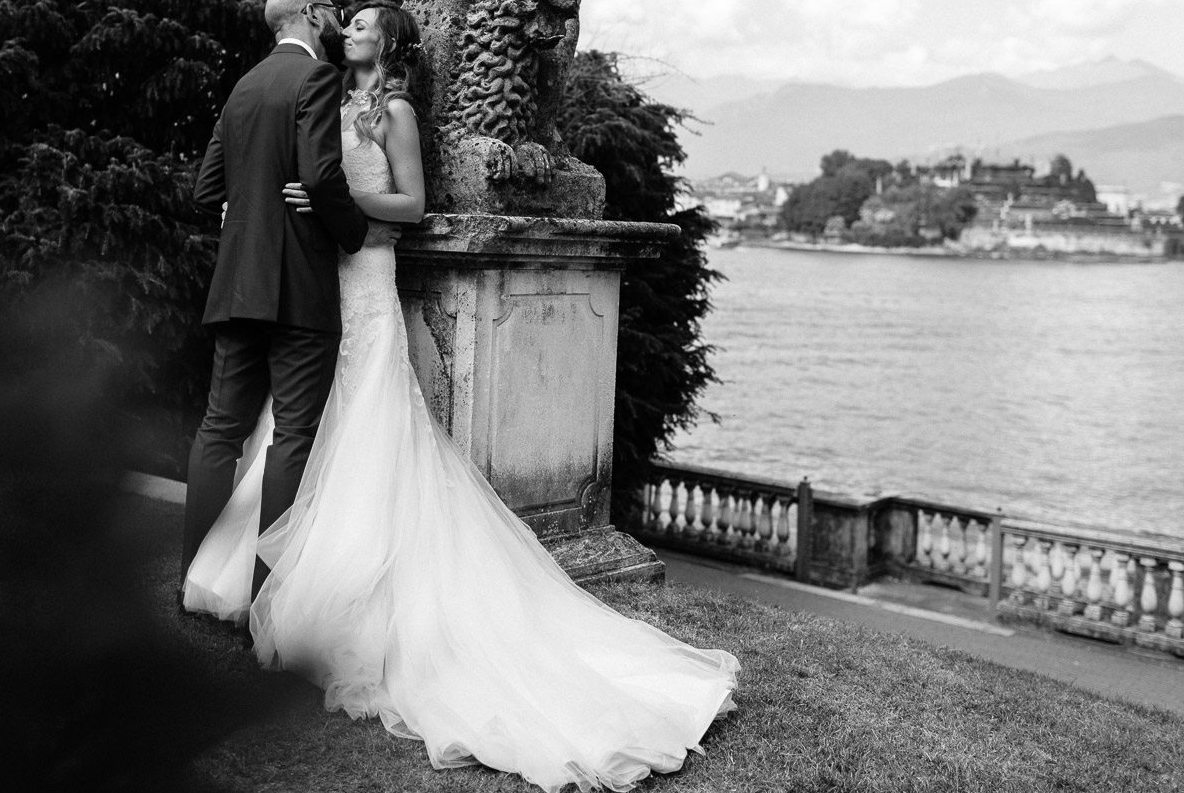 Grand Hotel des Iles Borromees weddings
As a Grand Hotel des Iles Borromées wedding photographer I've had the pleasure and honor to capture some truly stunning destination weddings in Lake Maggiore. The Grand Hotel des Iles Borromées in Stresa represents the most sumptuous and fascinating elegance of Italian Grand Luxury Hotels. The manicured lawns with a straight view of the lake offer an amazing Lake Maggiore wedding backdrop for my couples' romantic ceremony, while the sublime jewel tone furnished suites and reception rooms, blend history, luxury and contemporary comfort. What I love about this luxury Italian venue on Lake Maggiore is that you can opt for an indoor ceremony and reception on a rainy day.
Villa FRUA STRESA wedding photographer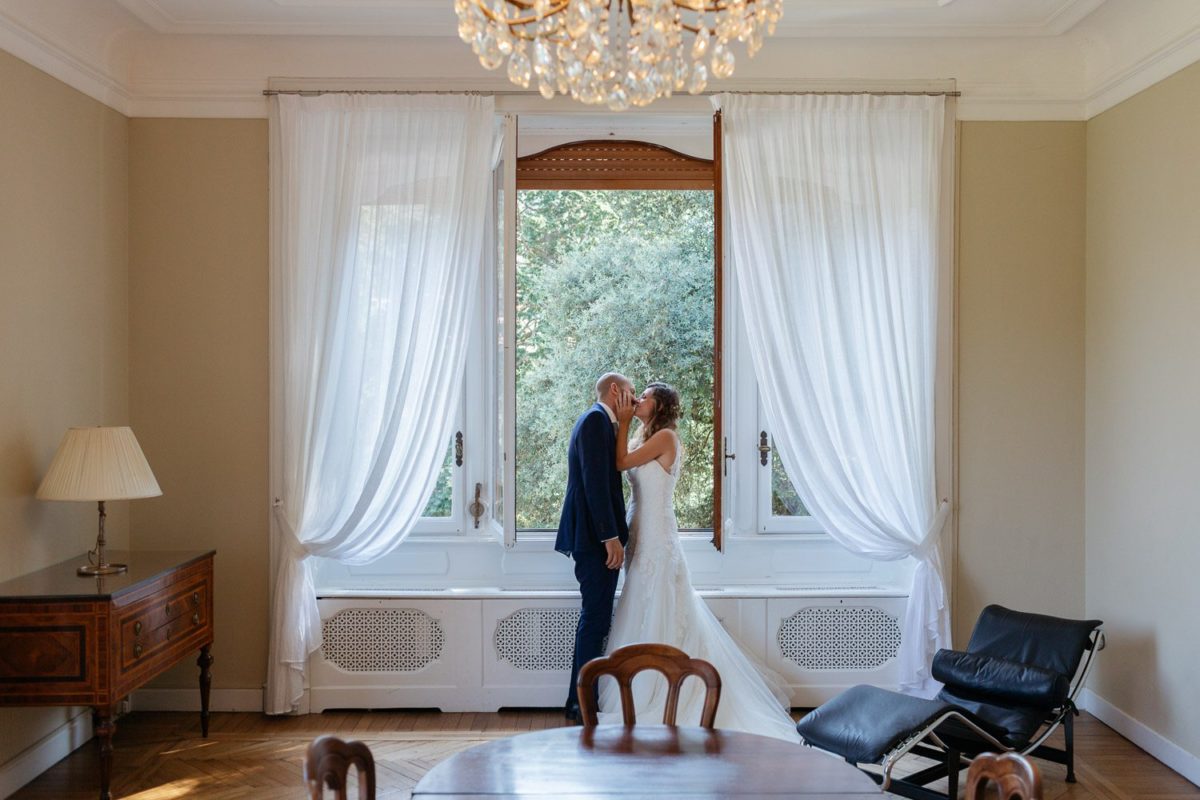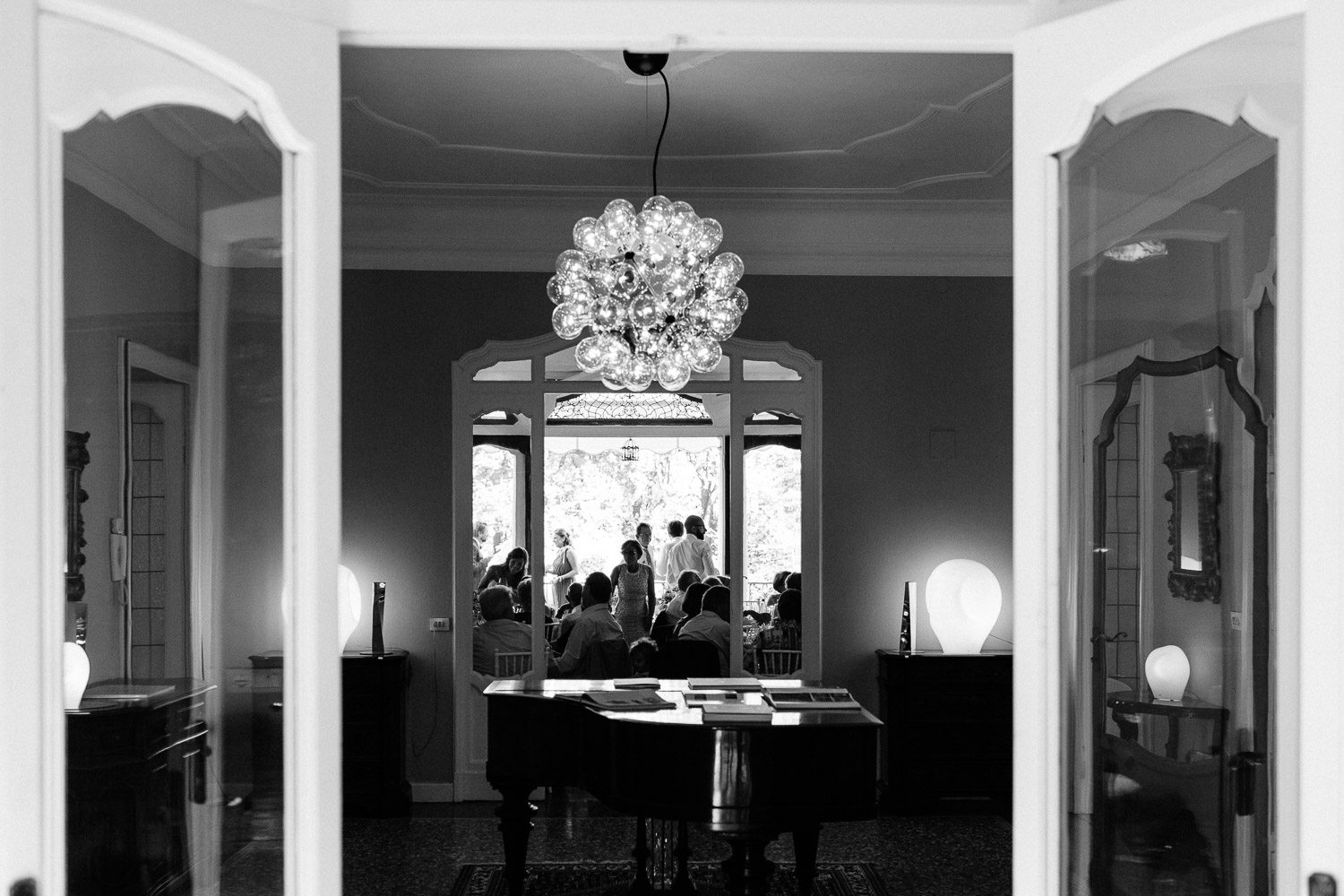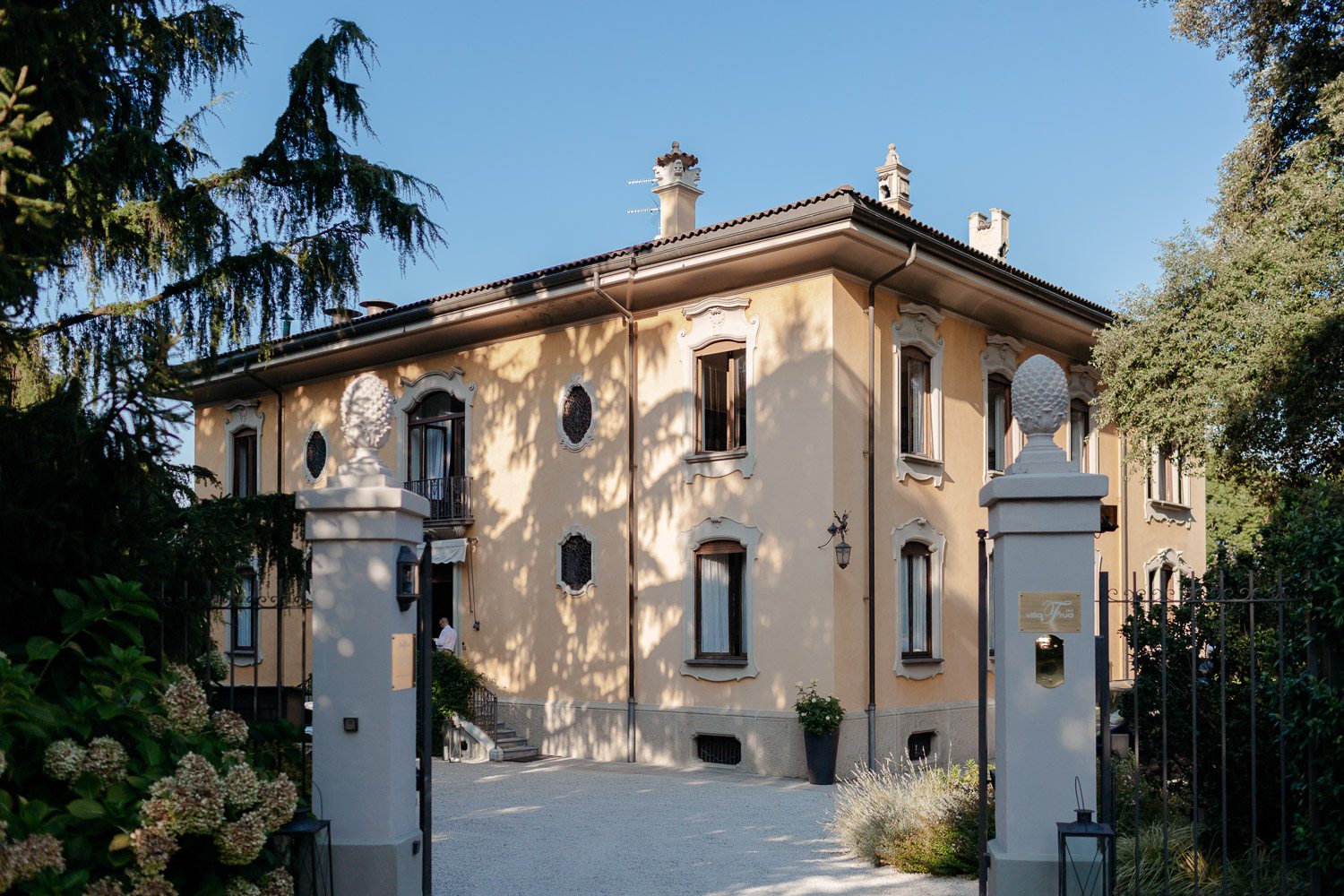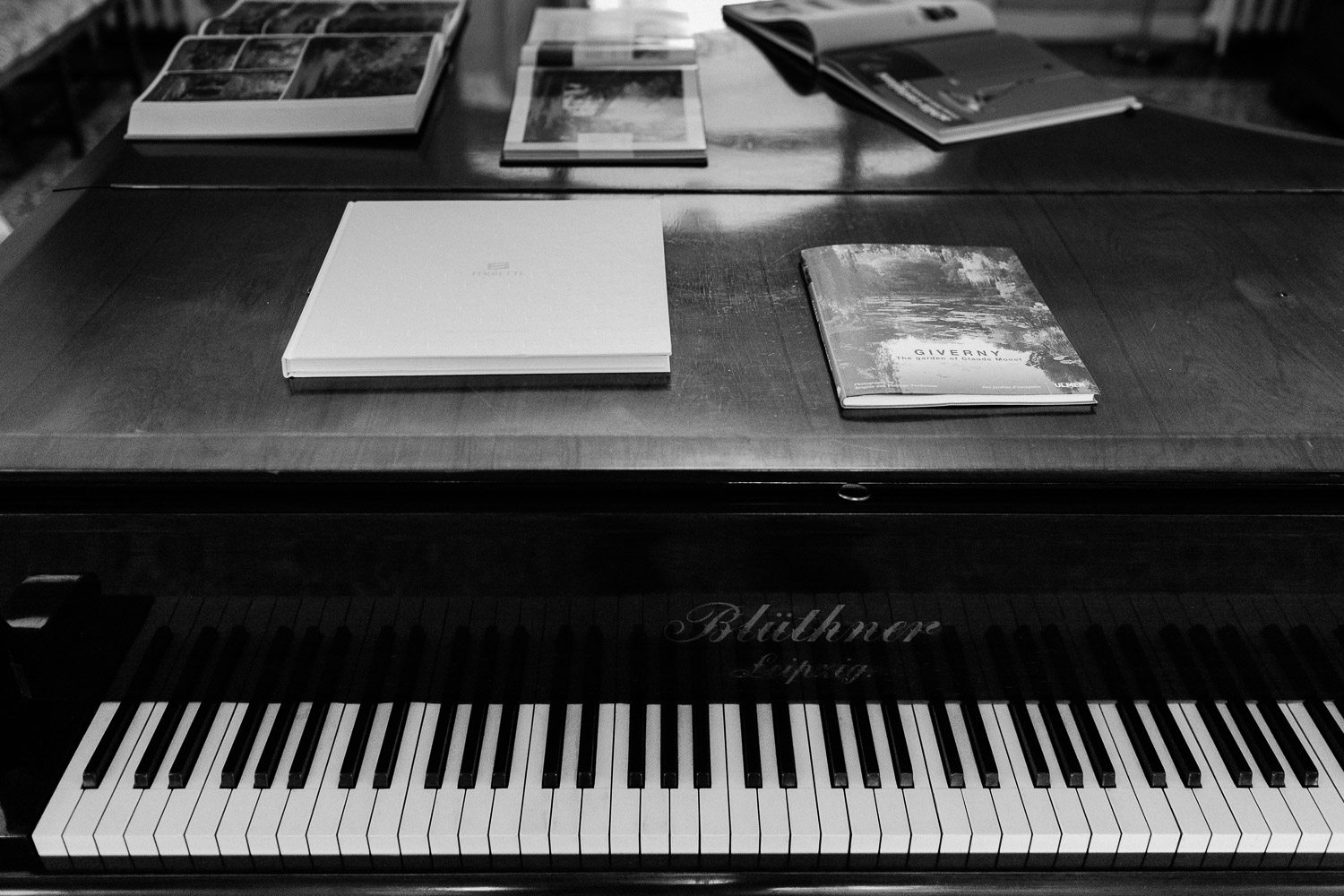 Villa Aminta wedding photographer
Villa Aminta weddings are the epitome of luxury! One of the most sought after wedding venues on Lake Maggiore, one can expect it to be booked long before your Lake Maggiore destination wedding. Also known as Hotel Villa e Palazzo Aminta this ornate luxury resort will spoil brides and grooms with pampering and care of every single detail, while their large art deco windows add to the charm of wisty stucco columns, silk cushions, Chinese vases, Murano chandeliers, gilded mirrors and neoclassical busts. Yes, those Aubusson tapestries on the wall at the sitting room downstairs are authentic, so imagine what a Villa Aminta wedding feels like! I will be there as your trusted Villa Aminta wedding photographer to capture all the beauty and romance of your nuptials, the ambiance of your cocktail party and festivities, and even your Lake Maggiore honeymoon portraits soaked in milky light and jaw-dropping views. Rent a Riva boat to arrive at your Lake Maggiore Villa Aminta wedding it total style, step off at the jetty and let every single one of your guests envy you.
Villa Muggia Weddings on Lake Maggiore
When saying I do in Lake Maggiore you're in for decadent style and incomparable beauty. The splendor of a Villa Muggia wedding will impose itself on you, just like it did on its owners and inhabitants. Brought to its contemporary style by entrepreneur George Von Siemens, owner of the famous electrical components industry, this magnificent Lake Maggiore luxury wedding venue will soak your vows in luxurious vegetation, multicolor flower gardens, pergolas, and aisles, pools, fountains and staircases, sure to bring that timeless feel to your wedding photographs. Your unforgettable moments at Villa Muggia can begin by contacting Luca Vieri Villa Muggia wedding photographer and sharing your vision with me. I'll be beyond thrilled to share some great tips with you.
Villa Rocchetta weddings Lago Maggiore Varese
I love, love, love capturing weddings at Villa Rocchetta in Lago Maggiore. Everything about this place is calm and serene, and this Lago Maggiore private venue is all about elegance and refinement. Luca Vieri Villa Roccheta wedding photography services will be there for you to bottle up and encapsulate every emotion, add to your statement Italian destination wedding style and make your love story one for the books. From the smallest Villa Rocchetta wedding day details, to the grandest wedding decor, and from the most emotional candid shots to your Italy fine art wedding portraits you are in for perfection.
Villa Esengrini Montalbano wedding photographer
My Villa Esengrini wedding couples are stylish, sleek, and in love with timeless wedding photographs. The liberty-style Villa Esengrini is a45.000 sqm park, surrounded by secular trees and a breathtaking landscape and leads to the villa on the top of Montalbano hill, that gave its name to this superb Lago Maggiore wedding venue. Its ornate facade, frescoed walls, wooden and terrazzo floors, are topped by unique luxurious ambiance ideal for a luxury destination wedding in Italy. Thanks to my Villa Esengrini wedding photography services your wedding day experiences will be captured for life. The stunning Lake Maggiore wedding venue is where luxury meets unbridled beauty. Offering a majestic bridal room Villa Esegrini allows my brides to prepare for their walk down the aisle, and their bridal portraits at the staircase which has been used as a film shooting set will make you never want to leave this place.
Need more insights and information on how to say I do in total style at Lake Maggiore? Contact me directly as I will be shooting many weddings at Lake Maggiore the following season, share your Italy luxury wedding vision with me, and I'll make certain your love story is one that makes headlines! Let's make some magic together!
Inquire