Luca Vieri Wedding Photographer Eze Village, Chateau de La Chèvre d'Or South of France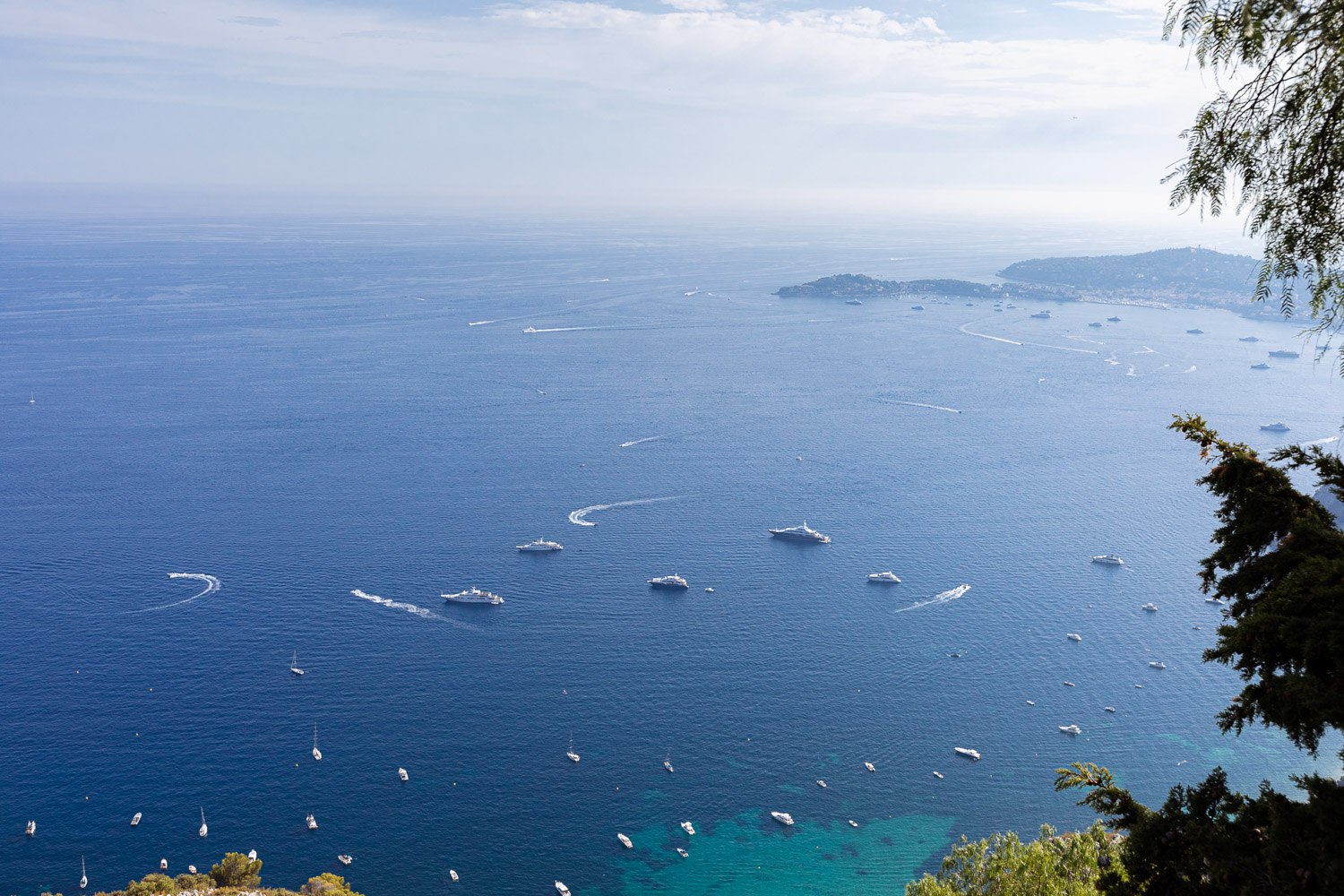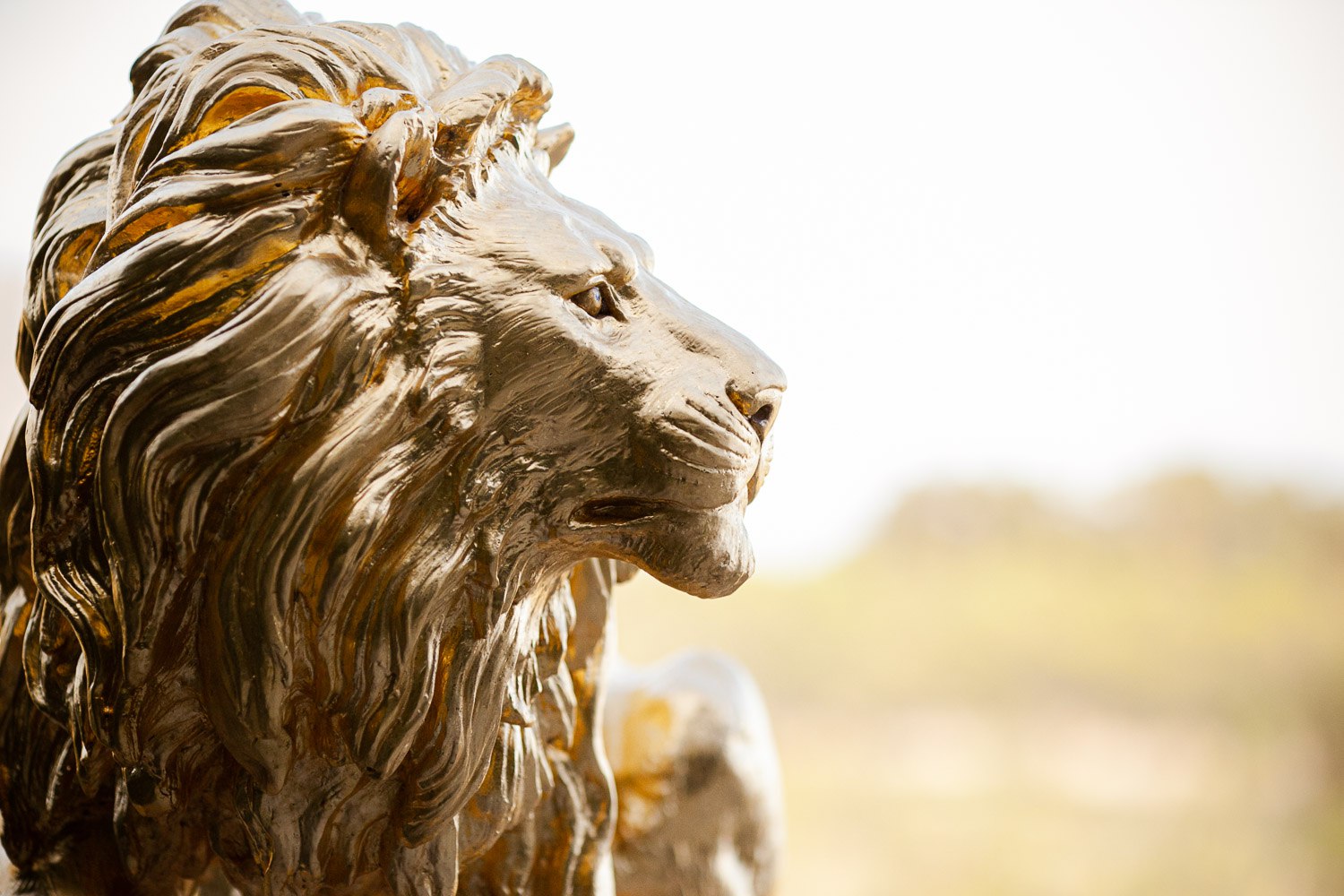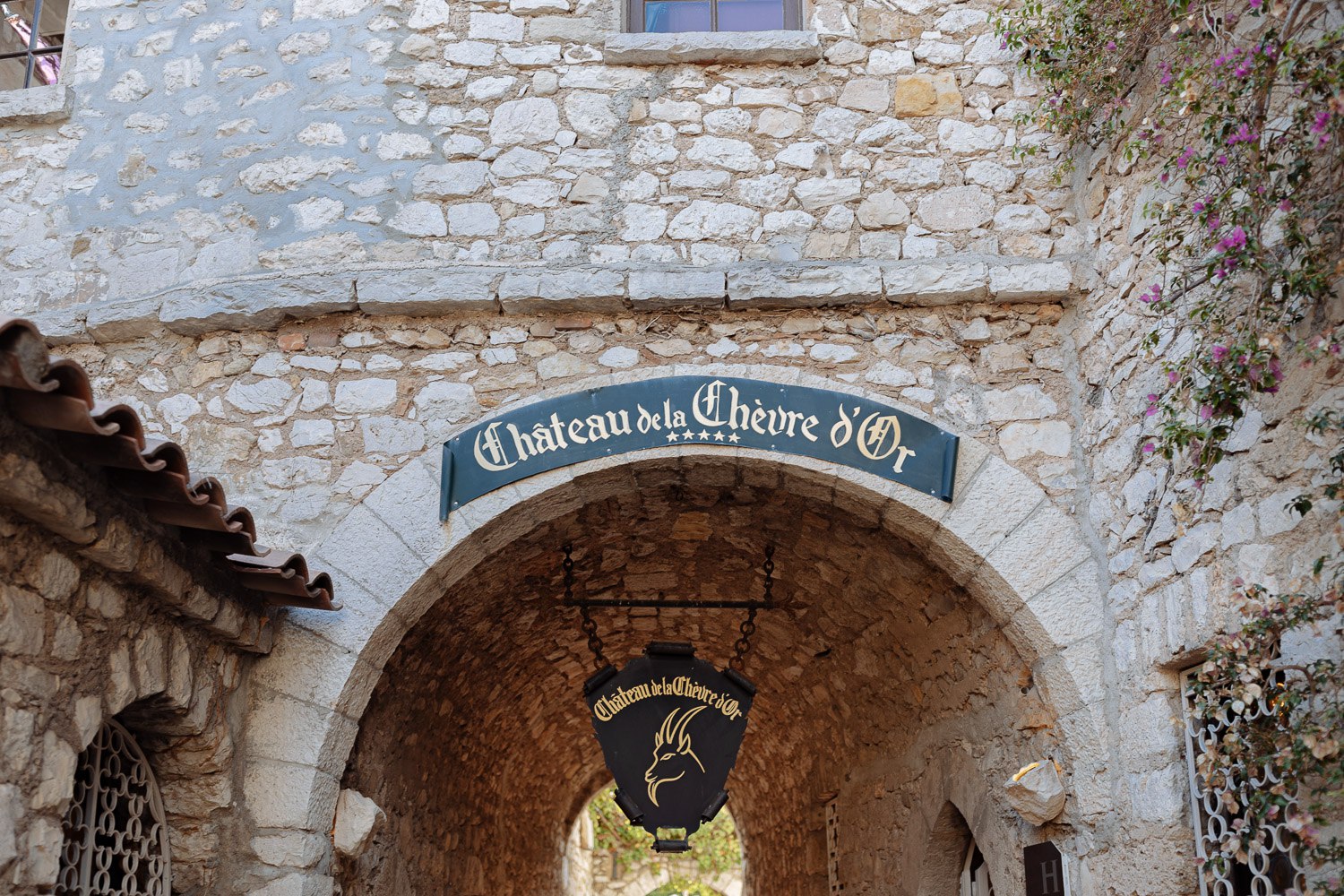 Chateau De La Chèvre d'Or weddings in Provence comb luxury and getaway all in one. A unique venue for the brides and grooms who love everything about Provence but wish to be closer to Cote d' Azur. As you can only expect from a Chateau De La Chèvre d'Or wedding photographer I'm ready to take my couples on magical walks across its perfumed gardens, luxurious halls, and decadent terraces to capture their Provence wedding photographs, as well as a ride to the stunning town of Eze.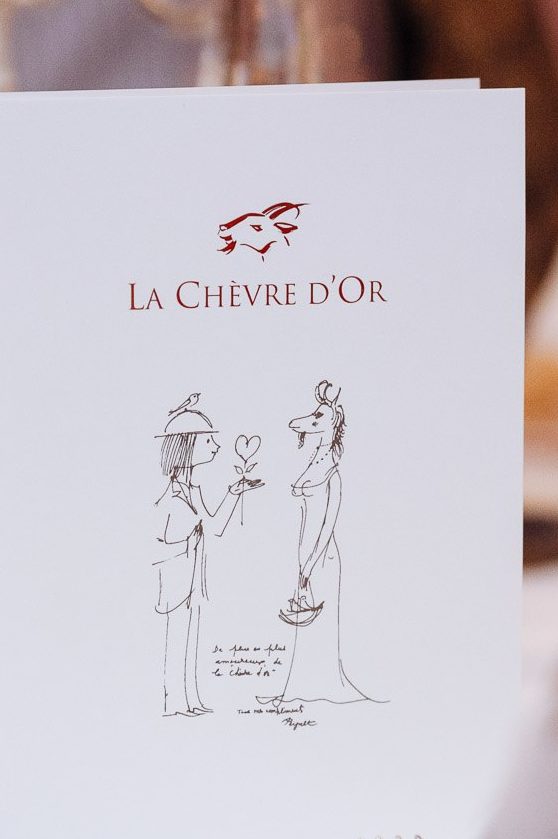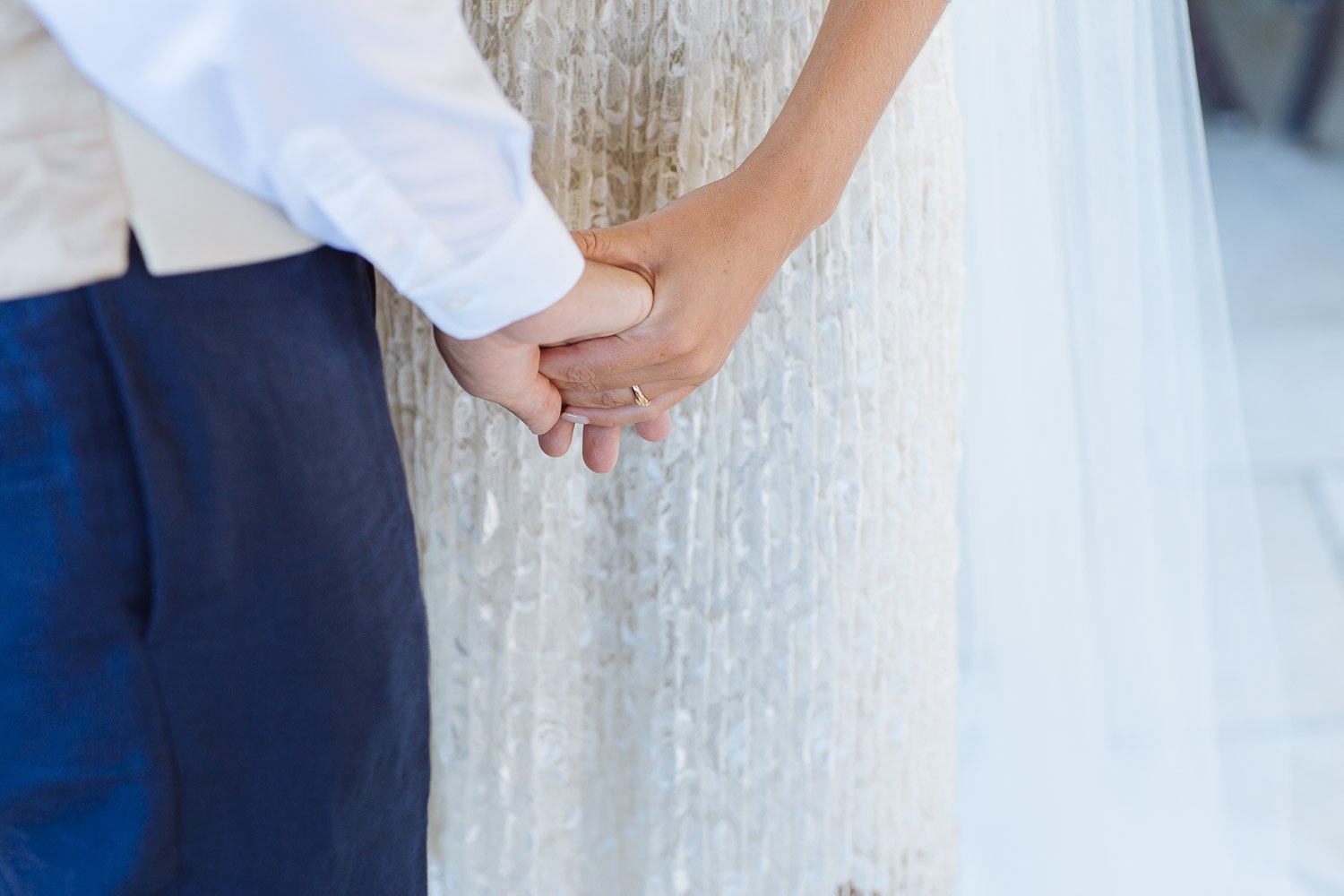 What kind of venues make your heart skip a beat when you think of south of France luxury weddings and events? Tell me all about your vision and your photography goals by contacting me and experience how the best south of France wedding photographers can help you make those dreams real! There are so many French Riviera wedding tips and insider information I have to share with you.
Inquire