LIGURIA WEDDINGS IN ITALIAN RIVIERA, CINQUE TERRE, PORTOFINO, LA CERVARA WEDDING PHOTOGRAPHER, BELMOND HOTEL SPLENDIDO WEDDINGS , VILLA DURAZZO WEDDING PHOTOGRAPHY, CASTLE BROWN WEDDING PHOTOGRAPHER, VILLA VISCONTI, VILLA BUONACCORDO, HOTEL PORTOFINO KULM, MANAROLA, MONTE ROSSO, RIO MAGGIORE, SANTA MARGHERITA LIGURE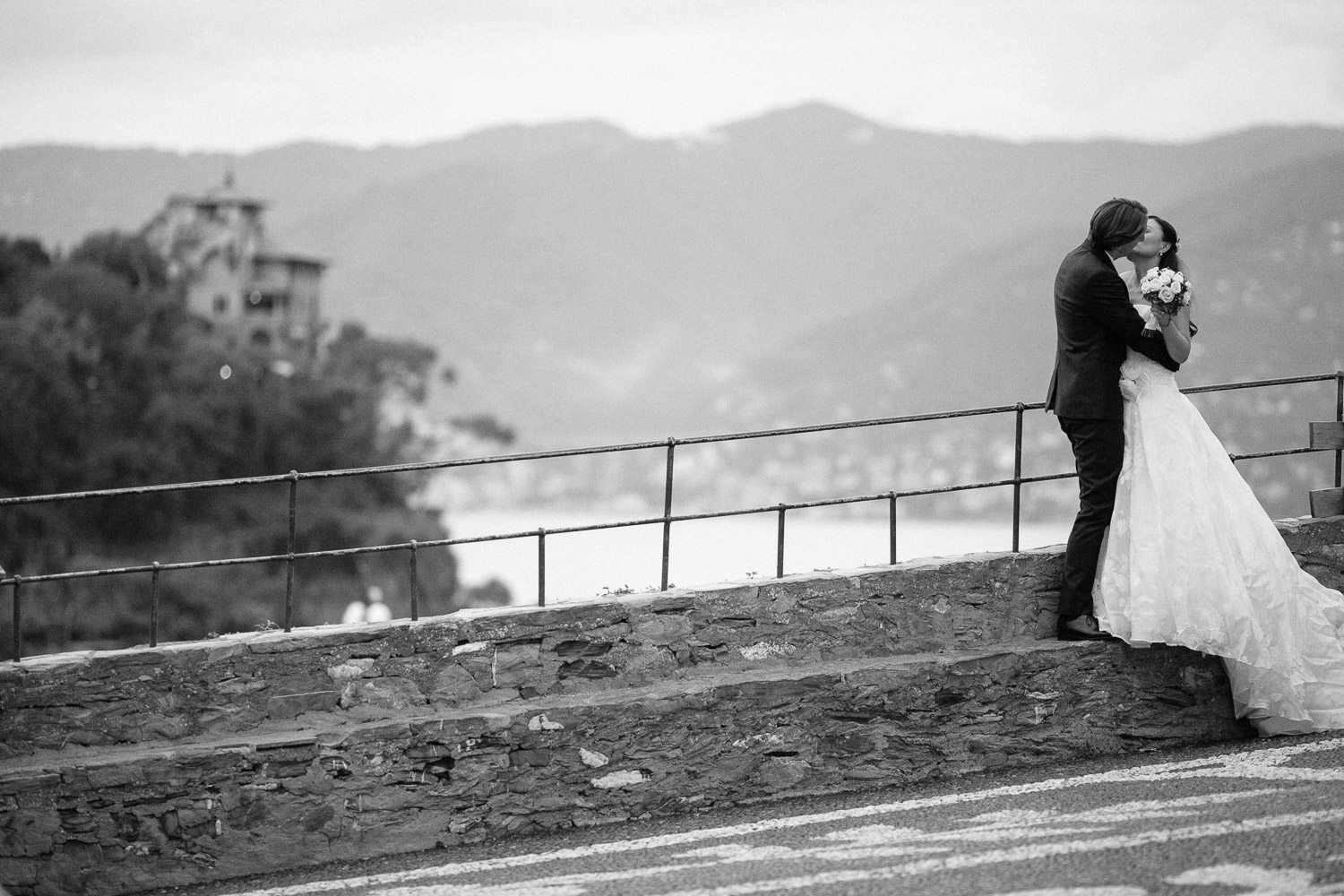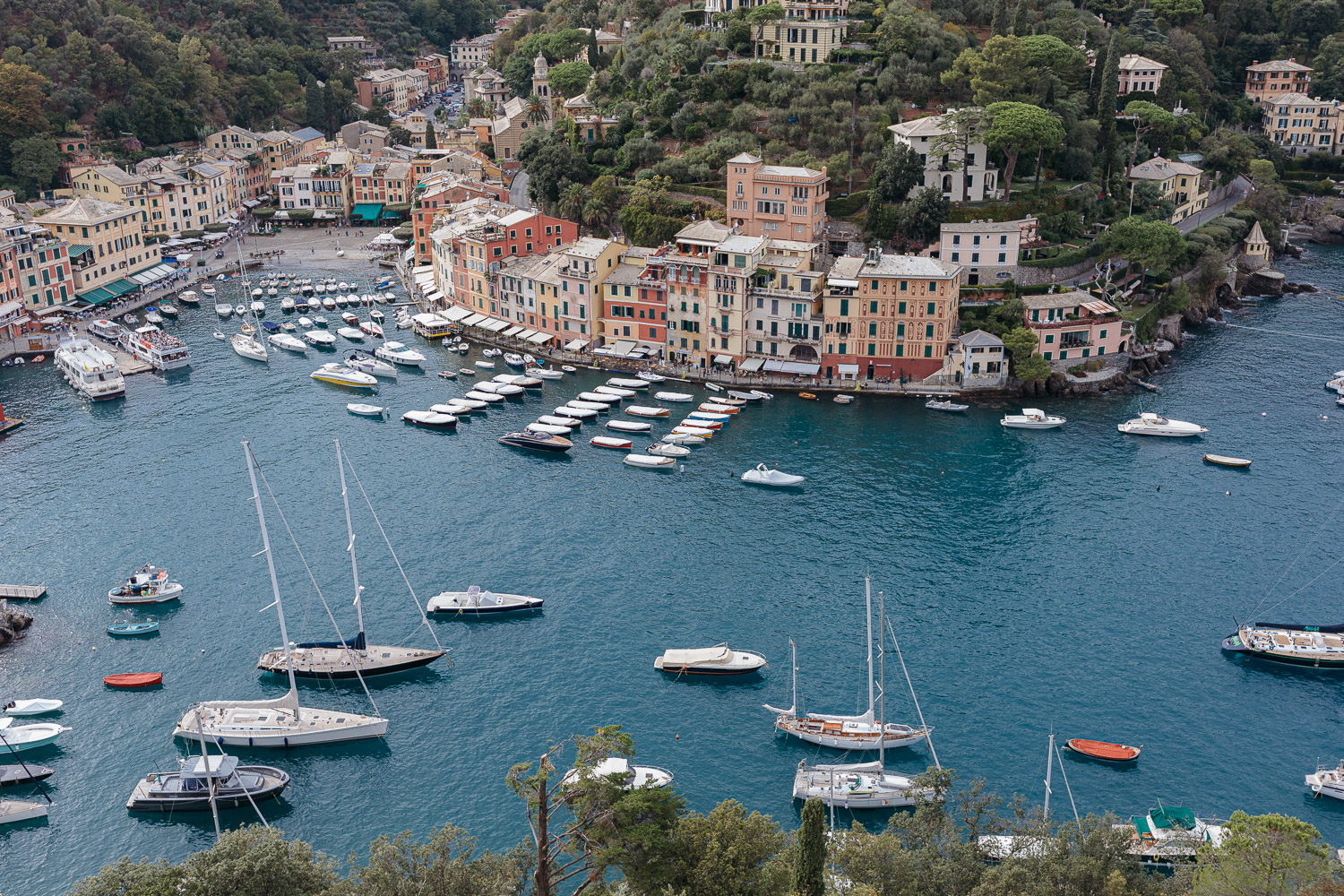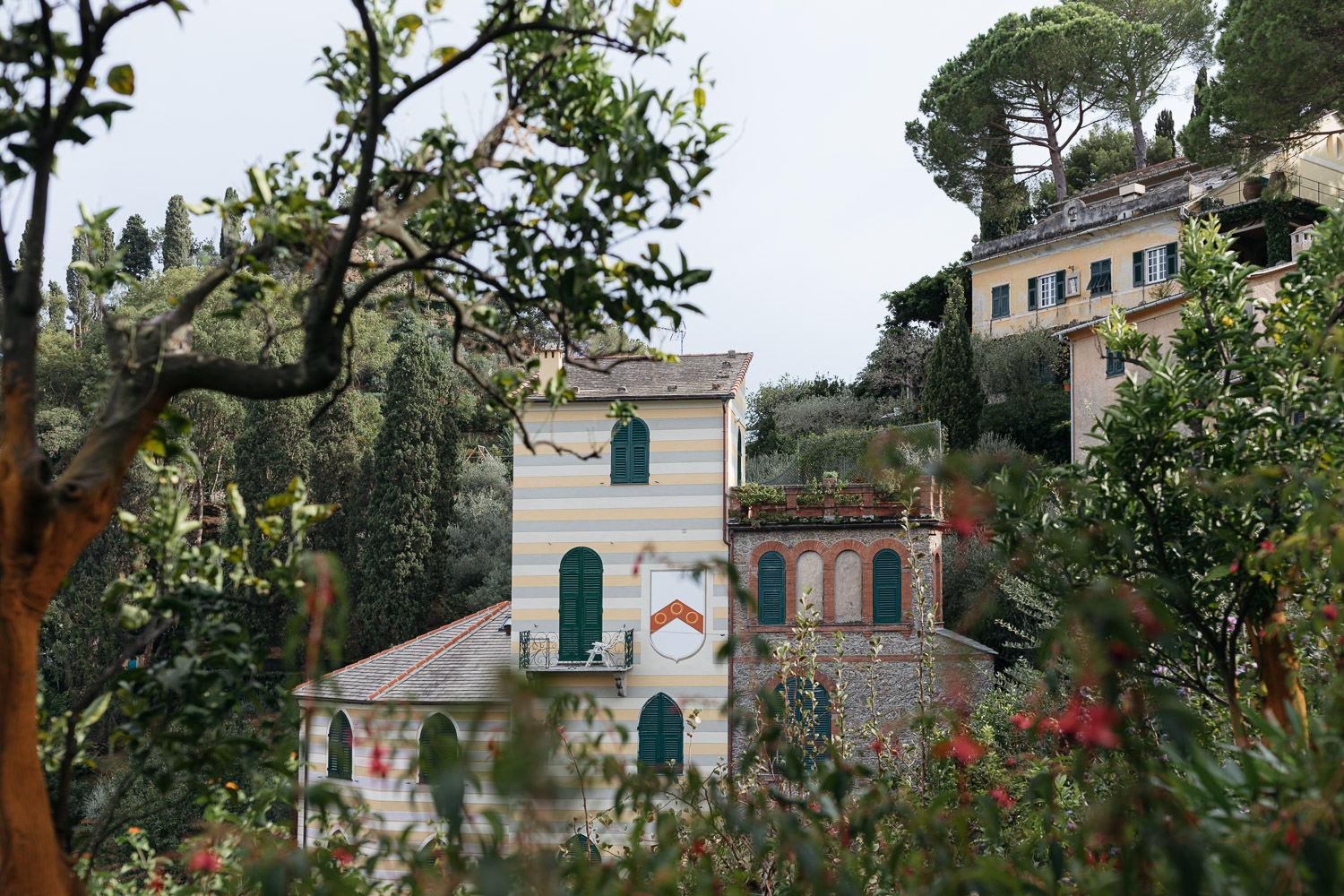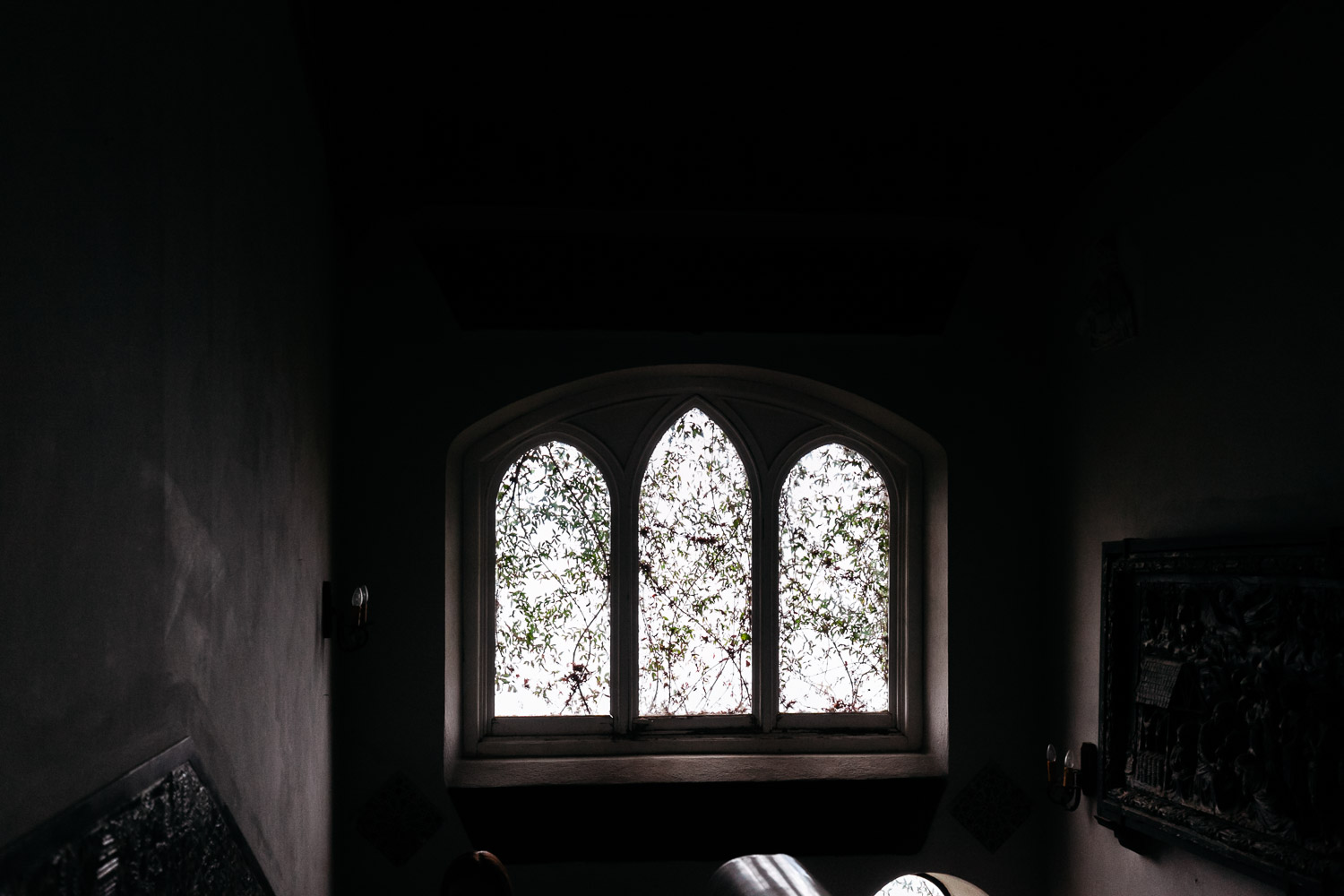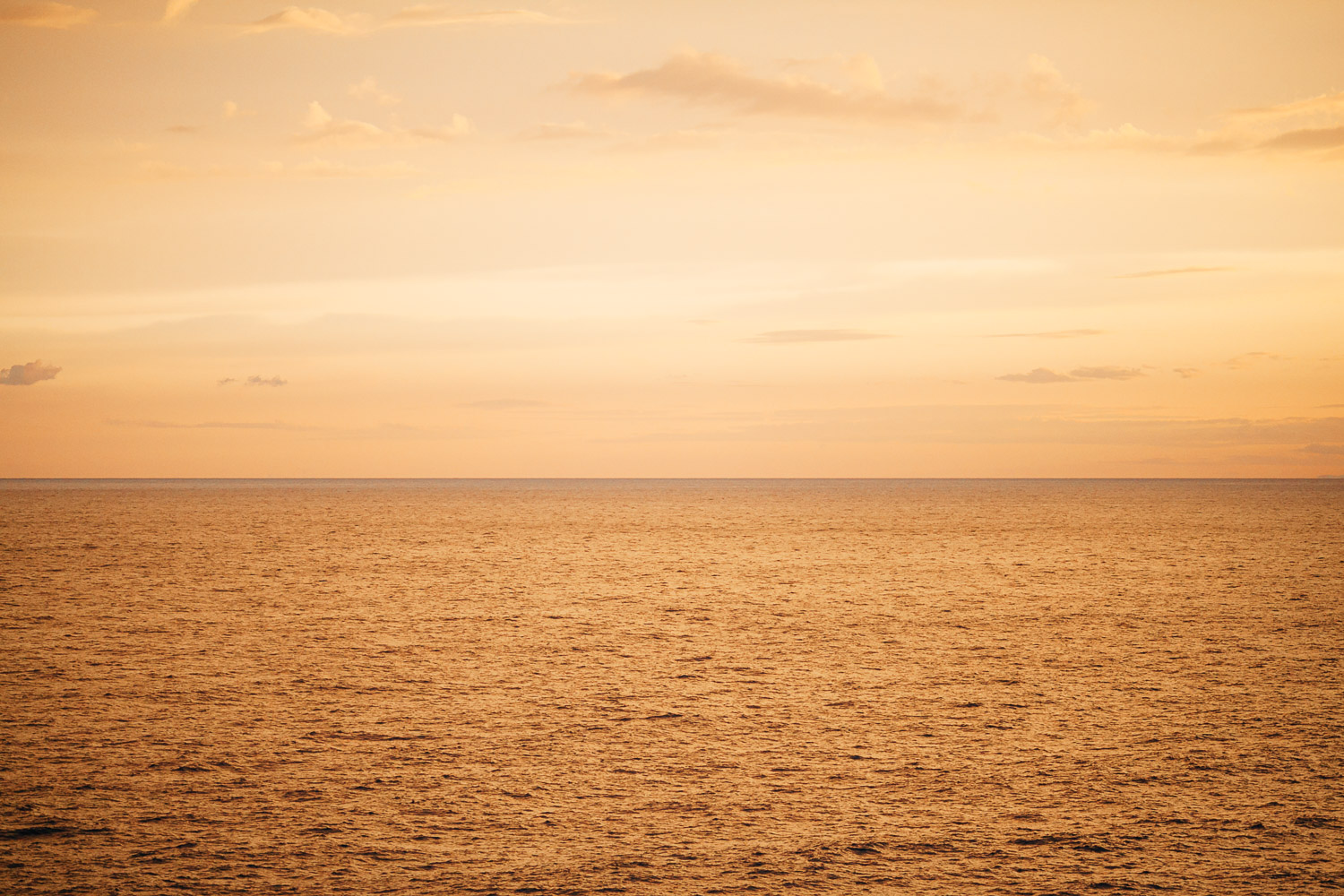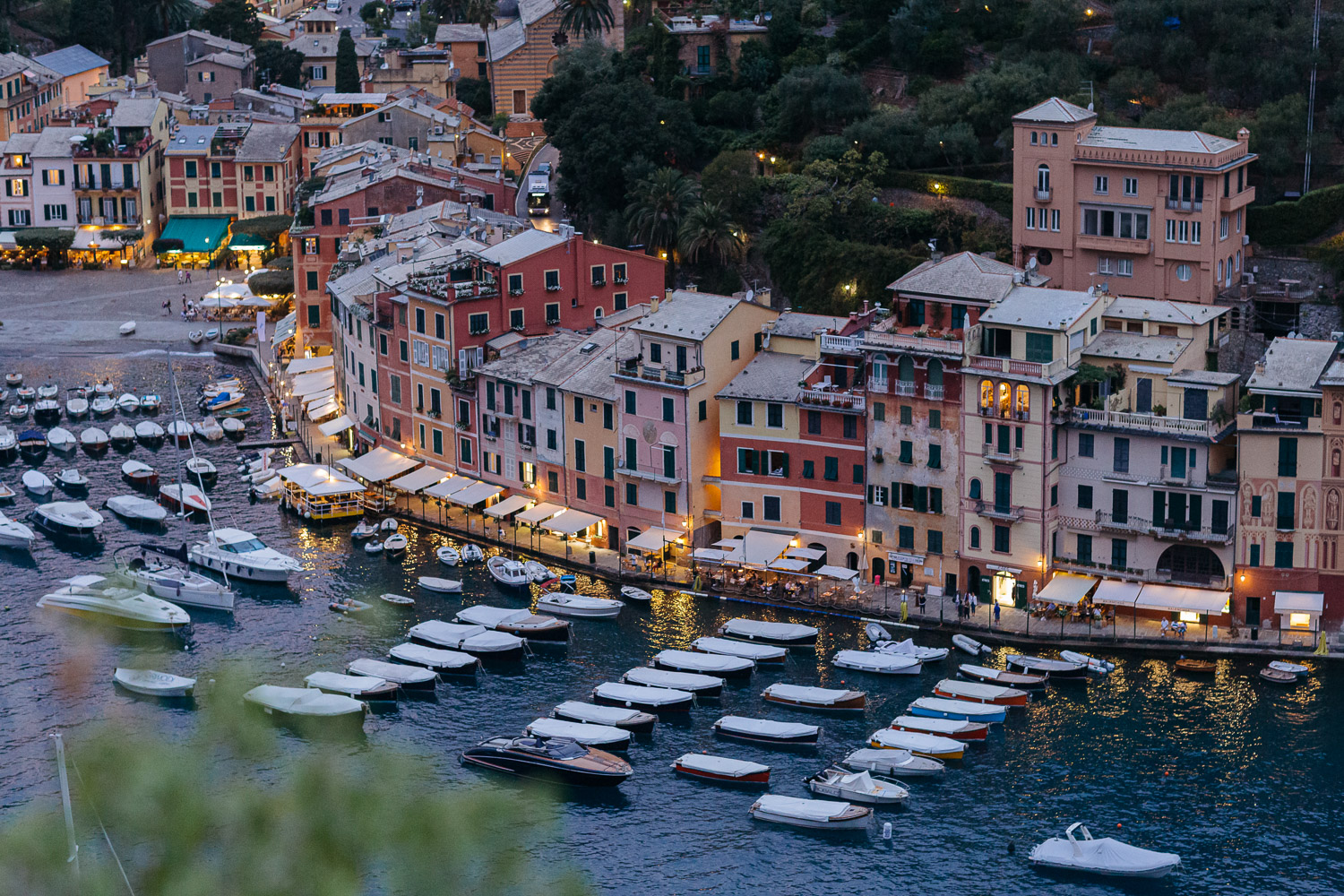 As a Portofino wedding photographer I can tell you this : Every single inch at Portofino was made for the beau monde, and especially if you wish to experience a true luxury Italian Riviera wedding. Royalty such as Queen Margherita and Princess Grace Kelly of Monaco, Old Hollywood such as Elisabeth Taylor, Humphrey Bogart, Rex Harrison, and Sophia Loren, but also magnates and tycoons have chosen Portofino Villas and Hotels now offered as the best Portofino wedding venues, to luxuriate under the Italian Riviera sun. Yes Portofino weddings come with that Talented Mr. Ripley charm. And with my Portofino wedding photography services you'll get to enjoy all the magic of your Italian Riviera wedding vowsamidst perfectly coiffured coastal villages perched in their own peninsulas, yacht-filled harbour, and exclusive Portofino destination wedding vibes in the pastel-coloured mansions of your dreams.
Let's see the best of them, shall we?
LA CERVARA WEDDING IN PORTOFINO
– 5 STAR LUXE –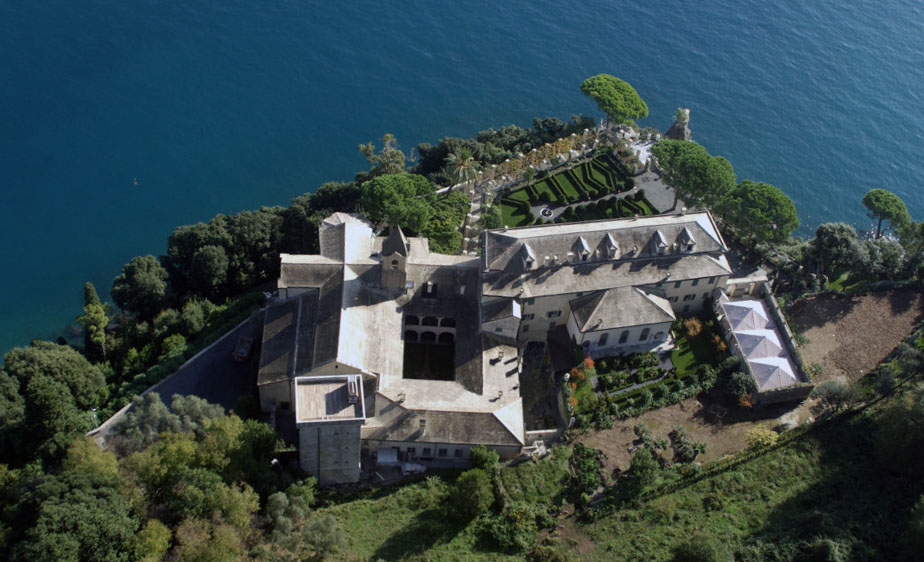 Luxury Portofino Villa Weddings at La Cervara are all the glam! Take from the British rockstar Rod Stewart who celebrated his Italian Riviera wedding at La Cervara. Located between Portofino and Santa Margherita Ligure only 45 minutes from Genoa's airport this magical, wisteria clad Italian Riviera luxury wedding venue, brims with 15-th century frescoes, ancient crypts and cloisters, terraces that overlook the sea, and box-hedge gardens to make your jaw drop. Bursting with florals, and historical art, the nooks to say I do at La Cervara, are too many. As a La Cervara wedding photographer, there's nothing I love more than to capture stunning portraits of my couples, enjoying the most of their Italian Riviera vows, as well as inspirational candid images of their celebrations and festivities. Dream weddings in Portofino begin here.
BELMOND HOTEL SPLENDIDO WEDDING IN PORTOFINO – THE WEDDING WOW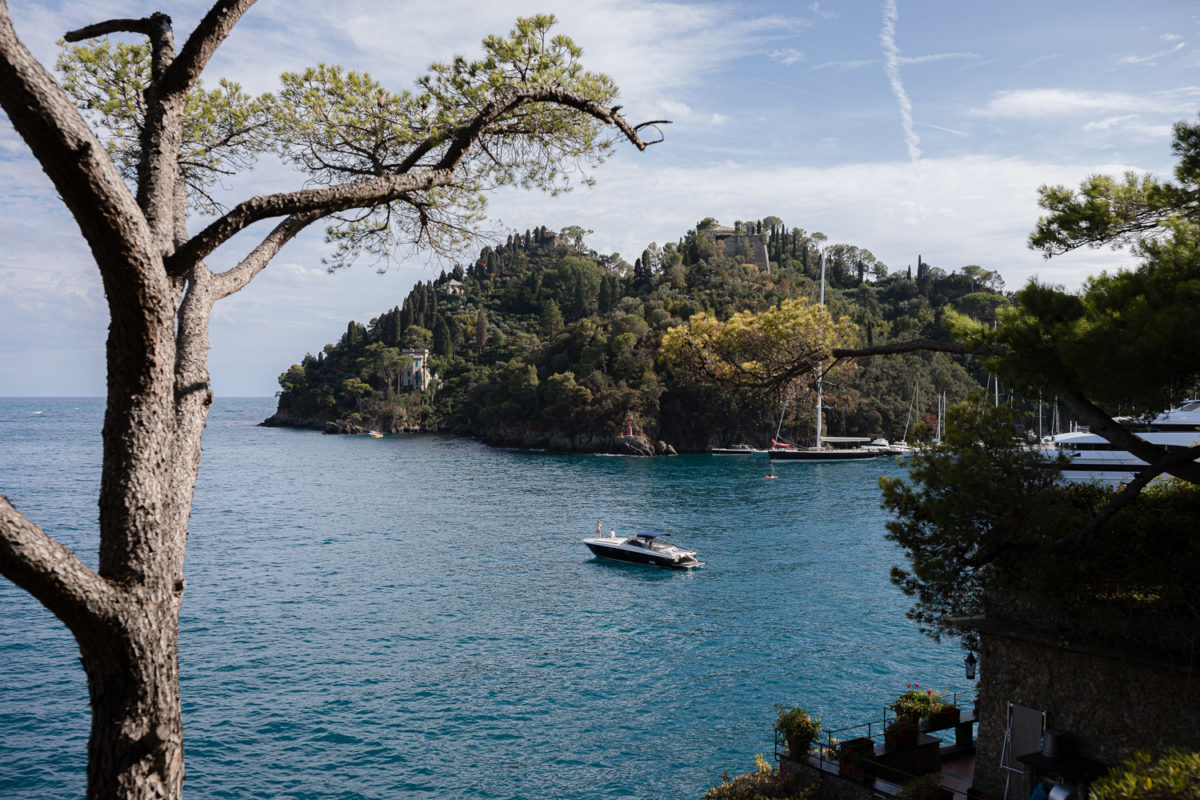 You know what we Italy wedding experts say? If it bares the Belmond seal, you're in for a destination wedding treat! A Belmond Hotel Splendido Wedding in Portofino means experiencing the Wow factor. As a Belmond Hotel Splendido wedding photographer in Portofino I can vouch that this spectacular venue will leave a lasting impression on your wedding guests. The art of hospitality here is simply beyond. Expect to be treated like royalty, to dine and celebrate like celebrities, and you won't be short of glittering sea views and gorgeous gardens overlooking the bay in your Belmond Hotel Splendido wedding photography either. Gaze across the rugged coastline with your beloved and I will immortalize your greatest moments. Delve into the irresistibly glamorous Italian resort's secrets and I will follow you everywhere to embrace your best of your luxurious Italy destination wedding celebrations at Belmond Hotel Splendido.
VILLA DURAZZO WEDDINGS IN PORTOFINO
ARE ITALIAN GARDEN DREAMS
Another prestigious gem of the Ligurian region. If you wish to blend the ambiance of the Italian Riviera and a luxury Portofino Wedding at Villa Durazzo expect idyllic wedding visuals amidst spectacular terraces, frescoes and trompe-l'œil, furniture from different periods, Murano glass chandeliers, stuccos, majolica and Genoese grit floors. As your Villa Durazzo wedding photographer in Portofino I will make sure I encapsulate your unique style and the dynamics of your luxurious I do's in this marvelous Italian Riviera venue. Villa Durazzo's history began in 1678 when the famed Durazzo family built this Alessi-style home as their summer residence. Think of your Italian Riviera wedding portraits overlooking the Gulf of Tigullio and you will see why Prince Centurion fell in love with the view so much as to outline an Italian Garden right below. As Villa Durazzo has also served as Grand Hotel the ease and comfort here are a given. This Luxury Wedding Venue on the Italian Riviera has this Portofino wedding photographer heart skip a beat every time I get to capture love and romance in its premises.
CASTLE BROWN WEDDING IN PORTOFINO IS JUST WHAT A ROMANTIC COUPLE WILL LOVE.
Portofino Castello Brown weddings are sheer romance! If you and your spouse to be are hopeless romantics then you will definitely value the story of the two pines standing on the main terrace of this perfectly situated Portofino wedding venue. Montague Yeats Brown, the 19th-century English Consul of Genoa transformed it into a mansion and got wed in in this castle, and for his wedding day he had these two tress planted for him and his wife. This lovely history topped by a fabulous tiled staircase (one of the showpieces of its neo-Gothic interior)and stunning botanical gardens around, make Portofino weddings at Castle Brown oh-so dreamy. Top this with breathtaking views to the village, as well as the island of Corsica on a clear day, and you can tell why I love being a Castle Brown wedding photographer in Portofino so much.
VILLA BUONACCORDO PORTOFINO WEDDING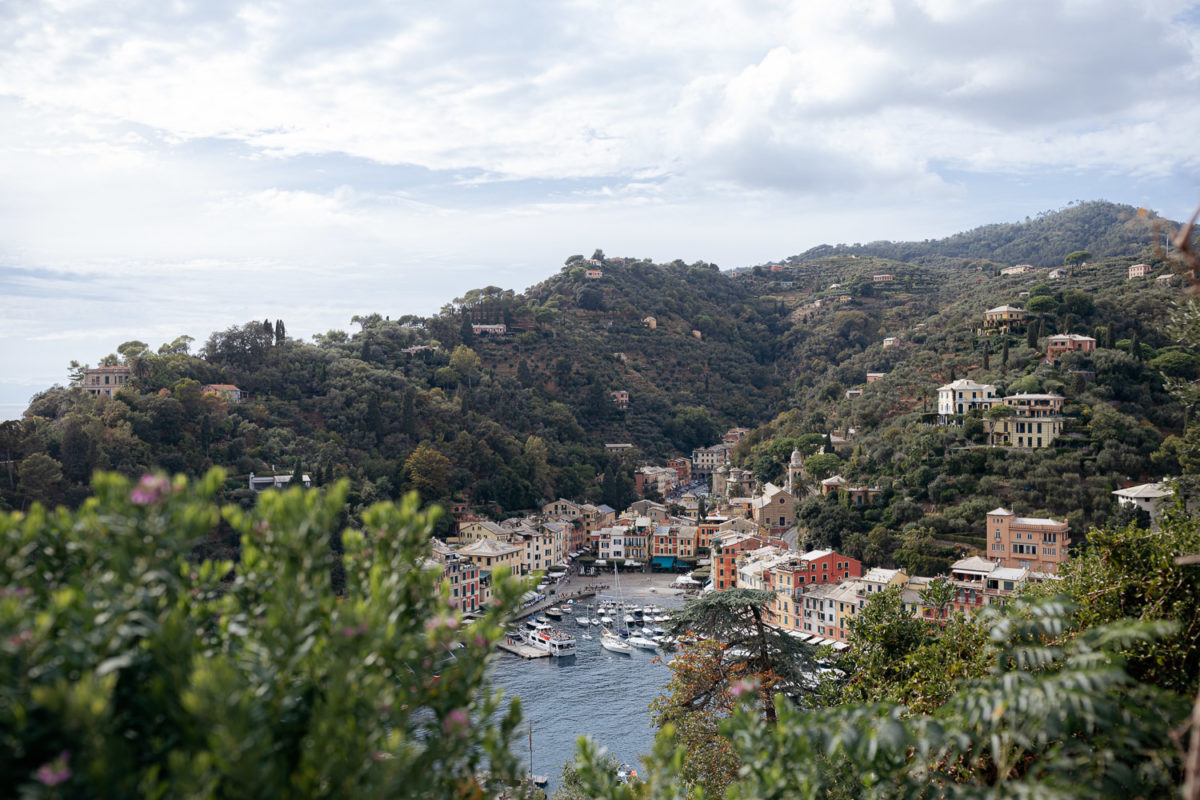 As a wedding destination Portofino comes with many hidden treasures of private villas and chateaux that won't easily come up when you research Portofino wedding villas on your search engine. As a Villa Buonaccordo wedding photographer I feel this beautiful gem is what you should look for if you're thinking of saying I do with views as beautiful as the ones from its white balconies. A wedding at Villa Buonaccordo means having its gorgeous Naples yellow facade in your shots, and enjoying the sumptuousness of your own private haven in Portofino. One of your greatest pleasures working with the best Portofino wedding photographers will be to relax as your artist captures the beauty of your love story in timeless images. I always love to capture my clients' Italian Riviera love story in elegant portraits that come packed with beauty and genuine joy.
Need more Italian Riviera weddings insights?
I can't blame you! Contact me today for more information on my Italian Riviera wedding photography services and a tour around the best venues in Portofino to say I do and let us speak about your Italian Riviera wedding ceremony, your vows, your stunning wedding dress, and make something beautiful together.