Luca Vieri Studio
BEST WEDDING PHOTOGRAPHERS IN LUCCA, TUSCANY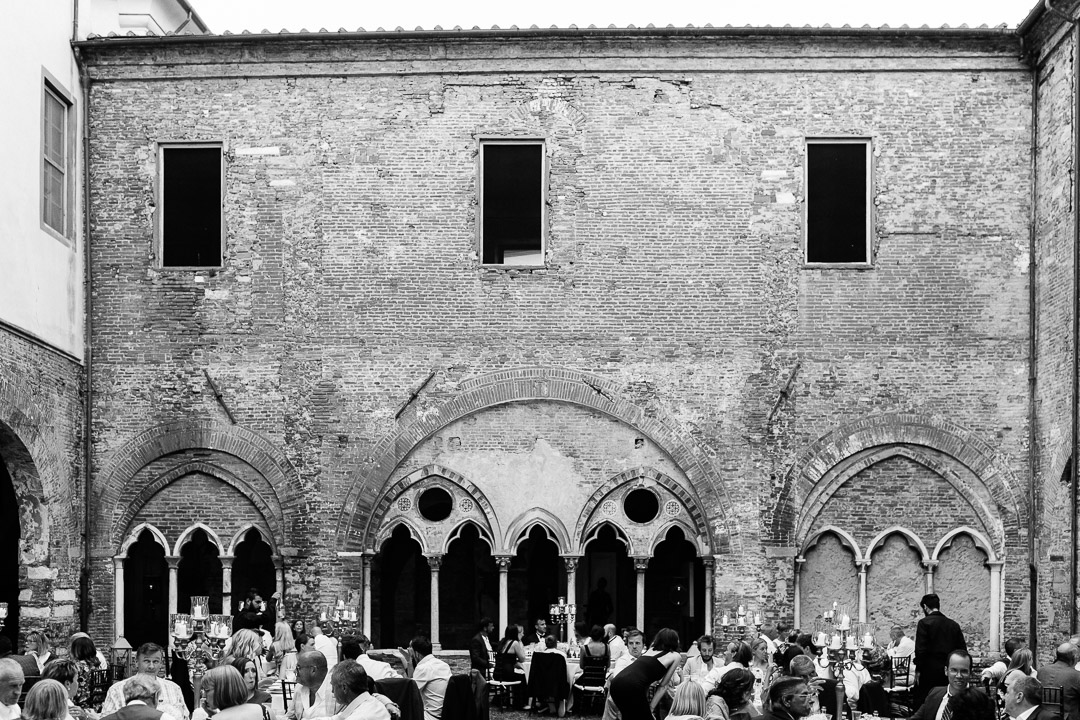 If you are searching for the best Tuscany destination wedding to throw an unforgettable luxury wedding in Italy, Luca Vieri Tuscany wedding photographer is here for you. One of the best parts of my work as a Lucca wedding photographer is the happiness my couples experience on their special days at the cradle of the Renaissance.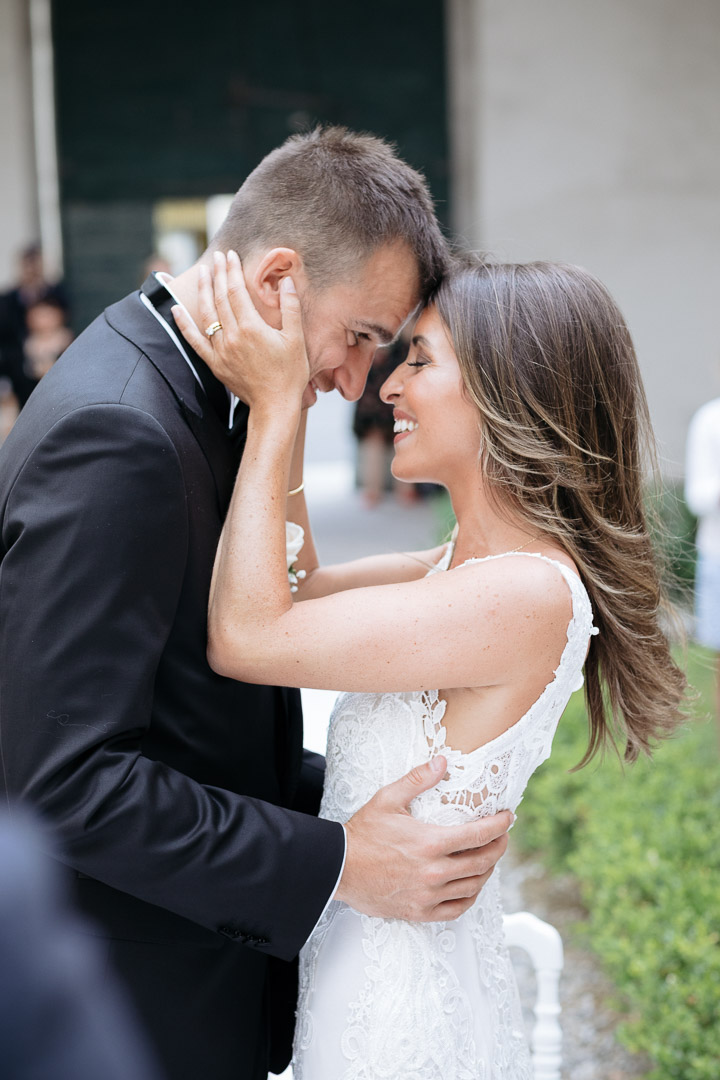 All the couples I've had the pleasure of photographing arrive in Tuscany because they wish to experience the history and cultural heritage this monumental Italy luxury wedding destination has to offer. And I can't blame you if you, like them are seeking out to make your vows unforgettable.
When it comes to weddings Tuscany has way more to offer than many other locations, as it is multifaceted, and comes with the most magical countryside a destination bride and groom could dream of .My biggest goal as one among the best Tuscany wedding photographers is to ensure you get to experience your Tuscany wedding in all its splendor. And for this I would like to provide you with the best insights, on the hottest wedding venues in Lucca.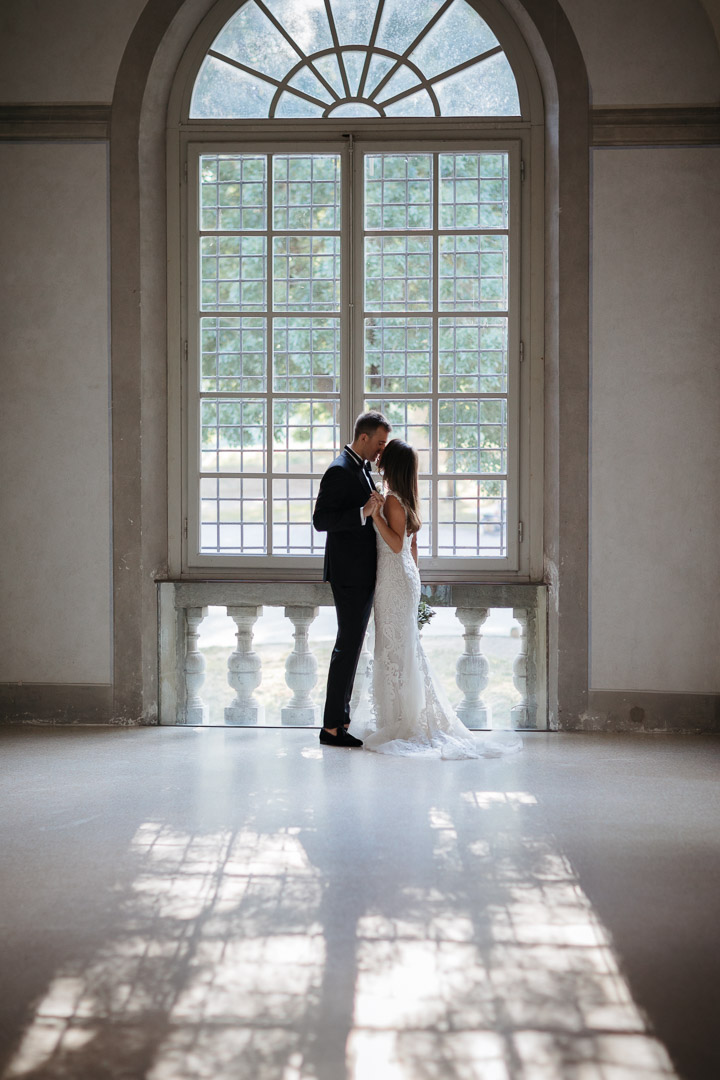 Villa Oliva Weddings – Lucca
Lucca is famous for its romantic wedding venues and every couple considering Lucca for their destination wedding in Tuscany must certainly consider saying I do at Villa Oliva. A marvelous 16th-century architecture specimen, Villa Oliva wedding venue belongs to nobility and its Northern Loggia is a true marvel for a Tuscan wedding ceremony. My Villa Oliva wedding photography services will walk you through this imposing venue and I cannot help but recommend its fountains, waterfalls and enchanting stables (they say even more beautiful than the ones at the Versailles) for some seriously chic and romantic Italian style Tuscany wedding portraits.
Villa Grabau Weddings – Lucca
Enter the Tuscan wedding charm with an absolutely gorgeous Villa Grabau Wedding ? I do! As a Villa Grabau wedding photographer, I can't help but say how fascinated my Tuscany destination wedding couples are with this one. From ceremonies at the isolated Box Hedge theater, to stunning nuptials at the English garden or the lemon grove and wedding cocktail parties at the Park laced with marble statues and gushing fountains, Villa Grabau weddings are unforgettable as they come.
Inquire