Make Your Special Day Unforgettable with Luca Vieri Photography
Capturing the beauty and emotion of your special day is our top priority. Our team of talented photographers are skilled at capturing the essence of Matera's breathtaking landscapes and historic charm in every shot.
From the stunning Sassi di Matera to the breathtaking views of the Murgia, Luca Vieri will capture every precious moment of your wedding in Matera with stunning clarity and artistry. Trust us to preserve your memories in the most beautiful way possible.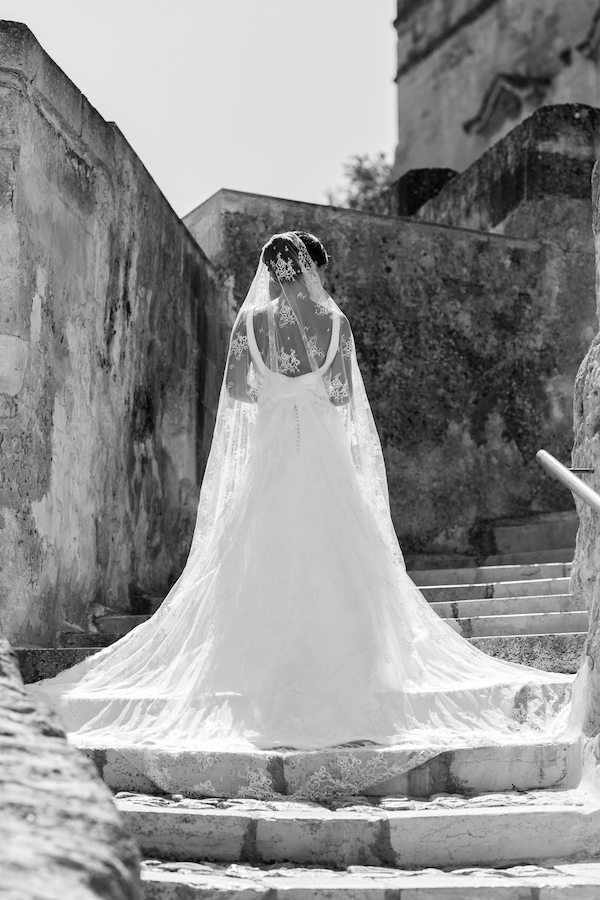 Inquire
Contact us today to book your wedding photography package