The mini photo sessions are so special.
Unique moments just for you.
What a Mini Session Will Include
These mini sessions are 30 minutes long and will yield 15-20 images.
You'll receive the edited, high-resolution on a private online gallery and 6 fine-art Prints 5×6" mounted on Passe-partout.
What locations do you use for the Mini Sessions?
In the French Riviera I love shooting from Nice to the beautiful villages of Provence, the lavender fields… on the Italian side I always happy to photograph the Ligurian coast and it's picturesque countryside.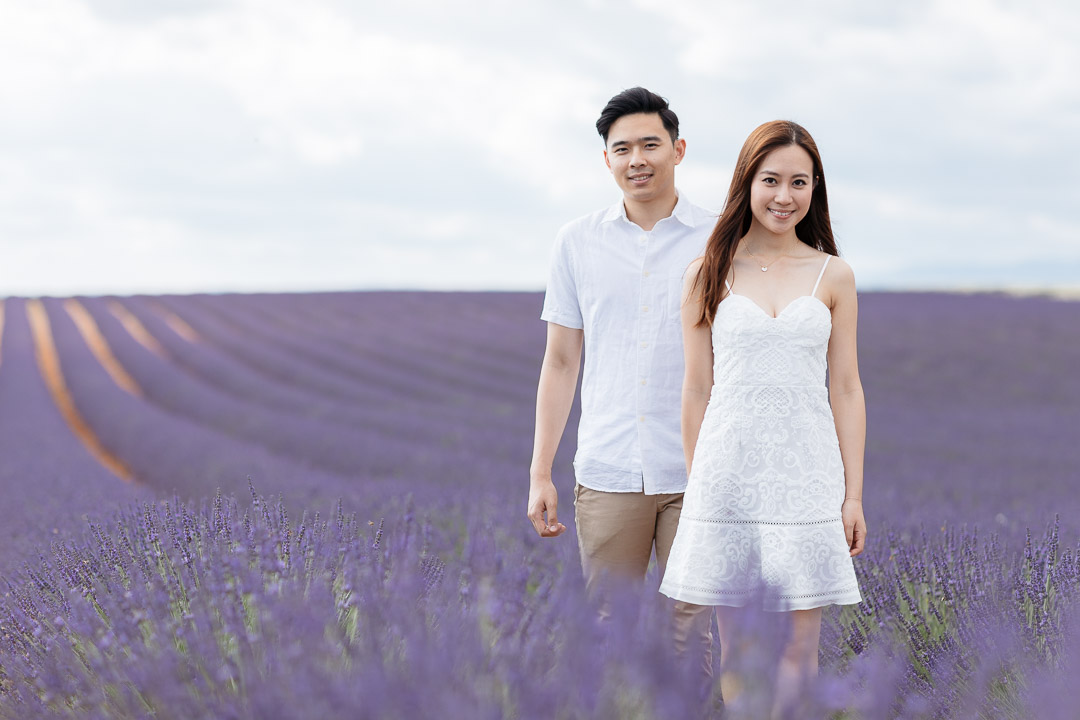 What to Wear?
Bright colours, whites or neutrals tones will go well. Also, light clothing can look beautifully fresh or items with texture (knits, denim, layers) photograph especially well!
How to Book?
Send me a quick message through the link below to book in!
Availability request