LUCA VIERI
Luxury Events & Wedding VENUES
in Monte-Carlo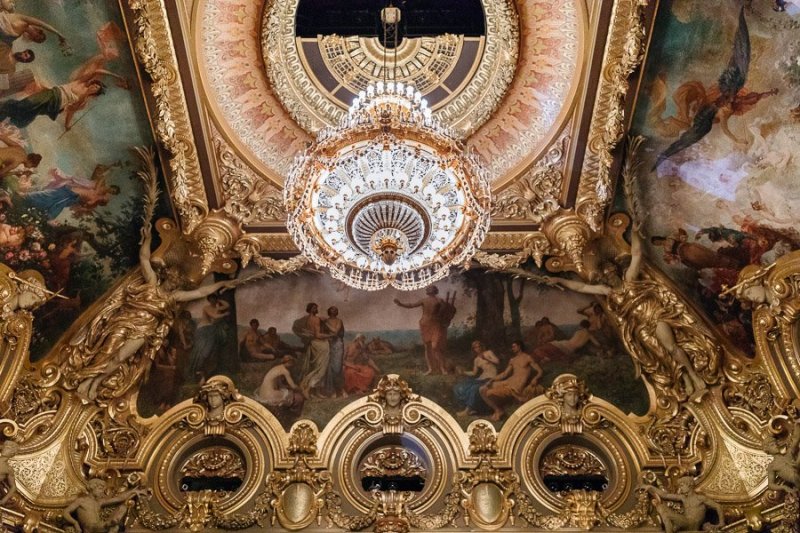 You want to choose the top Monaco wedding photographer for your Monaco Wedding, because you're getting wed at one of the world's most exclusive wedding destinations; As a Monaco wedding photographer with years of experience in luxury French Riviera and Monaco weddings laced with romance and beauty, I can help you not only experience the most out of your Monaco wedding photography but also of what this incredible region has to offer. Just because this uber-chic wedding destination comes with one of the finest arrays of privileged hotels and villas, I've gathered the best right below. Here are the best Monaco wedding venues to say I do in utter style.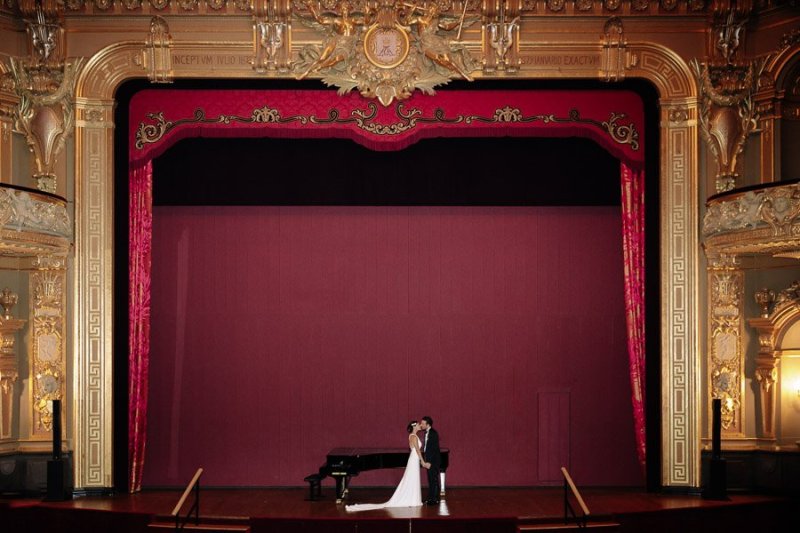 HOTEL DE PARIS, MONTE-CARLO
Weddings at Hotel de Paris, Monte-Carlo come as legendary as the place itself. As a Hotel de Paris wedding photographer I can't rave enough about its vibes. Gilded interiors, superb aesthetics, state-of-the-art imperial suites, and the magnificent Salle Empire can truly make your Hotel de Paris wedding feel like a royal gathering. My biggest passion as a Monaco wedding photographer is to capture incredible portraits and my style-forward brides and grooms always pick Hotel de Paris first.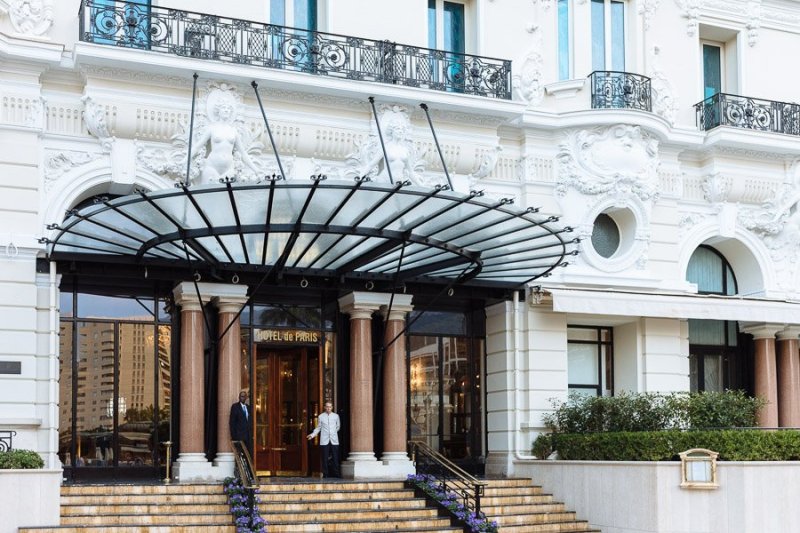 VILLA LA VIGIE,
ROQUEBRUNE-CAP-MARTIN
Literally translating as "The Watch" this stunning Monaco wedding venue oozes luxury. A former summer residence of designer Karl Lagerfeld for over ten years, it is the epitome of luxury venues in Monaco and the perfect place for a Monaco luxury wedding. Trust your Vila La Vigie wedding photographer to soak your portraits in absolute beauty, as this prestigious perch hosts your Monaco wedding celebration, cocktail party and reception laced with modern décor pieces, elegant, classic interiors, marble, columns, high ceilings, fireplaces and a billiard room, as well as a gorgeous pool that will make your Monte-Carlo wedding photography , and your plush affair dream a reality.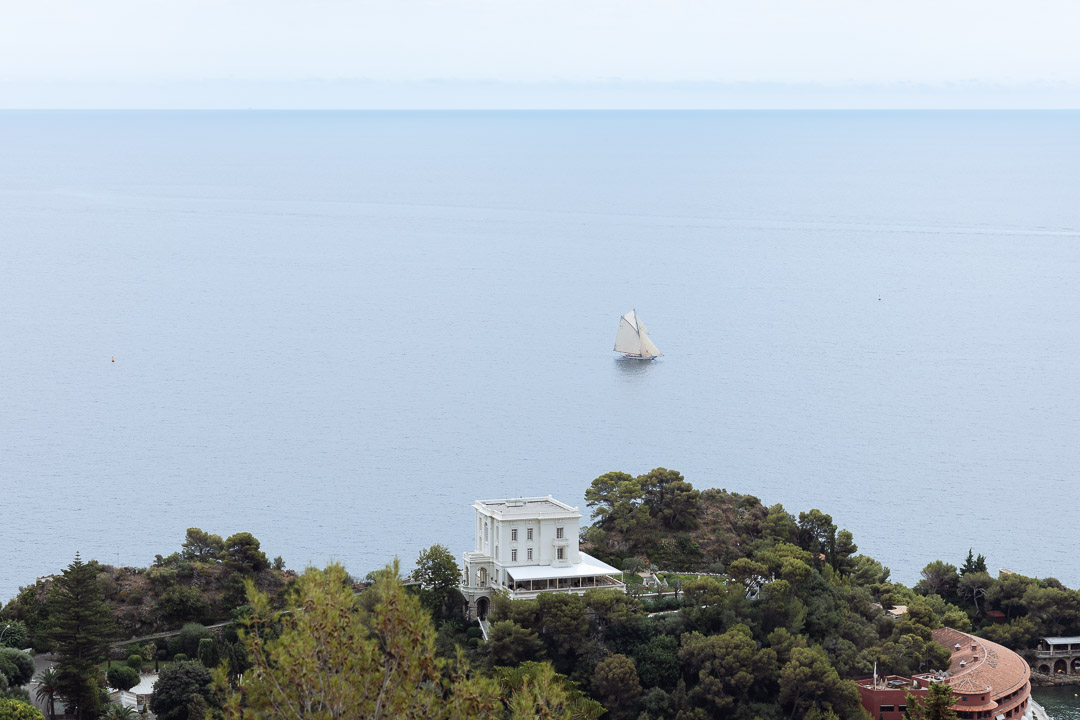 Hotel Hermitage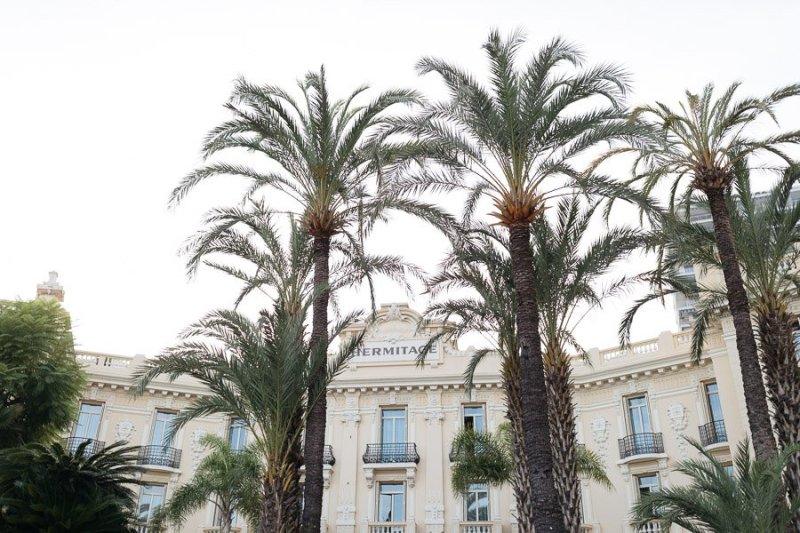 Whether you decide to begin your Monaco wedding with a pre-wedding event at the lively casico, or host your Monte Carlo wedding reception at the best Monaco has to offer, you should definitely check out what a Hotel Hermitage wedding photography looks like. I mean, Old-world- Parisian splediferous decor where luxury and charm are a given. All Hotel Hermitage weddings come packed with unforgettable experiences, either at the gorgeous Salon Eiffel for larger wedding guest lists , or the terrace for intimate weddings. As your Hotel Hermitage wedding photographer I will make sure your love is captured in the chicest backdrops this jewel has to offer.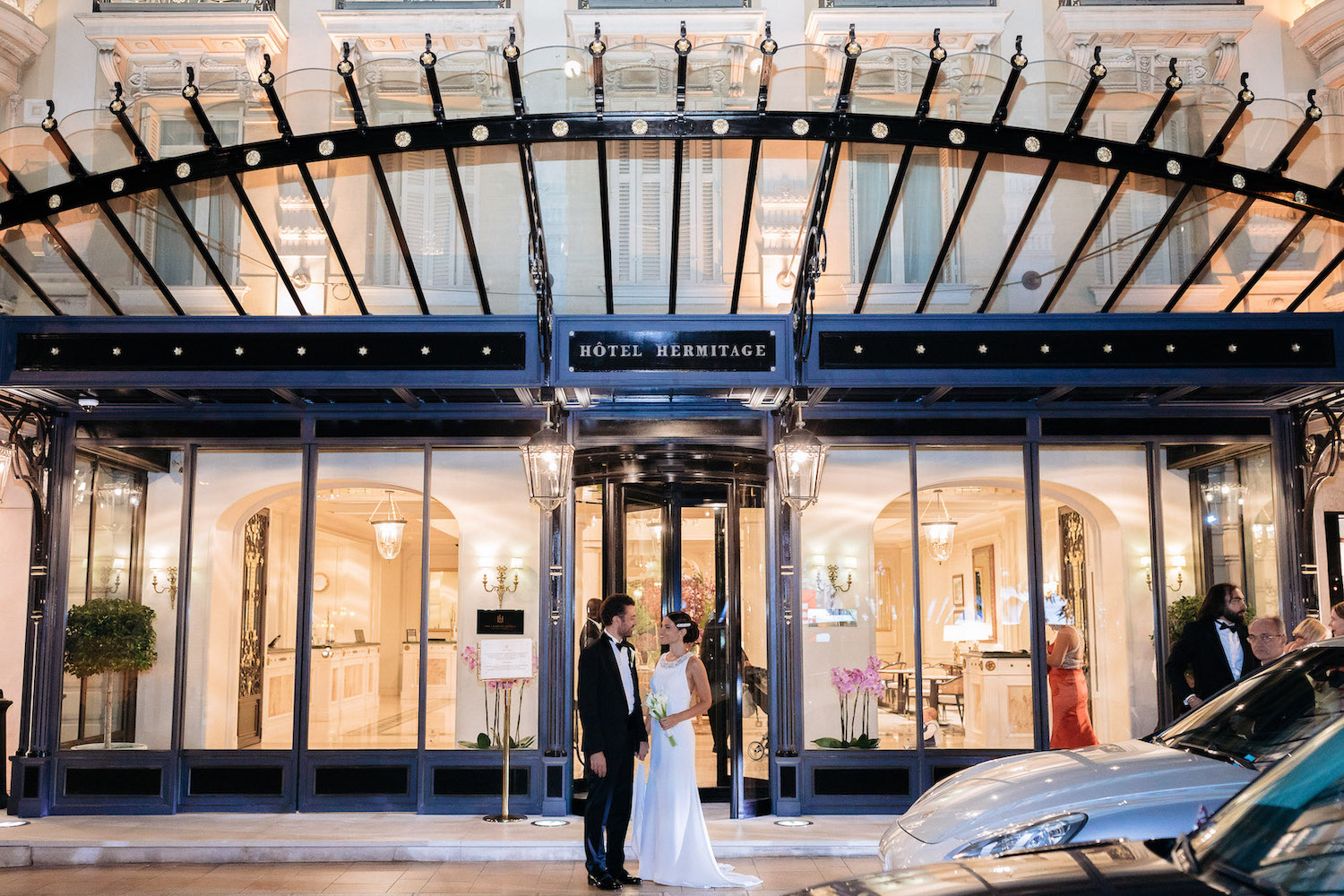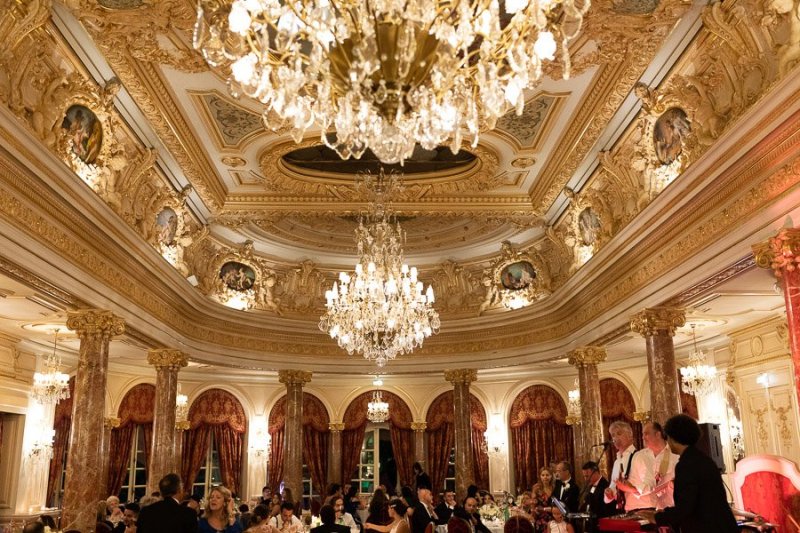 VILLA ANABEL,
ROQUEBRUNE-CAP-MARTIN
Villa weddings in Monaco are hands down resplendent. As a Monaco Villa Anabel wedding photographer I vow by this gorgeous Belle Epoque Monaco wedding venue at Roquebrune-Cap-Martin. Only and 8-min drive from Monte Carlo this luxurious property boasts awe-inspiring architecture and lavish gardens for the Monte Carlo luxury wedding of your dreams. My Villa Anabel wedding couples love it for the 5-star amenities and awarded staff, the concierge services a luxury destination bride and groom require, and the majestic views it offers to the entire Monte Carlo bay.
HOTEL METROPOLE
Under Water 
You and your soulmate are looking for an haute designer Monaco wedding venue to say I do? You need a Hotel Metropole wedding. Think of the global talents who created this gem, aka Karl Lagerfeld, Didier Gomez, and chef Joël Robuchon. As your Hotel Metropole wedding photographer I can vouch that this Belle-Époque venue in Monaco will make your destination wedding in Monaco truly unforgetable. Imagine your Monaco wedding portraits before jasmine-strewn manicured gardens, dramatic views, and floricultural art installations. The suites burst with natural light, just perfect for your Monaco bridal portraits, and the rooftop pool area designed by Karl Lagerfeld will make the ideal pre-wedding gathering spot for your cocktails. The "JUST FOR YOU" program of Hotel Metropole offers under water vows too, so if you are ready to dive into Monaco's luxe wedding and adventure combined, this is just the thing!
SALLE DES ETOILES
As a Salle des Etoiles wedding photographer I've had my fair share of grand Monaco weddings at Salle des Etoiles. This spectacular hall extends to the bay and as the name itself implies (Hall of Stars) thousands of lights on the ceiling give it a magical feeling. Best for big and elaborate weddings in Monaco with up to 950 guests, it's incredible views make it a winner in my books. One more perk? You can easily host a firework display!
SALON BELLEVUE
Can anyone think of Monaco without their mind vicariously traveling to the legend that Café de Paris is? If you want to add a bit of Café de Paris charm to your Monte Carlo vows, and have a relaxed wedding celebration of effortless allure, Salon Bellevue with its marble floors, Dior seating, and sleek looks in the location to look for. Enjoy a Salon Bellevue wedding reception with views over the iconic Casino de Monaco. And if you wish to have a private club wedding reception party Salon Bellevue will give you the opportunity to have an all-nighter.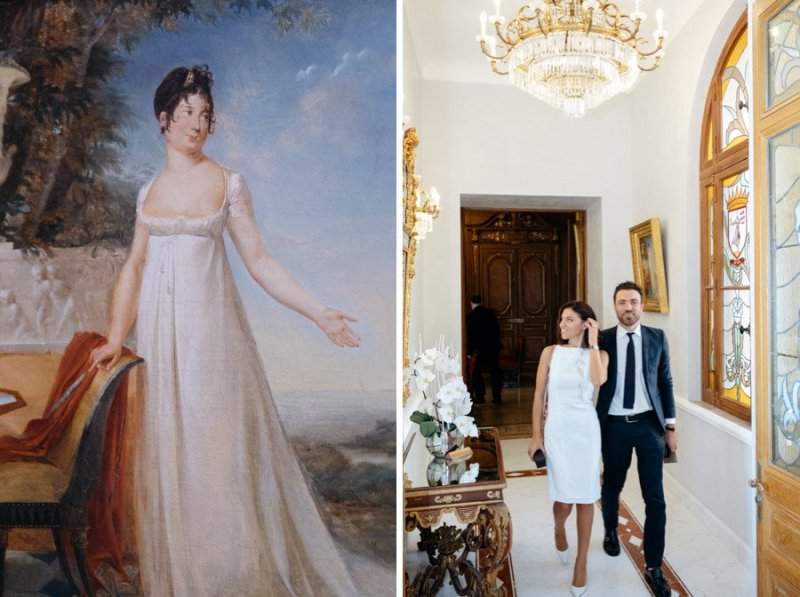 Contact me directly for your Monte Carlo wedding photography complimentary consultation, and I will most definitely suggest more best locations to say I do in Monaco and Monte Carlo. Yes, the list goes on… Let's make some amazing memories together!
Availability request