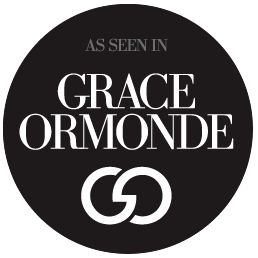 BEST WEDDING PHOTOGRAPHERS IN MONTALCINO, TUSCANY
If you are searching for the best Tuscany destination wedding to throw an unforgettable luxury wedding in Italy, Luca Vieri Tuscany wedding photographer is here for you.  One of the best parts of my work as a Montalcino wedding photographer is the happiness my couples experience on their special days at the cradle of the Renaissance. 
All the couples I've had the pleasure of photographing arrive in Tuscany because they wish to experience the history and cultural heritage this monumental Italy luxury wedding destination has to offer. And I can't blame you if you, like them are seeking out to make your vows unforgettable. 
When it comes to weddings Tuscany has way more to offer than many other locations, as it is multifaceted, and comes with the most magical countryside a destination bride and groom could dream of .My biggest goal as one among the best Tuscany wedding photographers  is to ensure you get to experience your Tuscany wedding in all its splendor. And for this I would like to provide you with the best insights, on the hottest wedding venues in Montalcino. 
Castiglion del Bosco Weddings Montalcino
Rosewood Castiglion del Bosco is the perfect location for an Italian destination wedding, complete with breathtaking landscapes and Old World romance. I've captured many prestigious weddings as a Castiglion del Bosco wedding photographer and I can tell you from experience that your luxury Tuscany wedding at Castiglion del Bosco will land you with uncomrpomising sophistication and getaway wedding vibes in the heart of Tuscany.
Availability request