Positano Weddings
and Venues
Le Sirenuse
Villa San Giacomo
Villa Oliviero
Villa Tre Ville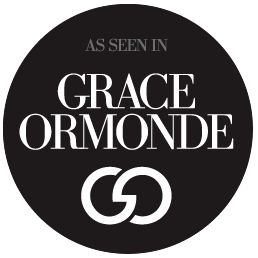 If you are dreaming of saying I do at the Amalfi Coast, you've most probably already pinned some of the best Positano wedding venues on your board. As a luxury destination wedding in Italy bride and groom to be, your Positano wedding photography and reception will be clad with elegance and spots seen in movies.
As a Positano wedding photographer I can tell you that a Le Sirenuse wedding party is one you will want to repeat. Looking for a Moorish villa in Positano to say I do? The terracotta-walled, and Majolica tiled Positano wedding Villa San Giacomo is just right for the lovers of classic Amalfi Coast aesthetics.
As a Villa San Giacomo wedding photographer, I've captured lavish wedding recptions and I do's, oh-so-romantic portraits, and fabulous moments at Villa San Giacomo. Perched on Positano's highest point this luxury Positano wedding venue will ensure you immerse yourself in unique ambiance, and I will be there to document every moment of your joy, and make moments for years to come.
Another dream place to vow your eternal love in Positano and among my Positano wedding photography favorites, is Villa Oliviero. Packed with terraces and levels this Positano wedding villa is perfect if you wish to have multiple events in one place. We can have your Positano wedding shooting in so many locations, your loved ones will think we have been moving all day. As your Villa Oliviero wedding photographer I will personally make sure you ease into your portraits, and side you with the best Positano wedding planners and Positano wedding vendors to make it happen.
Want something even higher up the scale? Let me say that as a Villa Tre Ville wedding photographer this is one of my favourites for endless spaces and dramatic vistas, vine covered terraces, and panoramic balconies. Villa Tre Ville weddings will make every Positano luxury wedding couple feel like Franco Zeffirelli did once invited by the Duchess to visit the Amalfi Coast. You've probably seen some seriously styled Villa Tre Ville wedding celebrations on Vogue, Brides Magazine and Harper's Bazaar too!
Availability request