Luca Vieri Wedding photographer
Luxury Chateau De La Chèvre d'Or wedding photographer Eze, Chateau de Tourreau weddings, Provence wedding at Chateau de Sannes, Château la Canorgue weddings, Chateau, Bastide de Gordes wedding photography, Wedding Chateau Saint Georges Grasse Photographer, Antibes wedding photographer Bastide du Roy, Mas Montagnette weddings, Provence luxury weddings at Château Puyricard, Provence wedding at Chateau de la Napoule, Wedding Chateau la Tour Vaucros in Sorgues.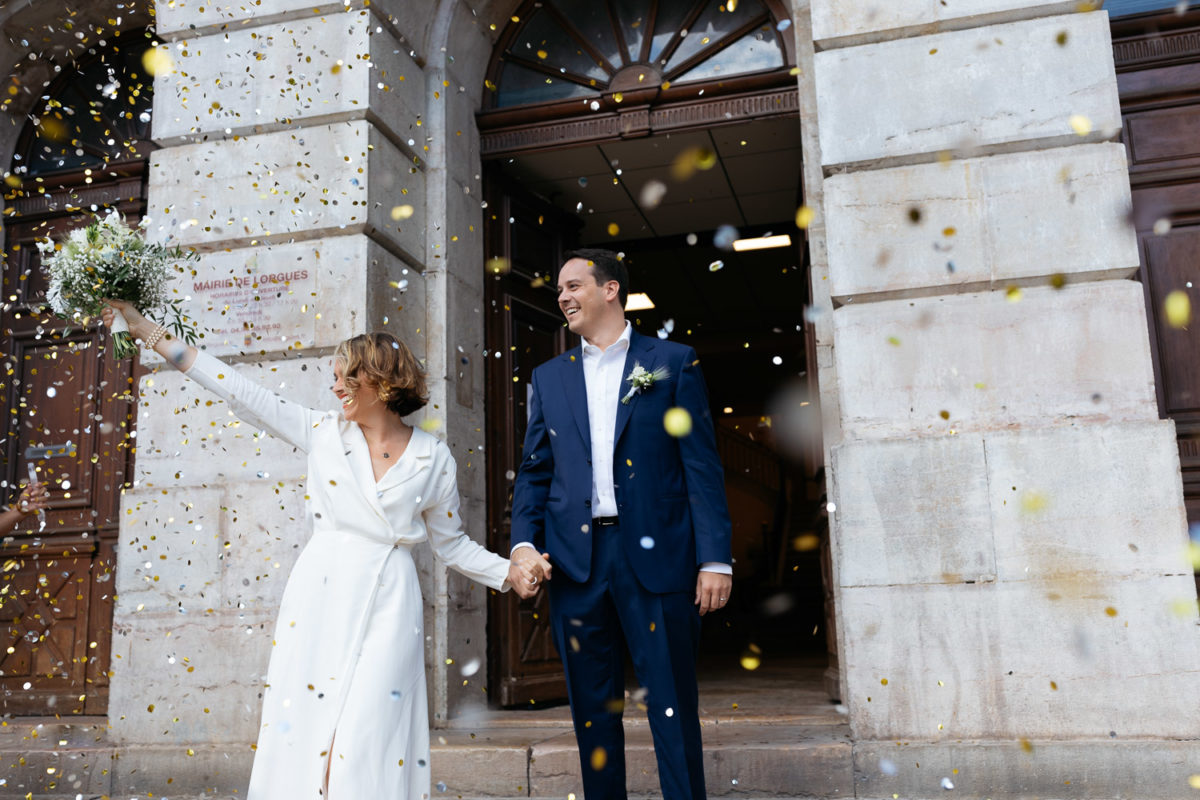 Sun-soaked, seductive, utterly enchanting, being a Provence wedding photographer, capturing love in iconic lavender fields, luxurious villas, bastides, and chateaux always immerses me in the most magical experiences. Provence weddings come with an entire slew of fabulous legacy and destination couples from all across the world, ache to say I do where Monet, Rénoir, Chagall, Cézanne and Picasso once got inspired. From flavours to lyrical landscapes, endless orchards, lush vineyards and maquis-cloaked hills my Provence wedding photography services are here to guide you into the most attractive Provence wedding venues to covet, whether you are planning a wedding weekend in Provence with your closest and dearest, a Provence elopement or a grand event. And if you find it hard to choose your favourite among the best wedding venues in Provence, worry not, I'm here to help.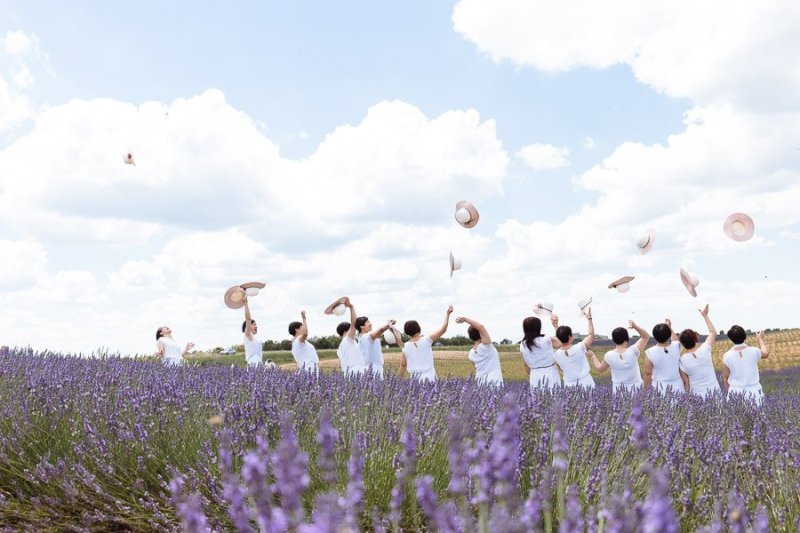 Chateau De La Chèvre d'Or weddings in Provence comb luxury and getaway all in one. A unique venue for the brides and grooms who love everything about Provence but wish to be closer to Cote d' Azur. As you can only expect from a Chateau De La Chèvre d'Or wedding photographer I'm ready to take my couples on magical walks across its perfumed gardens, luxurious halls, and decadent terraces to capture their Provence wedding photographs, as well as a ride to the stunning town of Eze.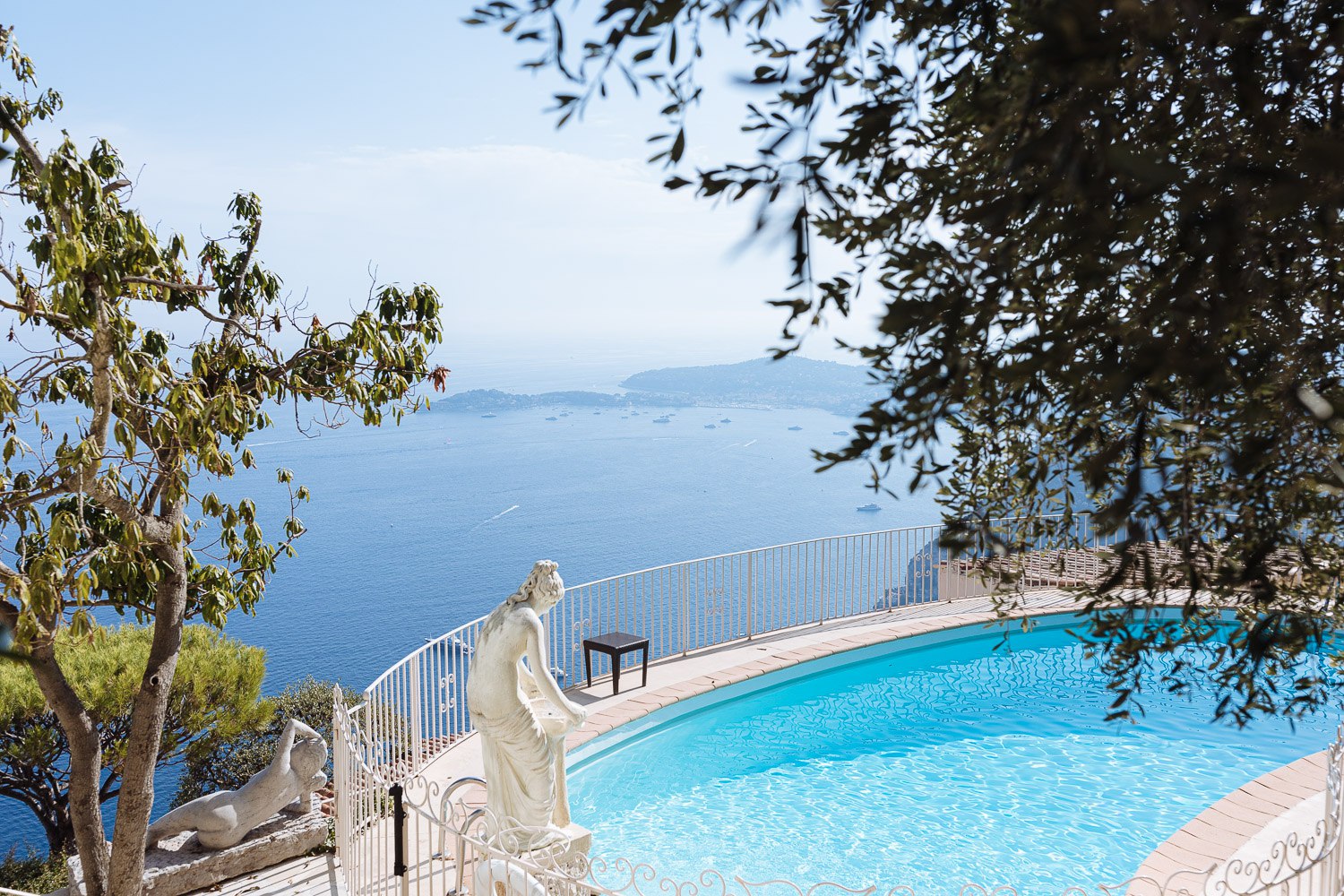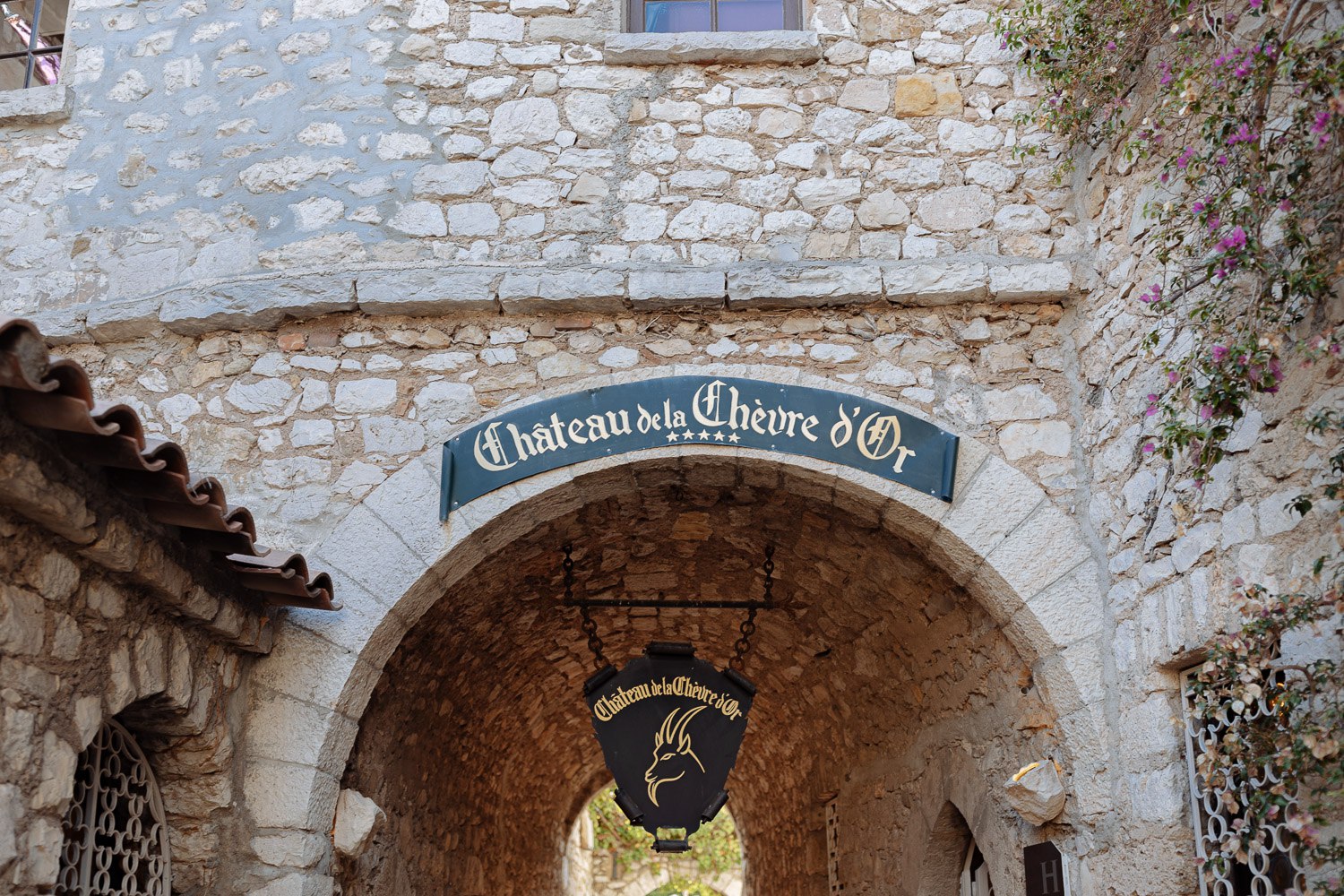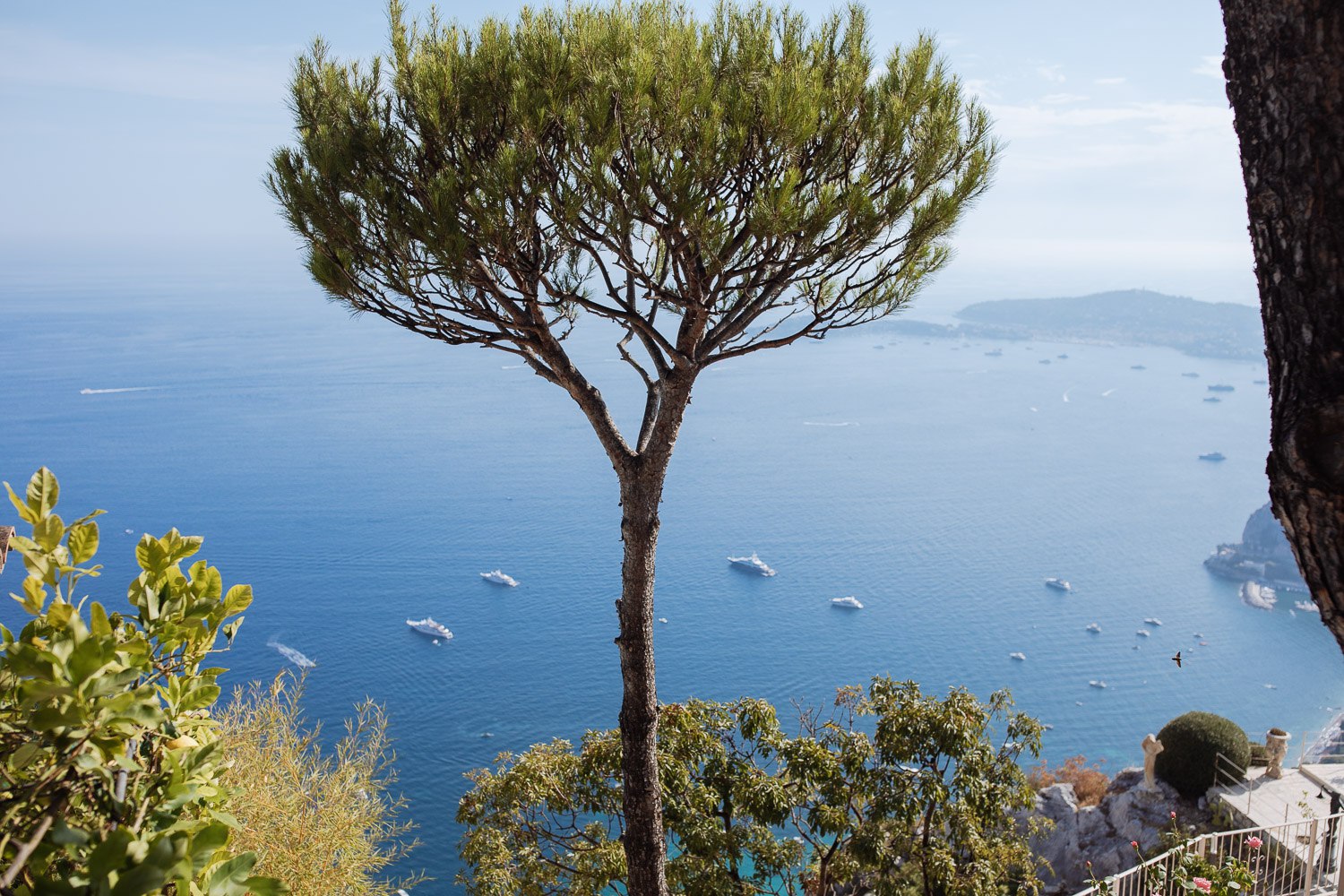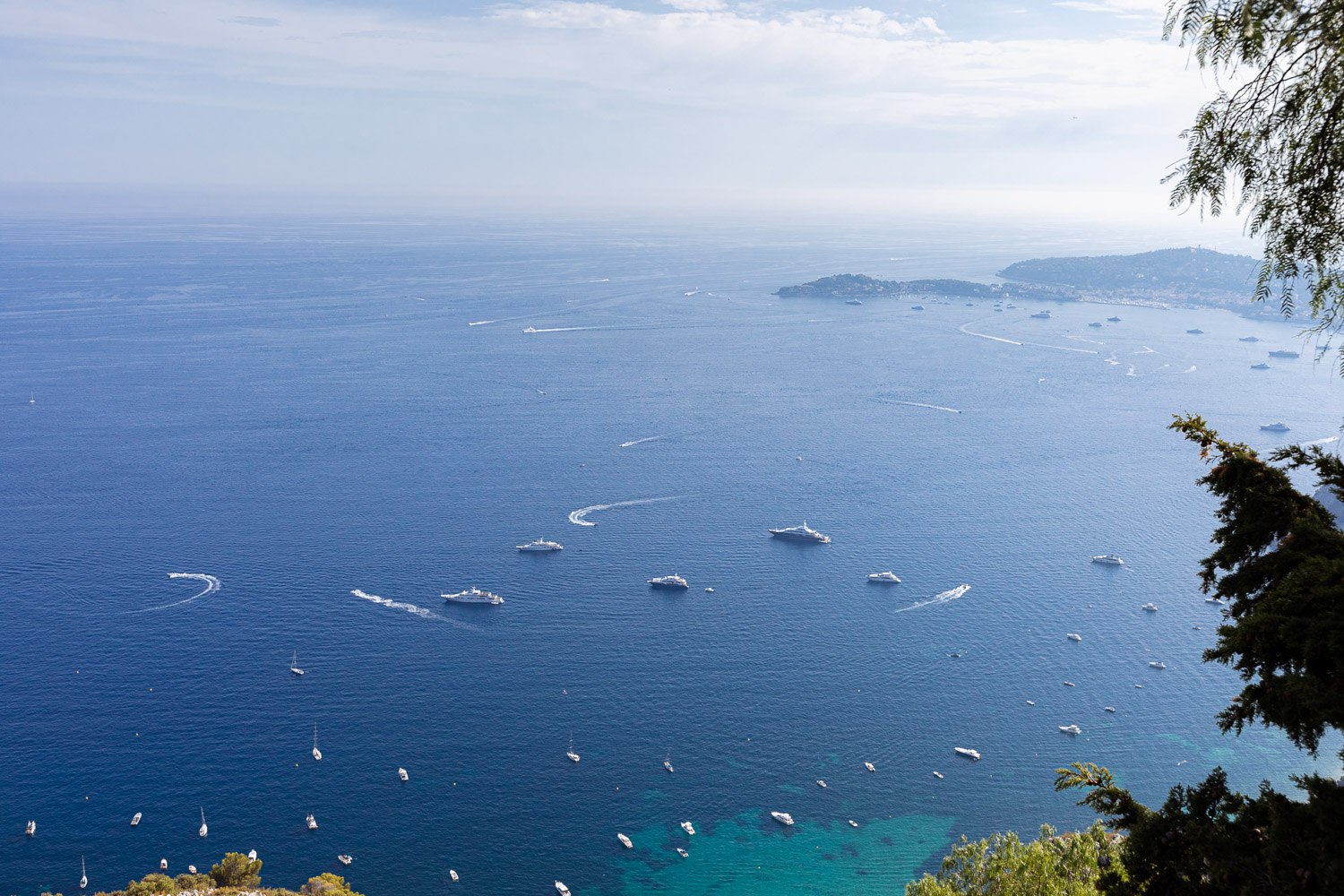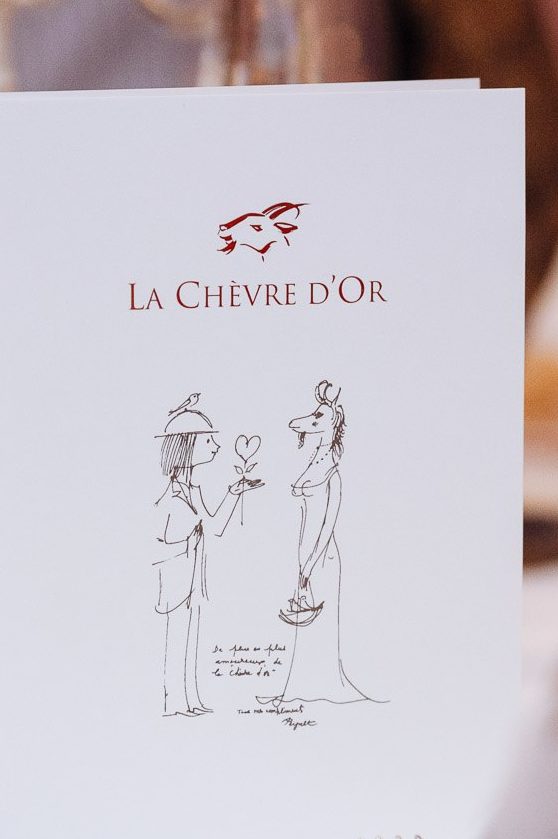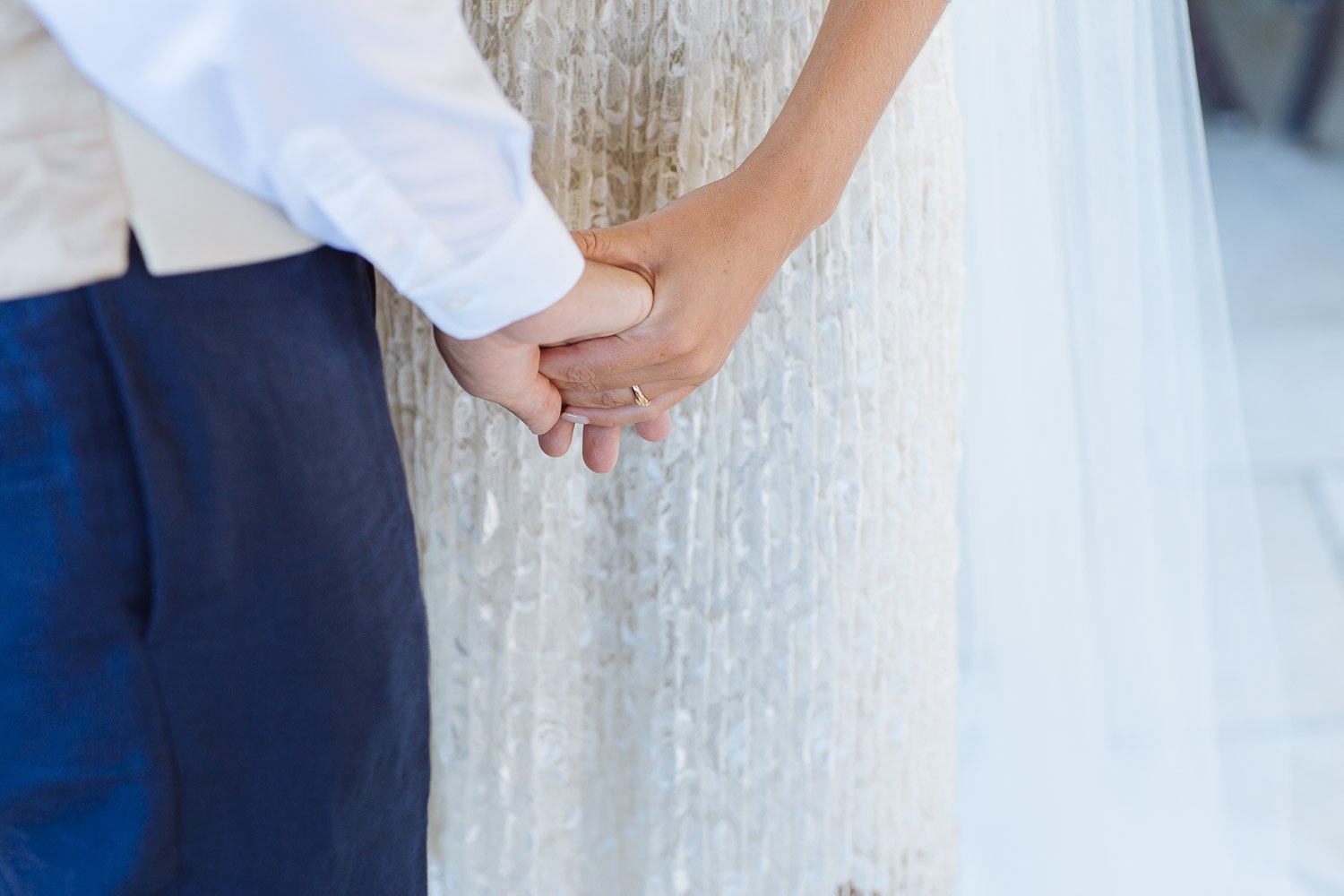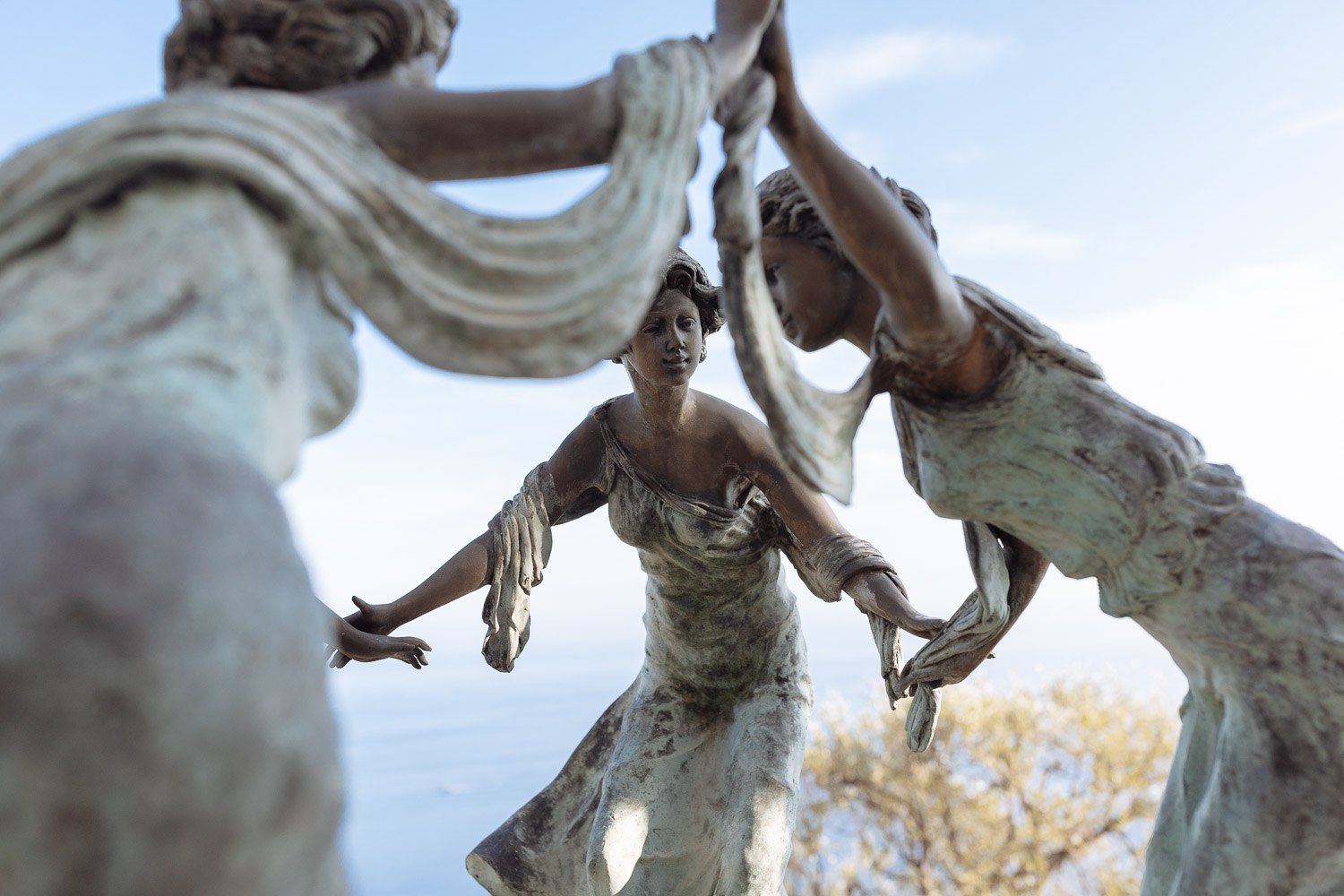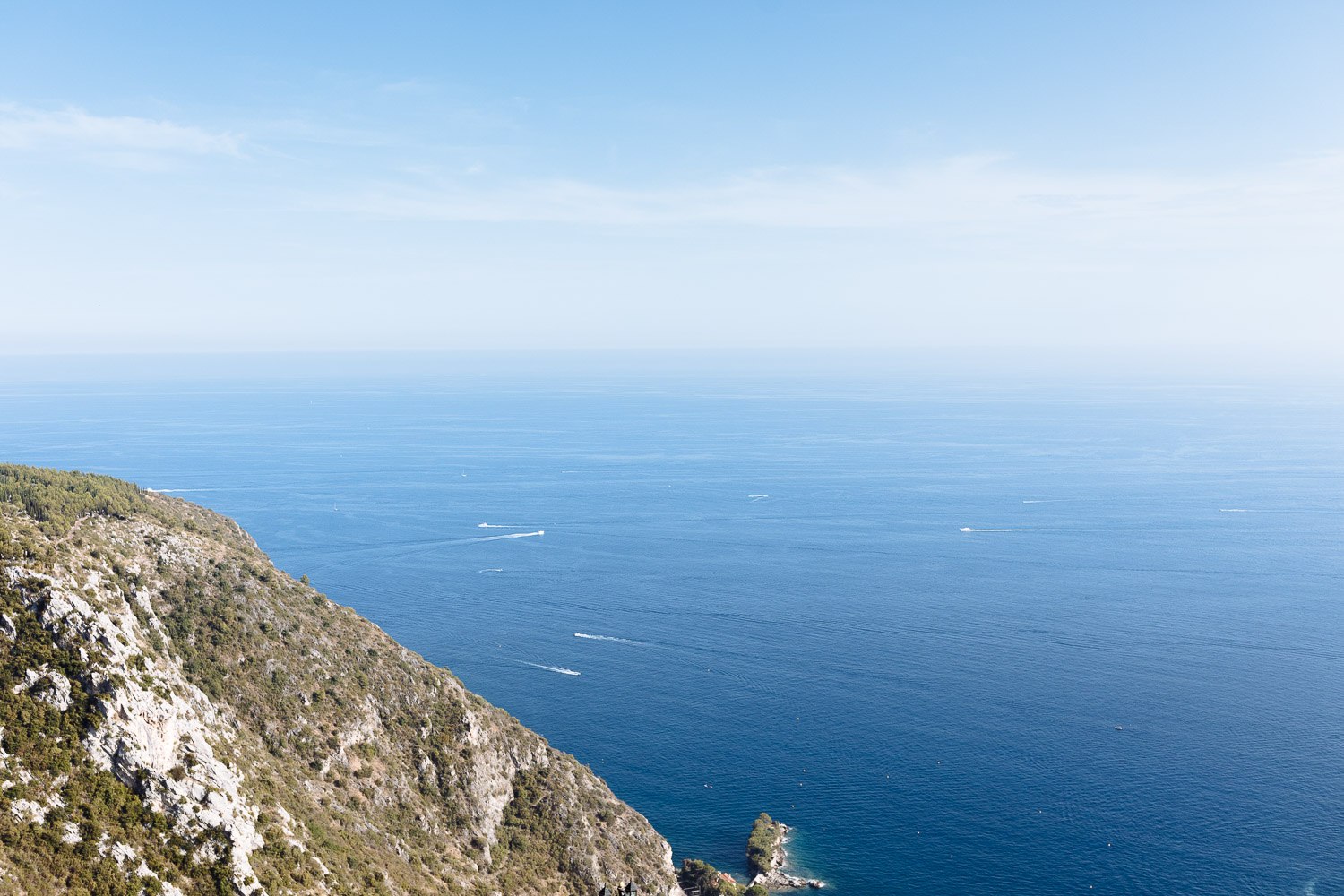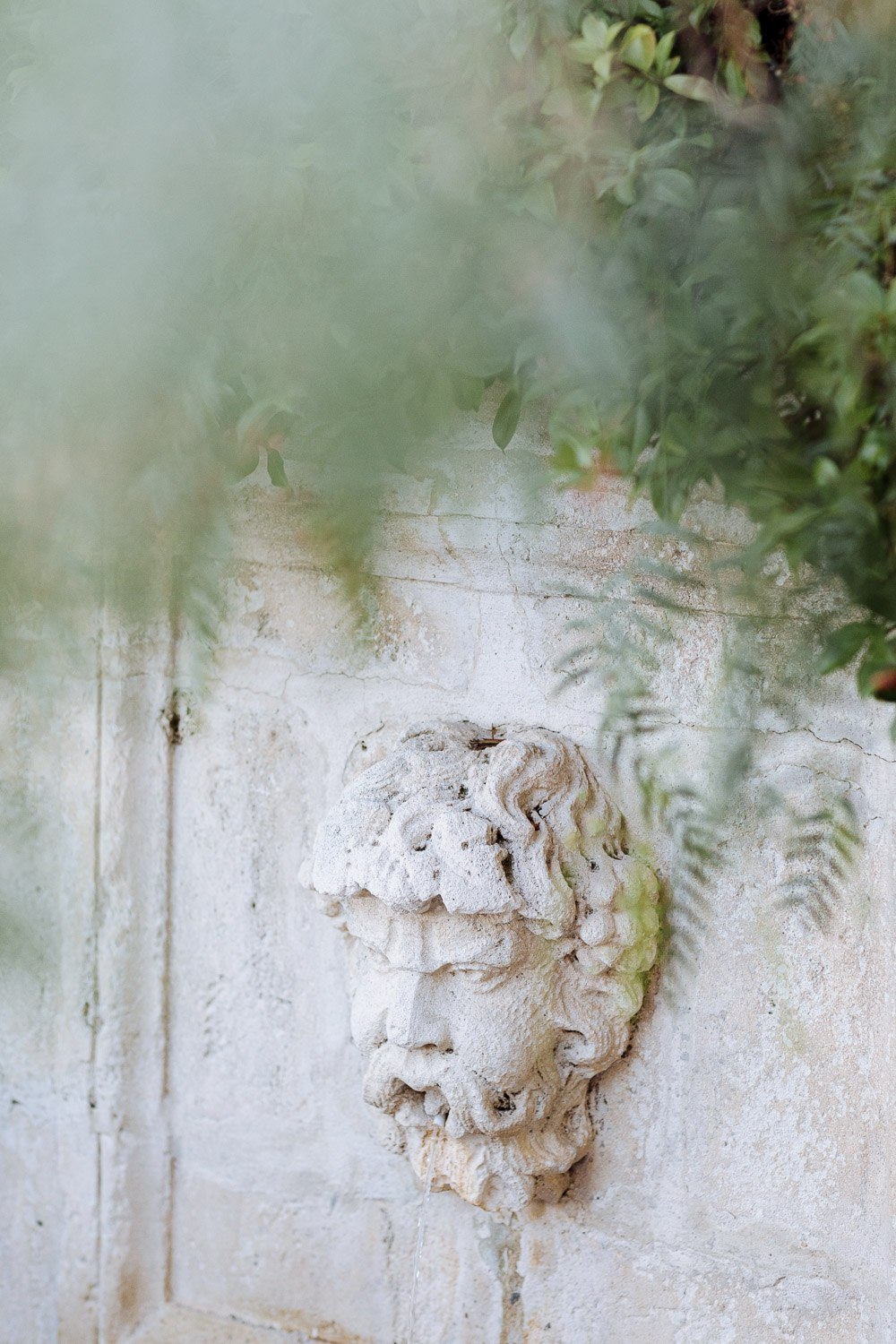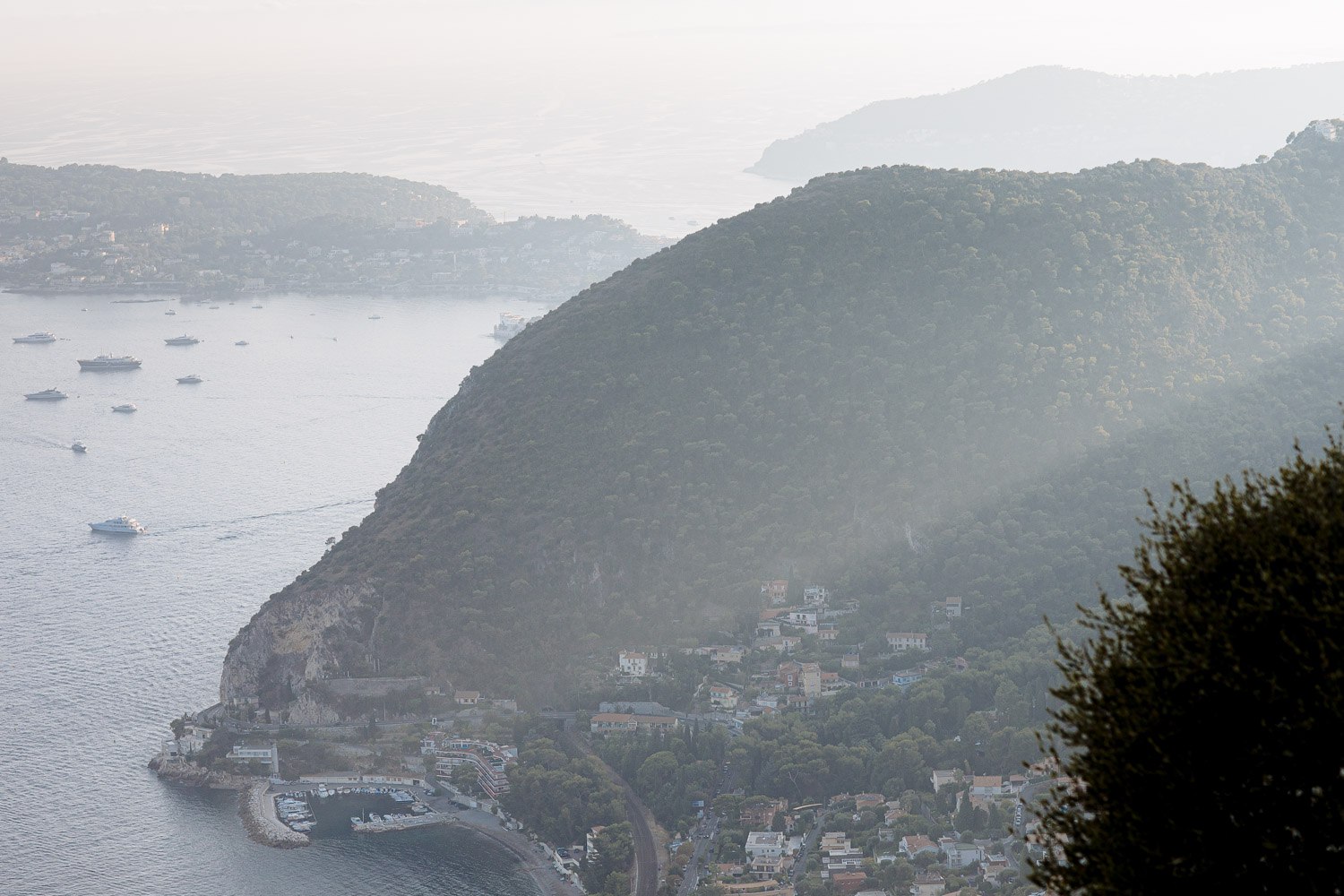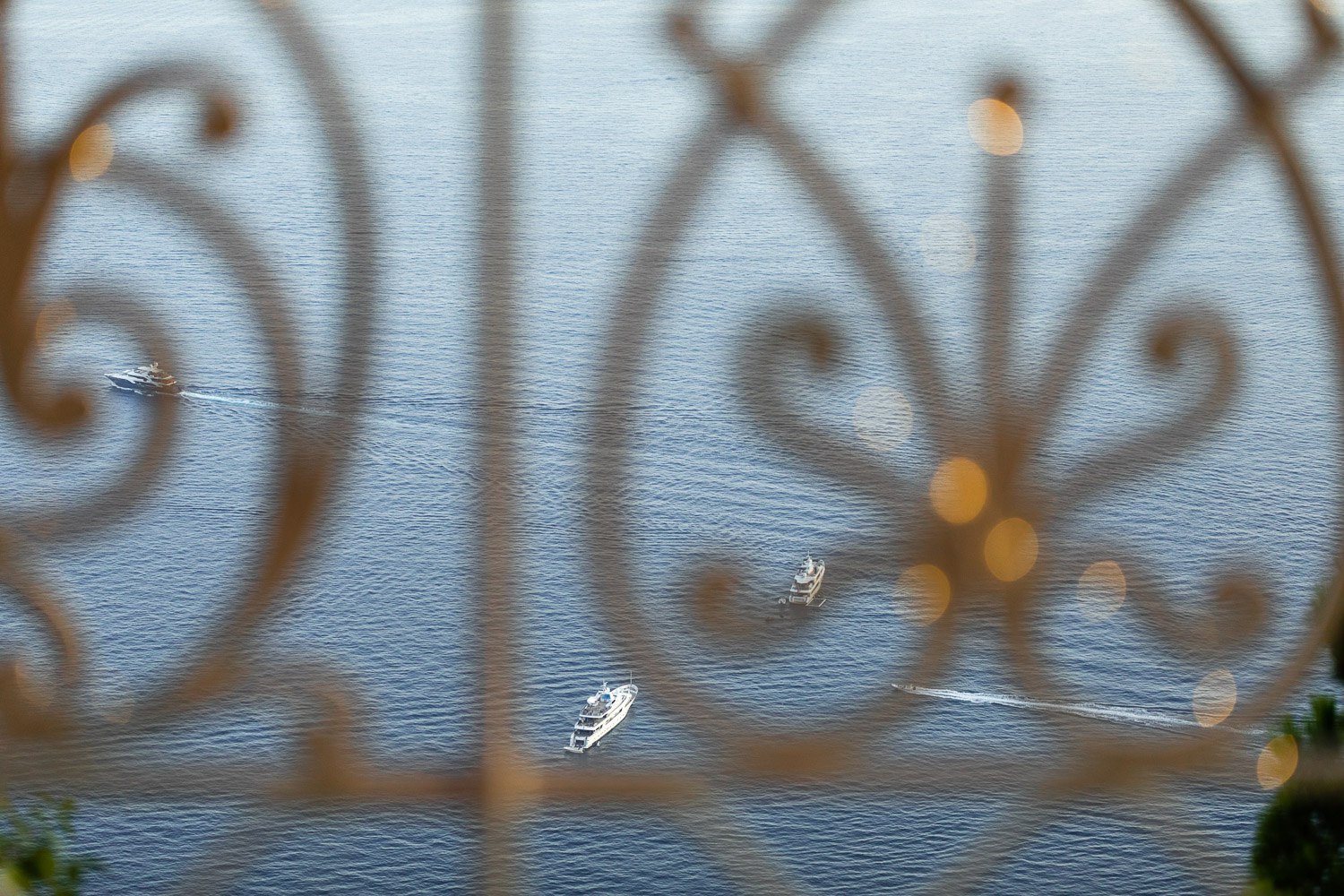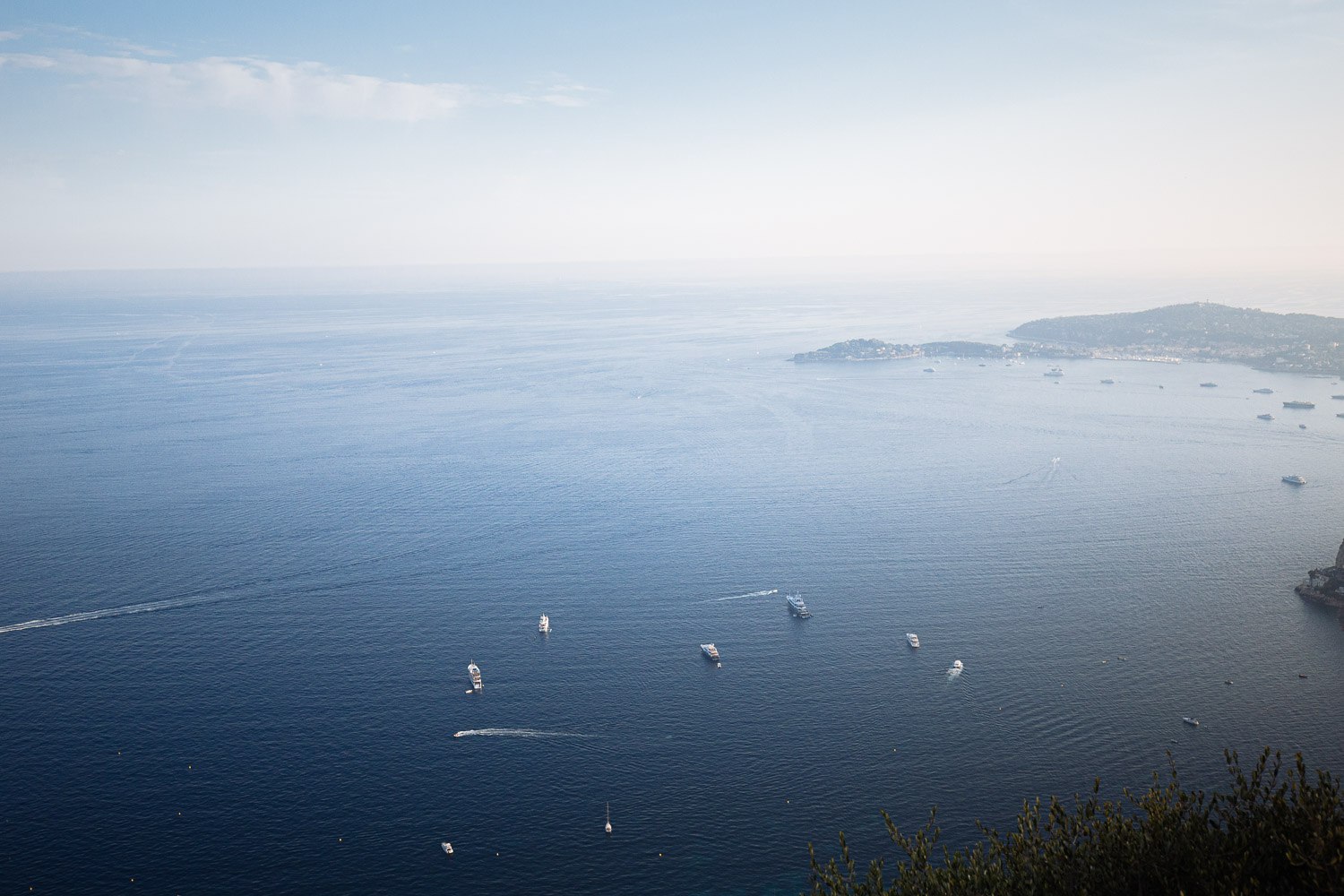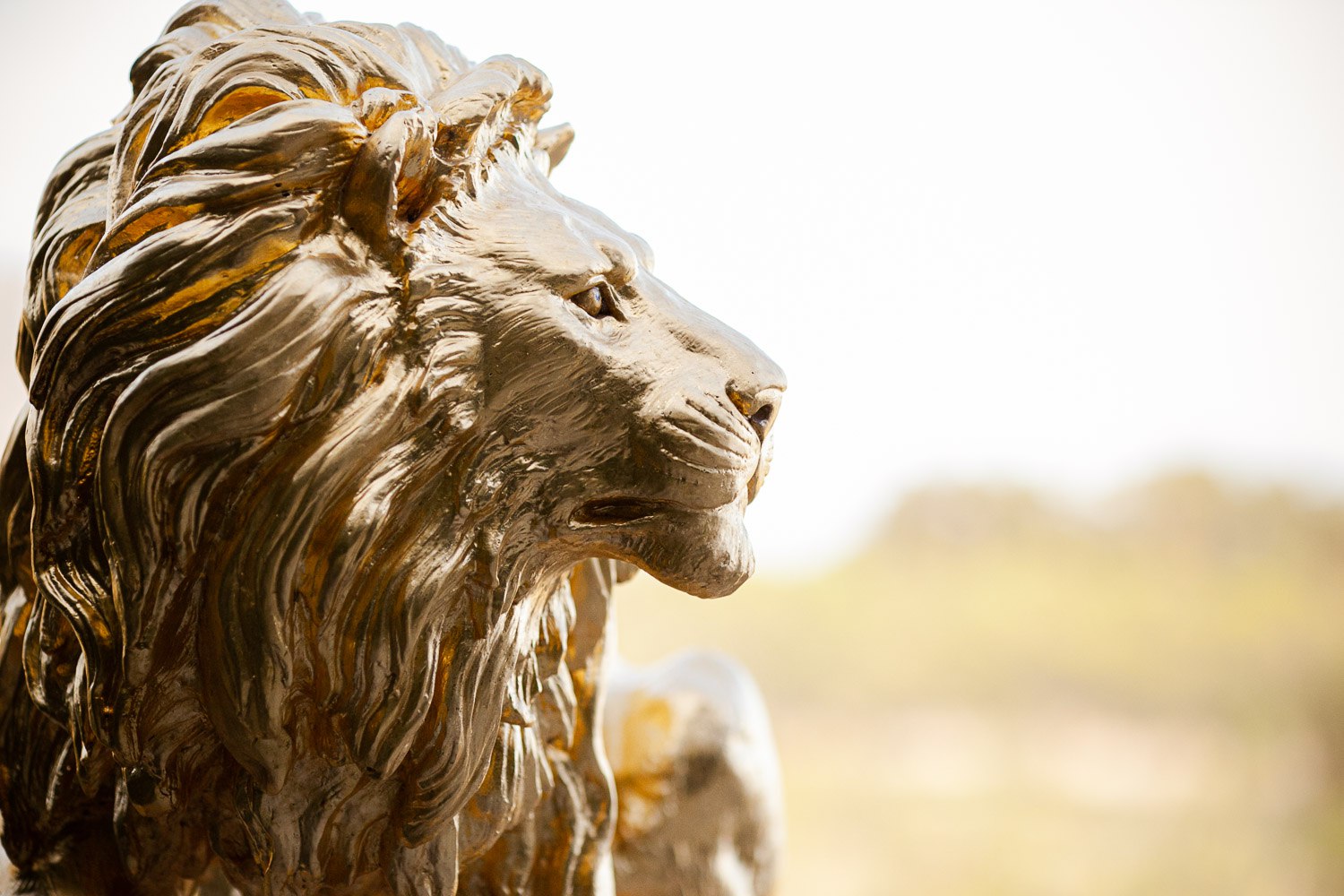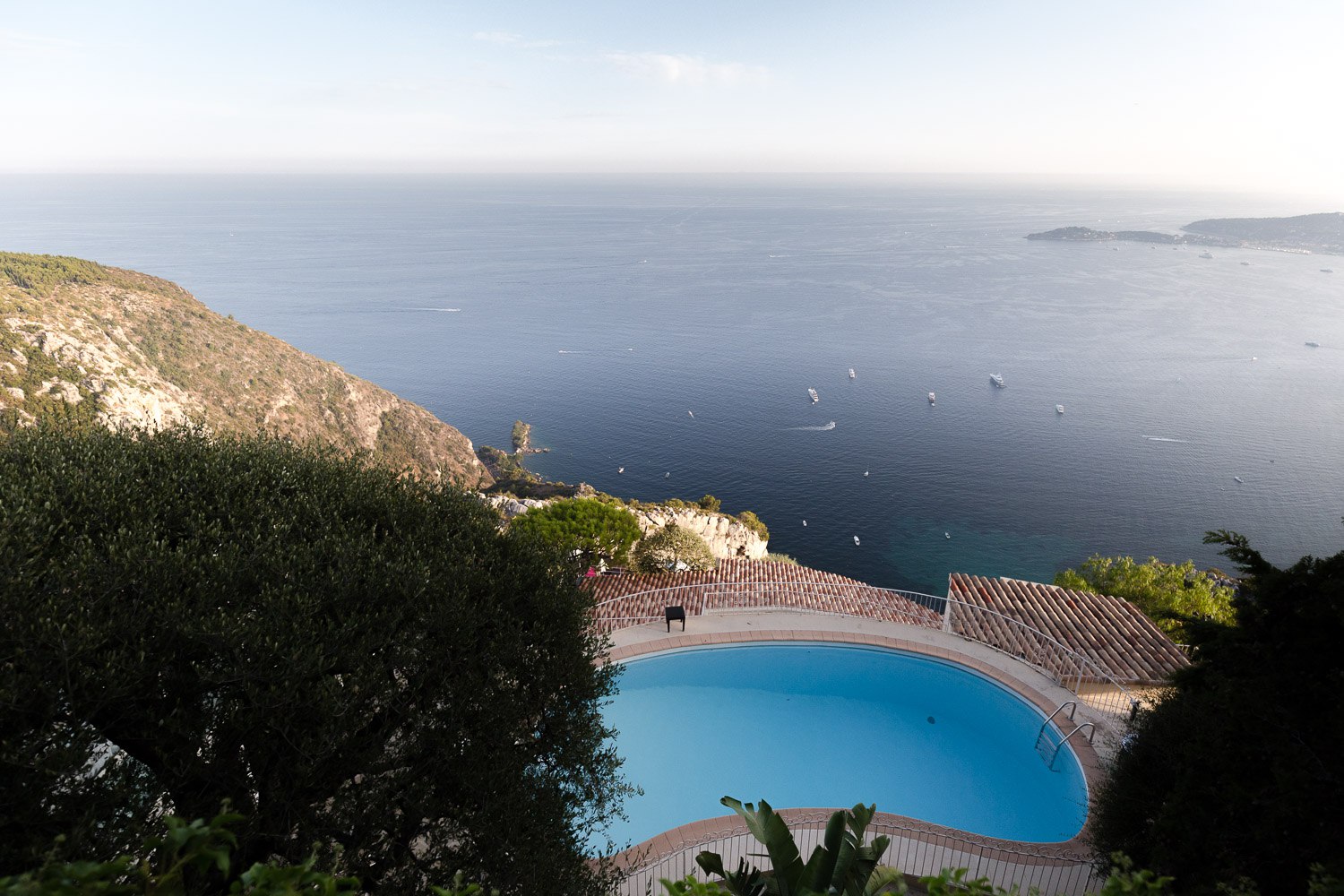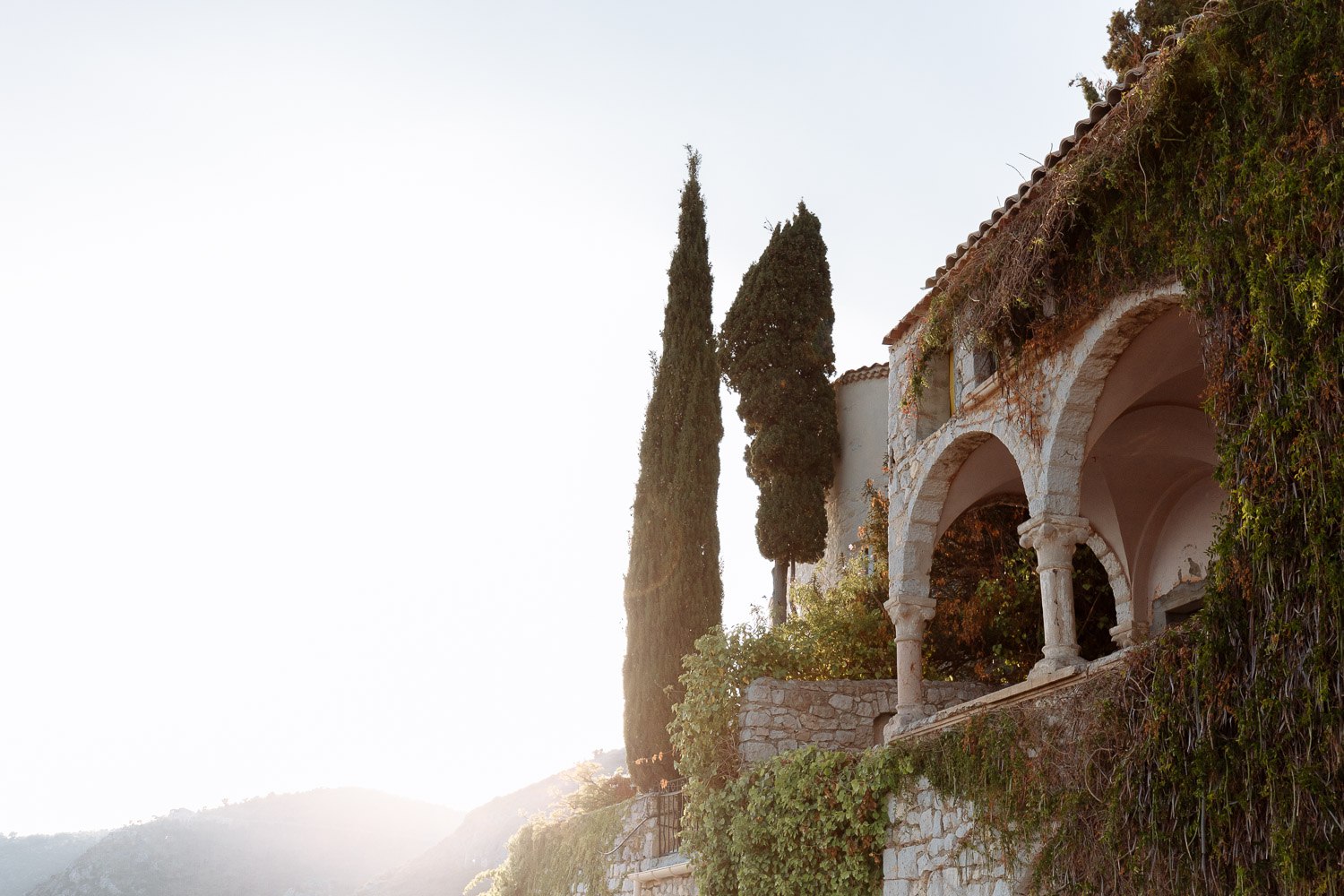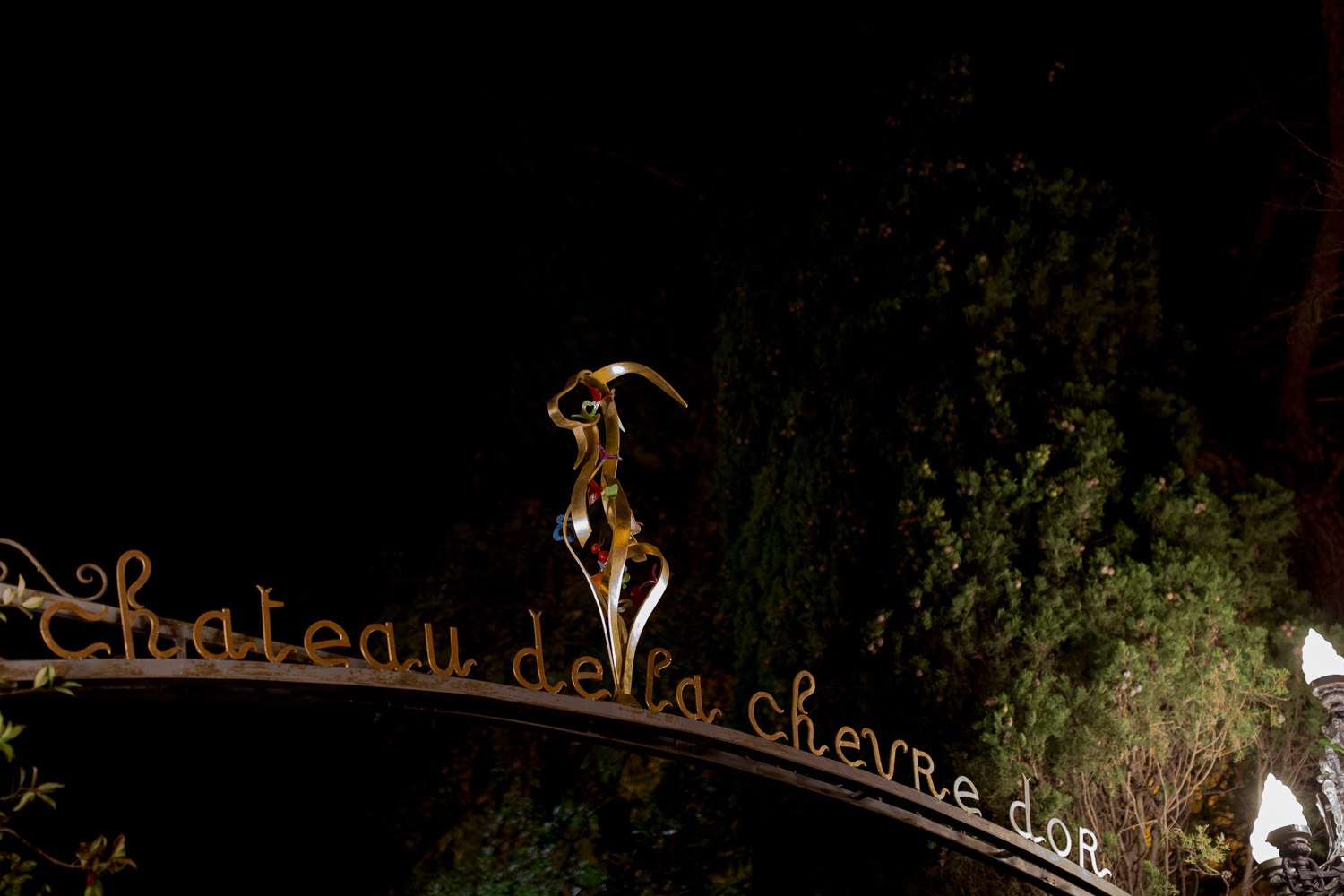 Weddings at Chateau de Tourreau will get you to the heart of Provence. If you're dreaming of a castle wedding in Provence Chateau de Tourreau may seem familiar as Dior has chosen this luxury Provence wedding venue several times for its campaigns. Its cypress avenue is ideal for timeless wedding photographs, while its ornate verandas and seductive gardens filled with flowers and herbs will make your wedding a pastel dream in Provence.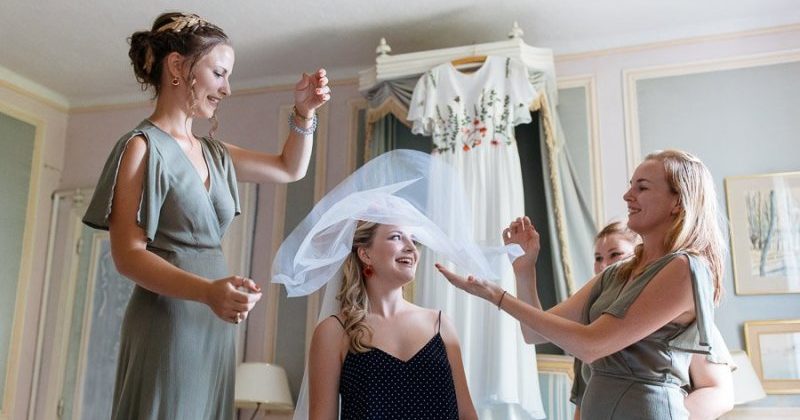 If you are considering a Provence wedding at Chateau de Sannes, you'll be enthused with this Luberon wedding venue. Through an iconic drive laced with plane trees on each side of the road you will come across an old mill before entering this castle. Jean de Thibaud de Tisati, the King's advisor built this exquisite Provence wedding venue in 1603. His son, Duke of Orleans added the manor and one of the prettiest French gardens, just perfect for a romantic wedding in Provence, ensconced amid vineyards, pools, and gently rolling hills. As a Chateau de Sannes wedding photographer I love how the polished stone reflects the sunlight making images so beautiful, while the castle's traditional ornamental plasterwork adds to the charm of the backdrop. And don't tell me you didn't love that Provence film "A good year" with Russel Crowe and Marion Cottilard! If you want to sprinkle some Hollywood vibes to your wedding photography in Provence, Château la Canorgue is the backdrop dreams are made of if you are getting married in Luberon.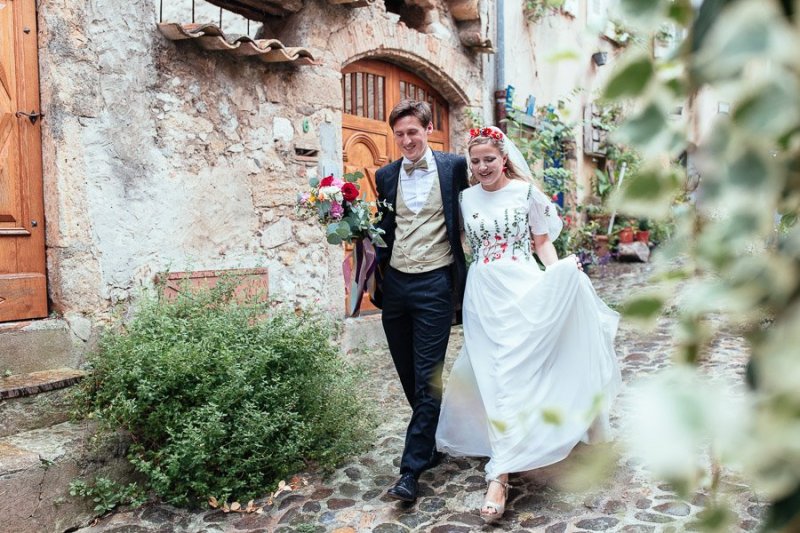 Ready for a truly luxurious wedding in Provence? Enter this gem. With my Bastide de Gordes wedding photography services and some great tips on your Provence wedding planning you're sure to enjoy the times of your lives in this picture perfect wedding venue in Provence that has made it to Vogue's best places to say I do list several times. Gordes weddings are handsdown magical at Bastide de Gordes, where you can pamper your wedding guests with Sisley spa treatments and Michellin-starred cuisine, Rose all day tastings, and open-air movies, as a welcome to your Bastide de Gordes wedding.
Château Saint Georges wedding venue in Grasse is for those who love true luxury. Think of gold-gilded doors and walls decorated with boisserie in gold leaf and silk jacquard Lyonnaise, spectacular terrace views, spacious galleries soaked in light, and you can see why I love being a Chateau Saint Georges Grasse wedding photographer so much. Just think of your love story, your sweet emotions, and your most candid moments wrapped in the charm and beauty of this Grasse wedding venue. Also dubbed as The Little Versailles, Saint Georges weddings offer a serene, regal feel with their luxurious fell and commanding views over the bay of Cannes and Grasse. Heading here you have a Provence wedding and a Cote d' Azur wedding in one!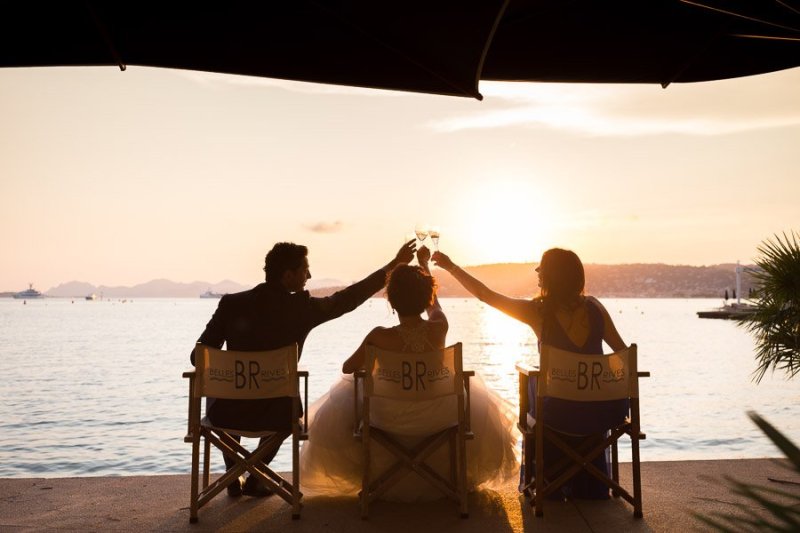 I've been an Antibes wedding photographer Bastide du Roy long enough to know how beautifully this Antibes wedding venue in Provence melds past and present. Kings, counts, princes, artists, writers, designers and rock stars have walked these magical premises. From Henry IV to Louis XV and haute couture designer Lanvin to Count de Polignac, member of the Princely Family of Monaco, Bianca Jagger and Mick Jagger who spent their Provence honeymoon here, there is no single nook that doesn't ooze vibes of the perfect wedding at Bastide du Roy. As a Bastide du Roy wedding photographer I will make sure I show you around every historical corner and encapsulate your emotions, your love story and your big day feelings in stunning images that will carry that timeless feel.
What kind of venues make your heart skip a beat when you think of Provence luxury weddings and events? Tell me all about your vision and your photography goals by contacting me and experience how the best Provence wedding photographers can help you make those dreams real! There are so many Provence wedding tips and insider information I have to share with you.
Inquire