Luca Vieri STUDIO
TOP Wedding PhotographERS BASED in SanRemo
ItalIAN riviera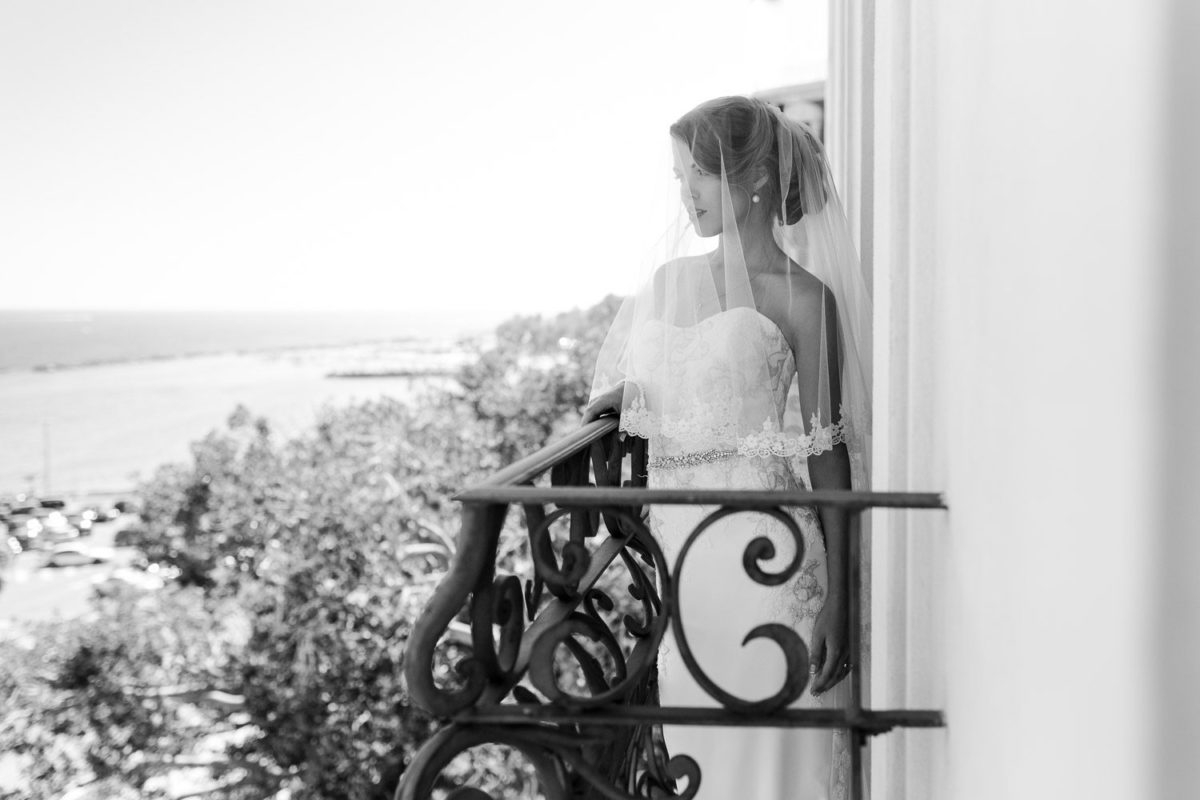 Welcome on our website!
Luca Vieri Studio Wedding Photographers are based in Sanremo, Liguria.
We provide wedding photography services in all the Ligurian Riviera and the rest of Italy.

Hi my name is Luca and I am a pro wedding photographer, I serve also from Montecarlo to Nice, Cannes and St-Tropez, Provence and all the South of France. Luca Vieri fotografo is supplier for the best Wedding Venues in San Remo. We are proud member of Grace Ormonde Platinum List.

Inquire