Luca Vieri STUDIO
Best Ligurian Riviera Wedding Venues
Liguria Wedding Photographers
As a Liguria wedding photographer I love shooting weddings under the Italian Riviera sun. Yes Liguria weddings come with that Talented Mr. Ripley charm. And with my Liguria wedding photography services you'll get to enjoy all the magic of your Italian Riviera wedding vows amidst perfectly coiffured coastal villages perched in their own peninsulas, yacht-filled harbours, and exclusive Liguria destination wedding vibes in the pastel-coloured mansions of your dreams.
Let's see the best of them, shall we?
Need more Ligurian Riviera weddings insights? I can't blame you! Contact me today for more information on my Liguria wedding photography services and a tour around the best venues in Ligurian Riviera to say I do and let us speak about your Ligurian Riviera wedding ceremony, your vows, your stunning wedding dress, and make something beautiful together.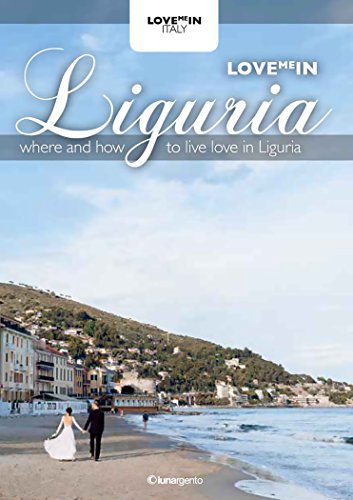 Published ON THE GUIDE LOVE ME IN ITALY, THE ROMANTIC TOURISM IN LIGURIA, ITALIAN RIVIERA